The Good Samaritan Campus is located in Coragulac, 11 km northwest of Colac and approximately two hours drive from Thomas Carr College. We acknowledge the Traditional Custodians of this land where we work, play and live, the Gulidjan and Gadubanud people. We acknowledge their spiritual and cultural belonging and recognise their continuing connection to land, waters and culture. We acknowledge their trials, hardships and losses and pay our respects to their Elders past, present and emerging.
This land is rich with their stories, songlines and dreaming spanning tens of thousands of years. We will continue to walk with respect and listen deeply to the ways of this natural world, with love in our hearts and understanding in our minds. We send our strength and love to First Nations Peoples across this land, standing beside them as an ally and friend. May their culture be strong and may we all walk together in harmony, with the land, sea and sky.
The Campus hosts the two-week Year 9 Country Experience and other College personal development programs. Activities occur across the Colac Otway Shire with students moving around in the Campus buses.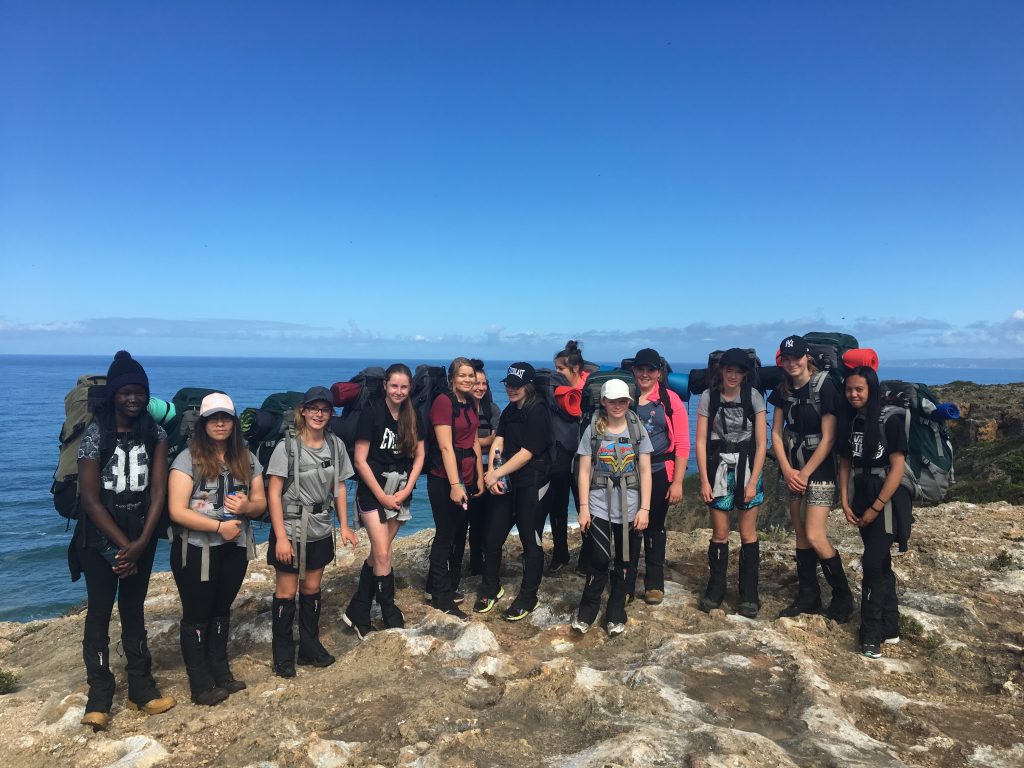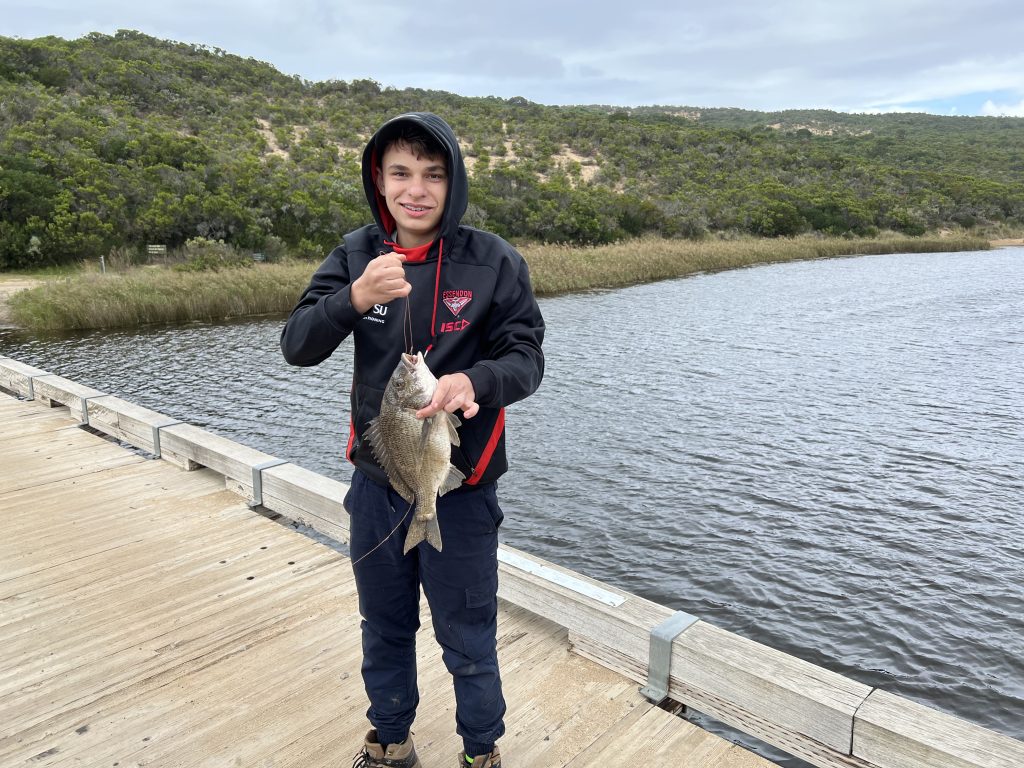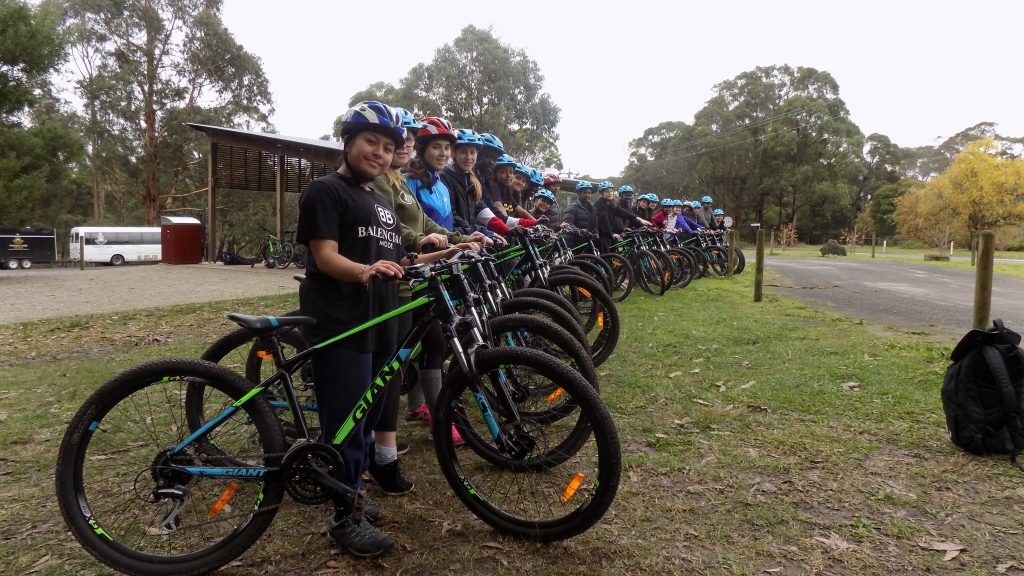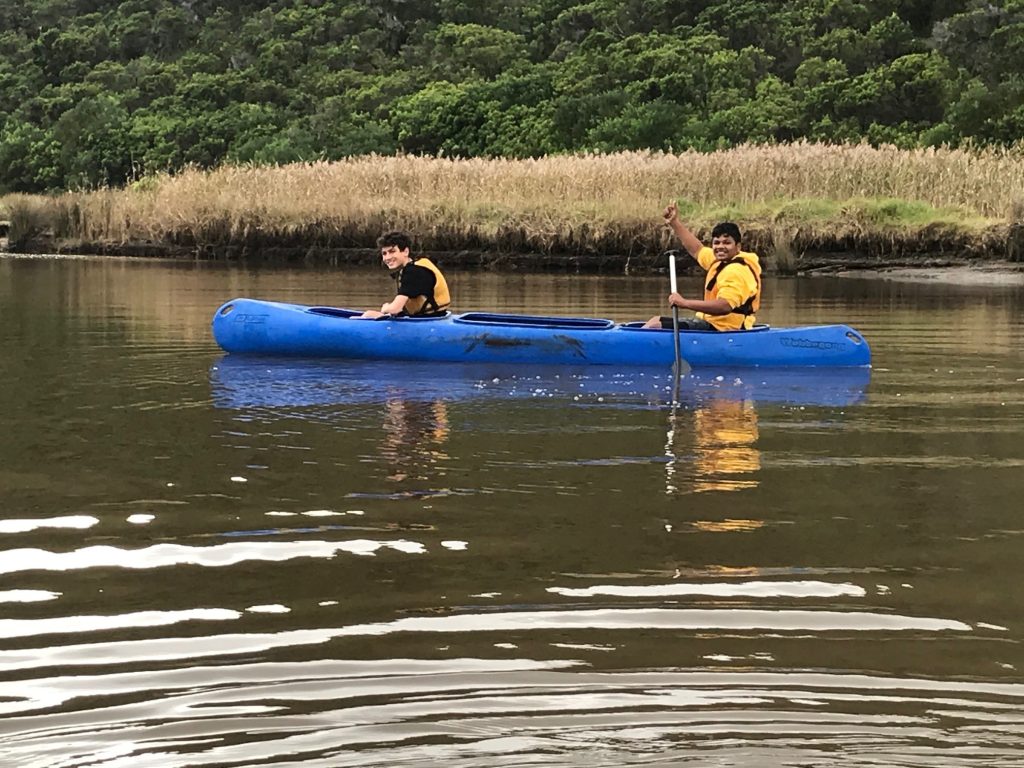 Living away from home over the two-week Country Experience at the Good Samaritan Campus provides students with opportunities for personal growth, particularly the development of independence, resilience, community awareness and the development of skills for life and the world of work. Sharing a community with other students provides a rich and varied environment, contributing to an understanding of adulthood. Each day is spent as a responsible and compassionate member of a community; an important experience for students towards finding their own place in the world as Globalised citizens.
The students engage in learning in three areas: community, whole farm planning and outdoor education. The message of the Parable of the Good Samaritan (Luke 10:25-37) is a central tenet of the Country Experience aiming to provide an environment for all learners that is safe, compassionate, structured, challenging and engaging. We aim to promote environmental stewardship with students undertaking comprehensive field studies to become citizen scientists, investigating and problem-solving to meet the challenges of our changing climate. A challenging and safe outdoor education program engenders qualities of curiosity, a confident spirit, tenacity and compassion.
Students celebrate our Catholic Faith and Mission through opportunities for shared prayer and a mass celebrated by local Parish Priest, Fr Michael O'Toole. They aim to develop themselves as reflective, passionate and enthusiastic learners. The Good Samaritan Campus provides an experience where students undertake personal learning to support a successful transition to the Senior School and beyond.
Campus Facilities
The Campus accommodates 28 students in rooms of two, or six bunked beds. The premises has two communal dining rooms, a commercial kitchen and a communal bathroom, a student recreation room, a classroom, staff room, storage shed and staff residences. A sports oval onsite and a basketball half court is available to students during free time and before or after classes.
Contact
A developing sense of independence is an important goal of a student's time at the Good Samaritan Campus. Communication is important, and parents are able contact their child on the Campus Manager's phone. Mobile devices are not permitted at the Good Samaritan Campus.
Manager: Good Samaritan Campus – Vanessa Tait
Outdoor Education and Humanities Teacher – Chris Wilson
Outdoor Education and Humanities Teacher – Cate McCullagh
Outdoor Assistants – Emily Bourke and Sandy Maxwell
Chef – Phillipa La Franchi
Enquires can be directed to: vanessa.tait@thomascarr.vic.edu.au, or to the Campus Manager on 0427 277 218.
Student Needs in an Emergency
There are medical facilities available at Colac Area Health in Colac, 11 km away. CFA fire stations are located in Coragulac and Colac and a regional police station is in Colac. The Good Samaritan Campus has an Emergency Management Plan covering procedures for emergencies, including bushfires. Each new group of students is briefed on emergency procedures, including evacuation.
Overview of the iD9 Country Experience
The two-week Good Samaritan Campus iD9 Program Country Experience provides students with an engaging learning environment to develop:
the virtue of justice through a sense of independence, resilience and compassion,
skills for life and the world of work,
an awareness of where our food and fibre come from, and
a growth mindset that enables the student to operate in our ever-changing globalised world.
That growth mindset is an important student trait for ultimate success in the VCE.