Each year, students from Thomas Carr College's VCE partner schools in China graduate and go on to further study in universities in Australia.
Transnational VCE Conference
The College is proud to have extended its Alumni to include those graduating from the VCE in China. Since 2009, this program has enabled staff and students from both countries to travel, live and study alongside each other. In such an increasingly interconnected world, we value the relationships and learning that arises through this program.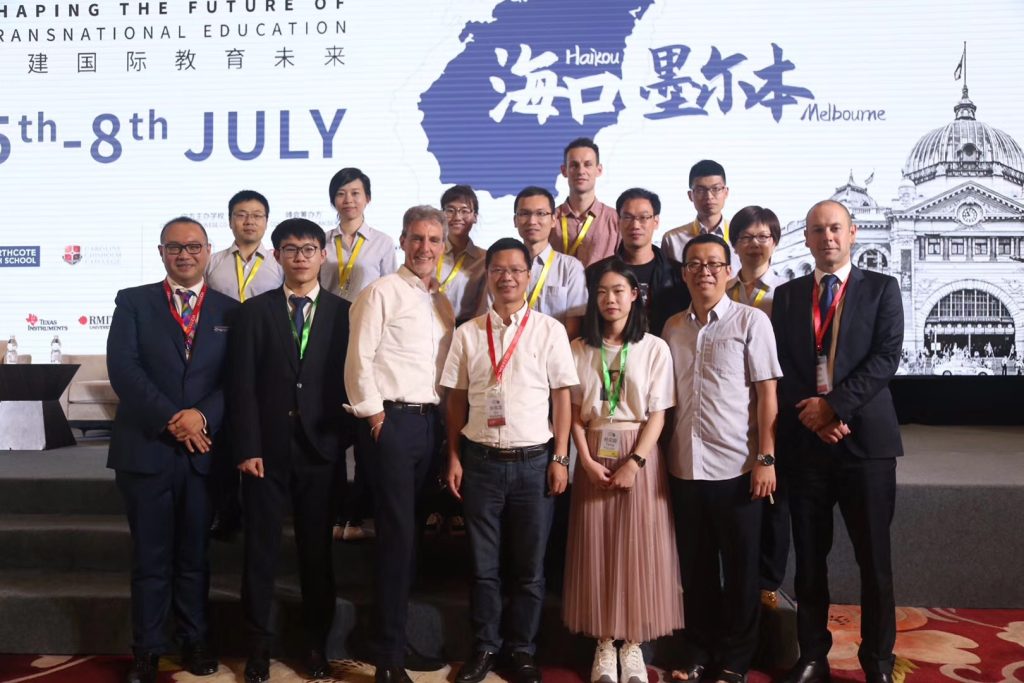 Induction Program
Each year, teachers of the VCE in China will spend up to a month at Thomas Carr College to work alongside their mentor. These visits provide valuable opportunities to meet face to face, to work together in a classroom and to explore proven teaching strategies.
Summer Camps
Each year, VCE students from China spend some of their Chinese summer holiday at Thomas Carr College in our VCE classes. This visit provides opportunities for our students to host visitors from China at home and in their classes.