The Information Centre can cater for up to one hundred and sixty students and is a busy learning environment within the College. The Information Centre includes a range of flexible learning and teaching spaces with interactive technology and an extensive fiction collection in the quiet reading area.
The Information Centre has an extensive collection accessible to students and staff. These resources include books, magazines, newspapers, equipment, games and activities.
The VCE collection holds study guides and resources to assist students with study skills, examination preparation and assessment tasks.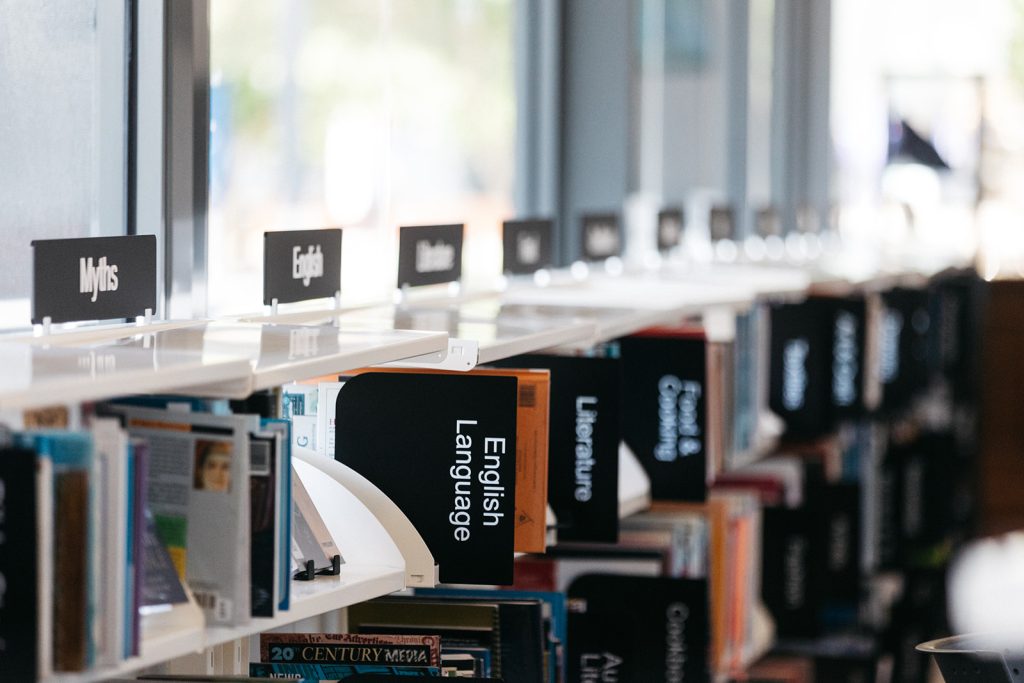 Staff and students also have 24-hour access a range of online resources, including The College Library Catalogue, Britannica Online, World Book Online and Global Newsbank, an online newspaper database. Access to the Information Centre Homepage can be found here and to the Library Catalogue here.
Information Centre staff are available to assist students and staff with the use of the resources and equipment or to help with lesson planning and research. The College Tutors are also located in the Information Centre.
The Information Centre also provides access to colour printing, scanning and photocopying. Student ID cards are given to all students and are to be carried at all times to enable borrowing and printing. Lost cards can be replaced at a cost of $3.00.
Operating Hours
Monday and Wednesday: 8am to 5pm
Tuesday, Thursday and Friday: 8am to 4pm