Welcome from the Principal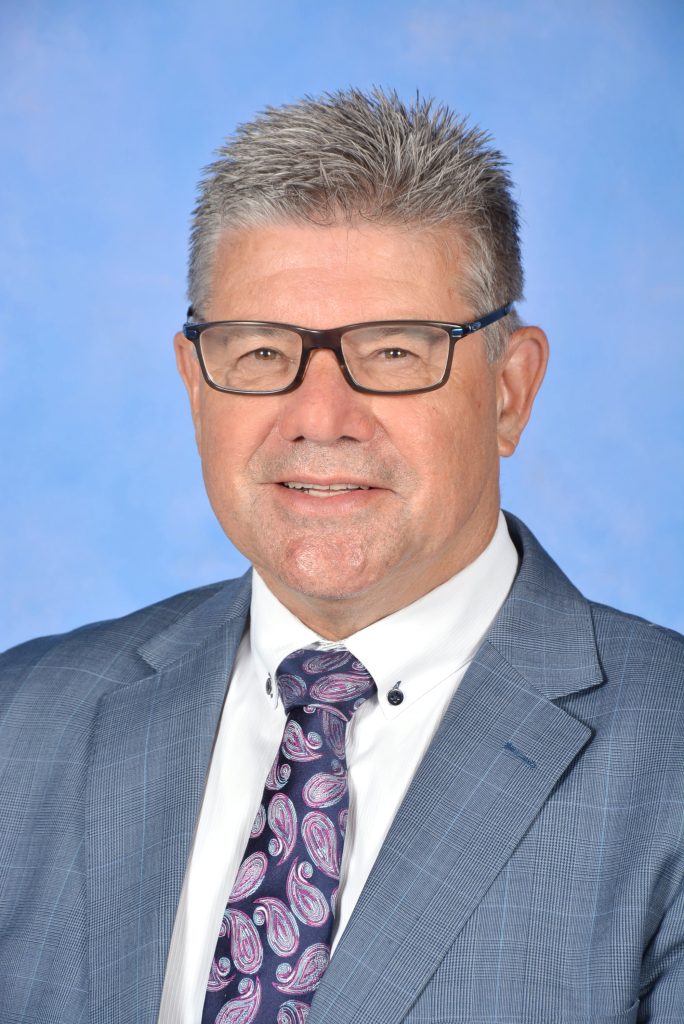 We pride ourselves as a place of learning, striving to motivate the current generation of young people to embrace all the opportunities we provide as a Catholic College. Our students are encouraged to find the courage to embrace an exciting future in an increasingly globalised society. Thomas Carr College has the expectation that all students will perform to the best of their ability while developing a healthy sense of who they are and how they can contribute to our society.
We are first and foremost a place of learning, where quality teaching will be our professional pursuit. The College aims to facilitate the provision of the best possible learning environment for our students. The College is situated on over 10 hectares of spacious grounds incorporating modern, state of the art facilities including a Chapel, Gymnasium, Performing Arts Centre, a Trade Training Centre and a first-class oval.
Thomas Carr College was established in 1997 with an initial enrolment of 72 students. In 1998 we moved to our permanent site at 35 Thomas Carr Drive, Tarneit. We currently have approximately 1200 students from Years 7 to 12. As a Catholic School we aim to educate our students with an appreciation of the spiritual as well as the intellectual and physical aspects of their lives. We aim to work with our parents to produce young people of faith and character.
We value right relationships with all members of our community as we encourage our students to value the dignity of each person. Providing robust pathways for the variety of students that enrol at the College is central to the mission of the school, as we enhance the opportunities for our students in this region.
We welcome students from overseas who wish to study in Australia and we currently have students from several countries attending the College. We offer an education that has both an international focus and a Catholic dimension. Our website is designed to show the many aspects of life at our College.
Please take the time and the many opportunities to access the College and visit us for our College Tours and Open Day. During these opportunities ask yourself:
What do I see?
What do I hear?
What do I wonder?
I look forward to meeting you all.
Mr. C. B. Holmes
(B. Ed., Grad. Dip. Ed. Admin., M.Ed..Leadership, M.Ed. International Policy)