Making decisions about careers and future pathways can be a confusing and challenging time for young people. Delivering high quality career development programs for our students is an important priority at our College.
Thomas Carr College is inclusive of all pathway options both academic and/or applied learning. The Careers Hub is available to both students and their families.
The College Careers Hub is staffed with specialist Career Practitioners who provide programs for our students that will assist them to choose, plan and manage their career journey and pathways.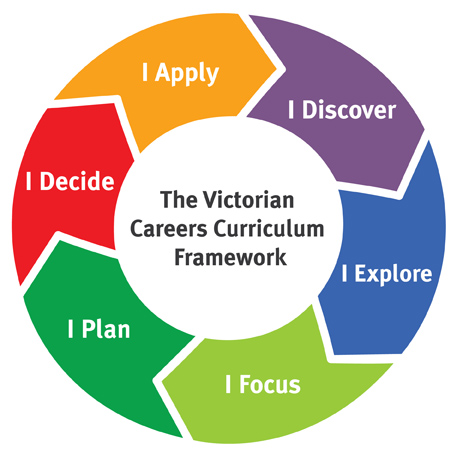 Our program involves one on one career counselling, a comprehensive careers education program at each year level that aligns with the Victorian Careers Curriculum Framework and a range of tools and information to assist students with their networking and research. These include an on-campus careers centre, a virtual careers hub, and our formal College Career Tools website, where students can access up-to-date information on workplace learning, senior school and post-school options.
In Year 10, each Student undertakes Morrisby Career Profiling and also completes 1 Semester of VCE Unit 1(Industry & Enterprise); where they further learn about current and emerging industries, undertake the mock interview program and complete 1 week of formal work experience.
Our Proud Achievers
Our Alumni have succeeded in gaining entry to a wide range of University and TAFE institutions.