Study Tours and Immersions
Thomas Carr College is committed to providing opportunities for students to engage with the world.
Each year, students travel to a range of countries to immerse themselves in other languages and cultures. These study tours provide wonderful opportunities for our students to connect with young people from other parts of the world.
Italy
The College has a well-established Italian language program and offers a biennial study tour to Italy. Students explore the language, culture, architecture and history of various parts of Italy.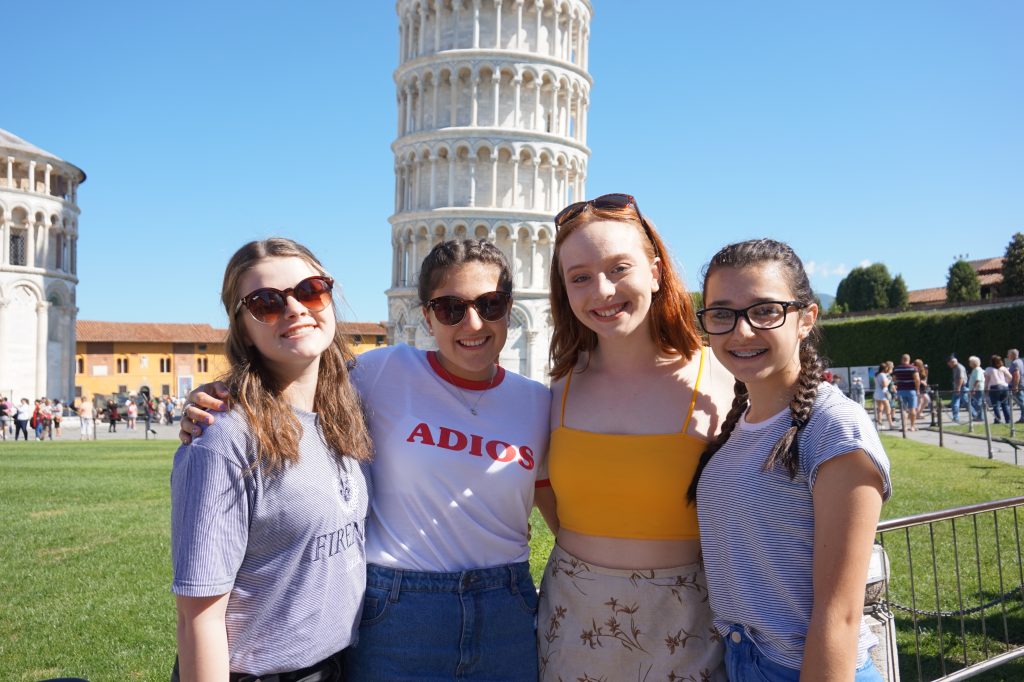 Indonesian
Thomas Carr College enjoys a long-standing sister school relationship with The Margie School in Surabaya which is located on the island of Java in Indonesia. Year 10 and 11 students have the opportunity to visit The Margie School as part of our student exchange program. Since 2010 Margie School Students have also visited Thomas Carr College for a two-week homestay experience.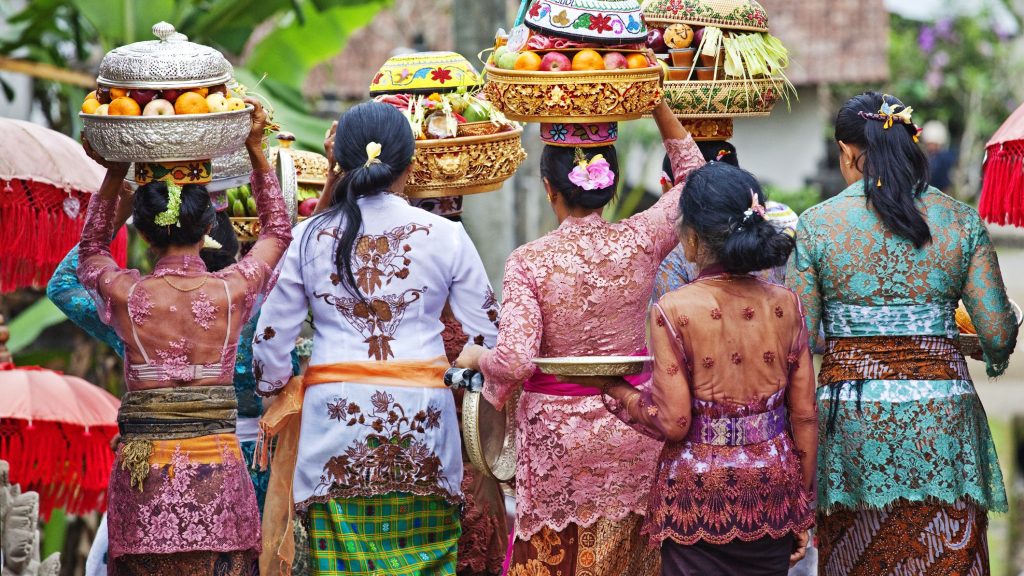 China
The College is proud to have extended its Alumni to include those graduating from the VCE in China. Since 2009, this program has enabled staff and students from both countries to travel, live and study alongside each other. In such an increasingly interconnected world, we value the relationships and learning that arises through this program.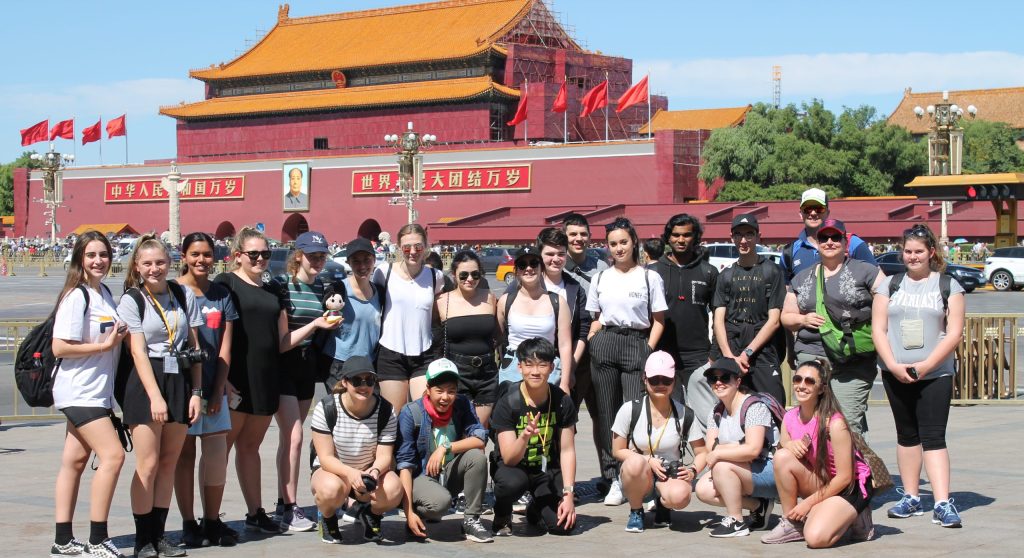 Phillipines
The College has established connections with The Missionary Society of St Paul (MSSP) in the Philippines and provides opportunities for our students to experience the Paulist charism of missionary service through a range of in-country service projects, pastoral visits, faith formation and educational activities.