Latest News
The Importance of Reading
02 September 2022
Did you know that to fully comprehend a text, we need to understand at least 95% of the words in it? In a novel, this equates to a word or two on each page. Not understanding the texts our students read in class is an enormous barrier to their subject based learning, and improving their reading and writing skills could be the key to improving their educational outcomes.
At Thomas Carr College we highly value literacy. To be literate is to be able to make meaning from the things we read, see and hear, and to create meaning with our language. From Year 7 – 12, students regularly have opportunities to interpret, appreciate, evaluate and create literary texts such as short stories, novels, poetry, film and multimodal texts.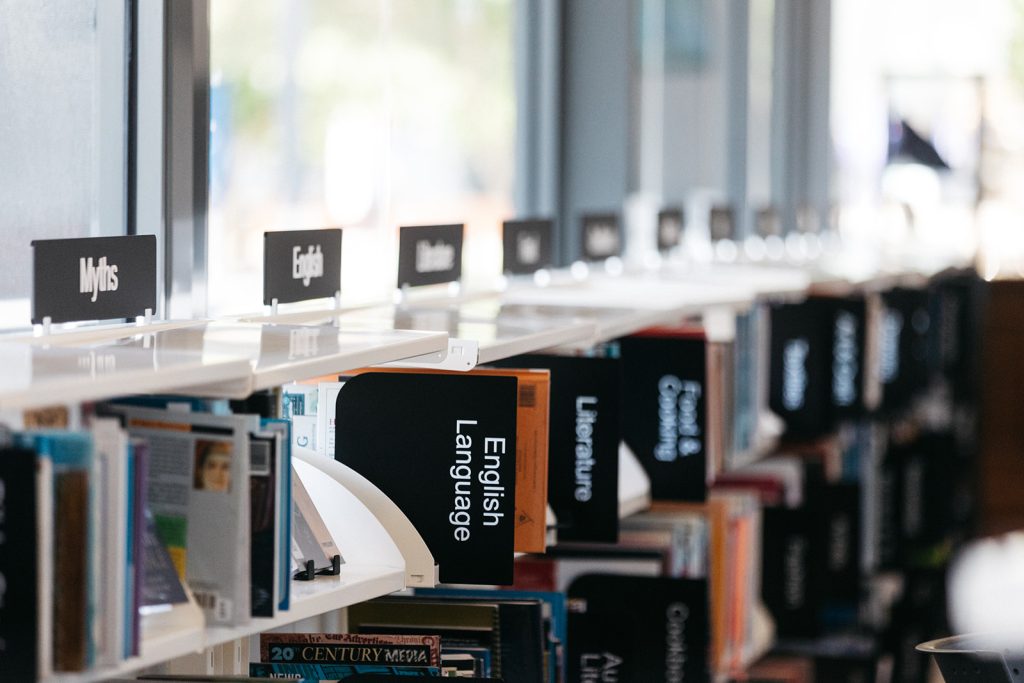 Reading doesn't just happen in our English classrooms, or through the set texts for English each year. Reading and writing are foundational skills that support higher learning in every subject we teach. Students who perform highly in their academic endeavours read a range of texts for a range of purposes, and seek to expand their vocabulary and understanding.
Ways that you can help improve your child's literacy at home include:
Encourage conversations with your child. Be an example of how to listen and take turns speaking. Ask questions that encourage your child to expand on their thoughts
Take the time to listen to your child's stories without interrupting, correcting or judging
Expose your child to various types of literature, including a books in a range of genres, music, theatre, and films
Lead by example and allow your child to see you regularly reading newspapers, books and magazines
Encourage your child's reading by showing them how to find information that is of interest to them. This may include television guides, dictionaries, cookbooks and the sports pages of newspapers
Have plenty of books appropriate to your child's reading level in the house – our library is full of them!
Be prepared to allow children to read books that you may not think are of great literary value. It is important to encourage a love of reading first and this is best done by allowing the child to choose what they read.
This term to encourage reading, we hosted a Staff vs Student's Reading Competition. Students and staff were encouraged to submit the titles of the books they had read, to win house points and foster a love of reading. The results are in, and students won the competition, reading a total of 118 books. Staff weren't too far behind, with a total of 81 books. A huge congratulations and thank you to all the staff and students who participated in the competition!
– Lexie Huculak
Literacy Leader