Latest News
Student Reflection – Aarna Parikh, Year 7
09 August 2023
Recently, towards the end of July, our SRC Executives, College Ambassadors and College Captains went on a retreat. The retreat was about the Thomas Carr College's Mission and Values.
The Principal, Rose Connolly came to the venue and addressed the students. She visited us students, and she gave a talk that inspired us all. Ms Spiteri, our Deputy Principal of Student Engagement and Wellbeing along with Ms Angelico, our Deputy Principal of Strategic Development and Curriculum facilitated the workshop at the retreat.
Students had many conversations and shared ideas in both small and large groups. The SRC want the College Values to be taught and modelled throughout the school, because that will help shape us students and develop us throughout our education. We believe that the mission and values provide a moral framework and compass for each of us to carry with us as we shine.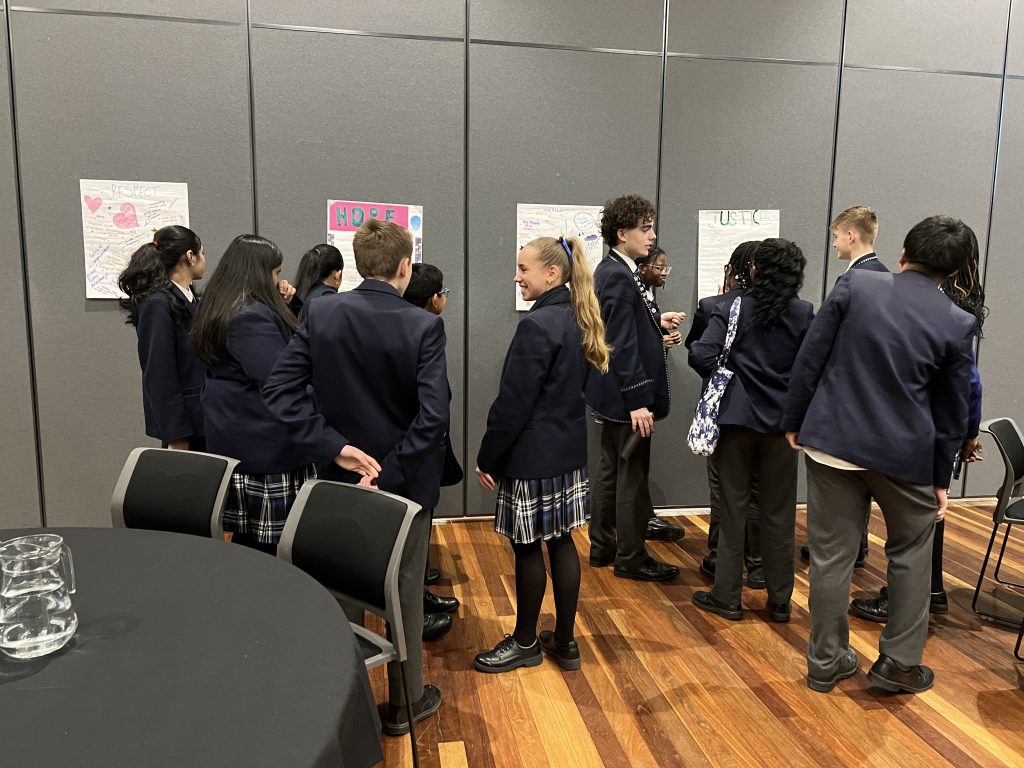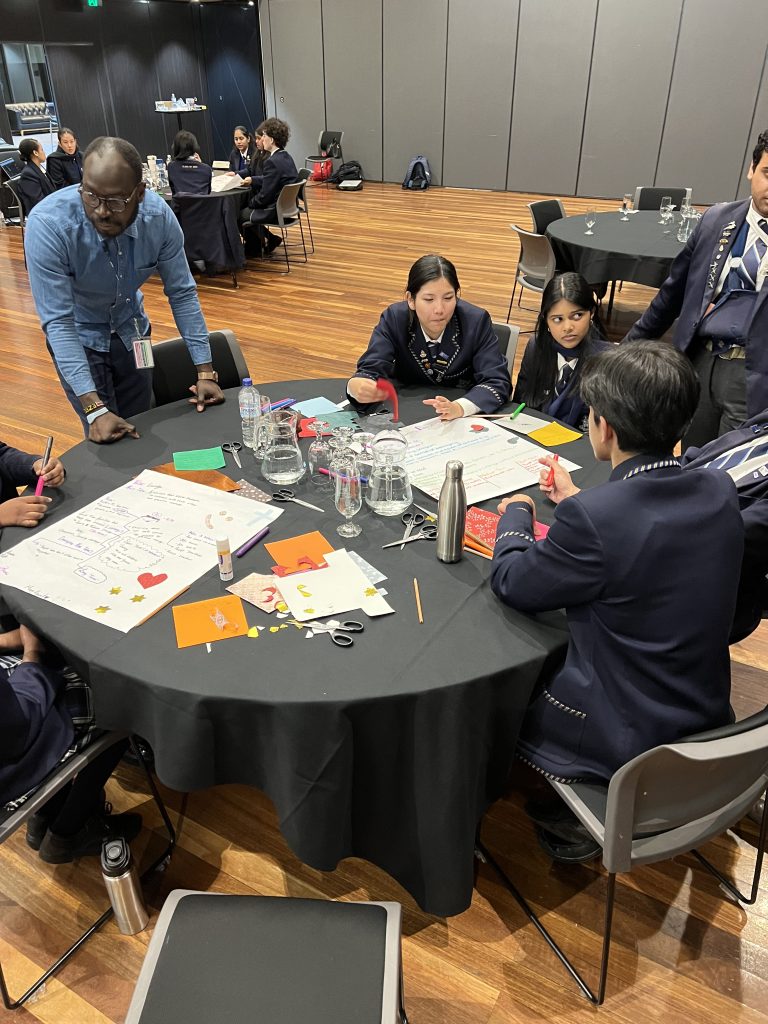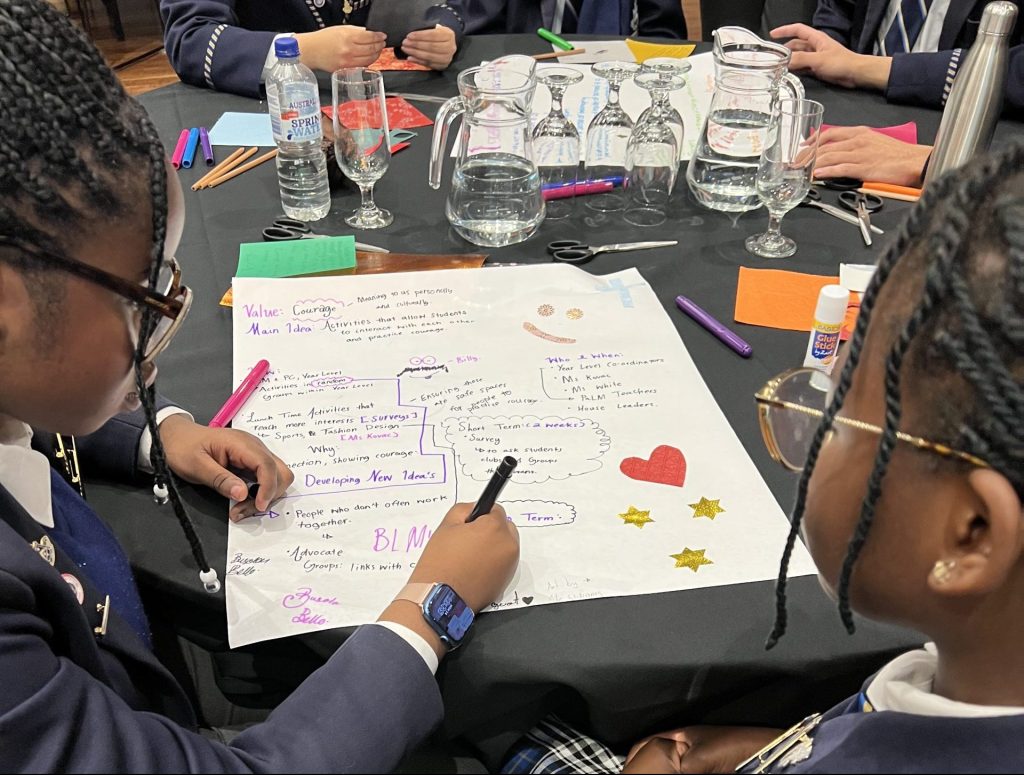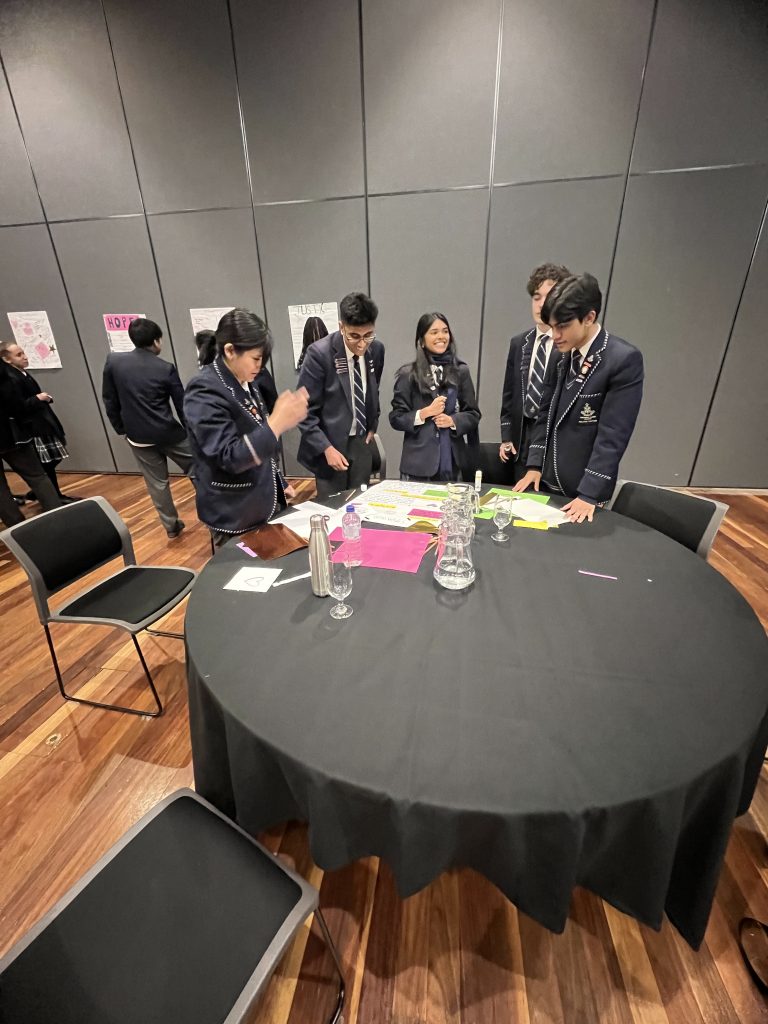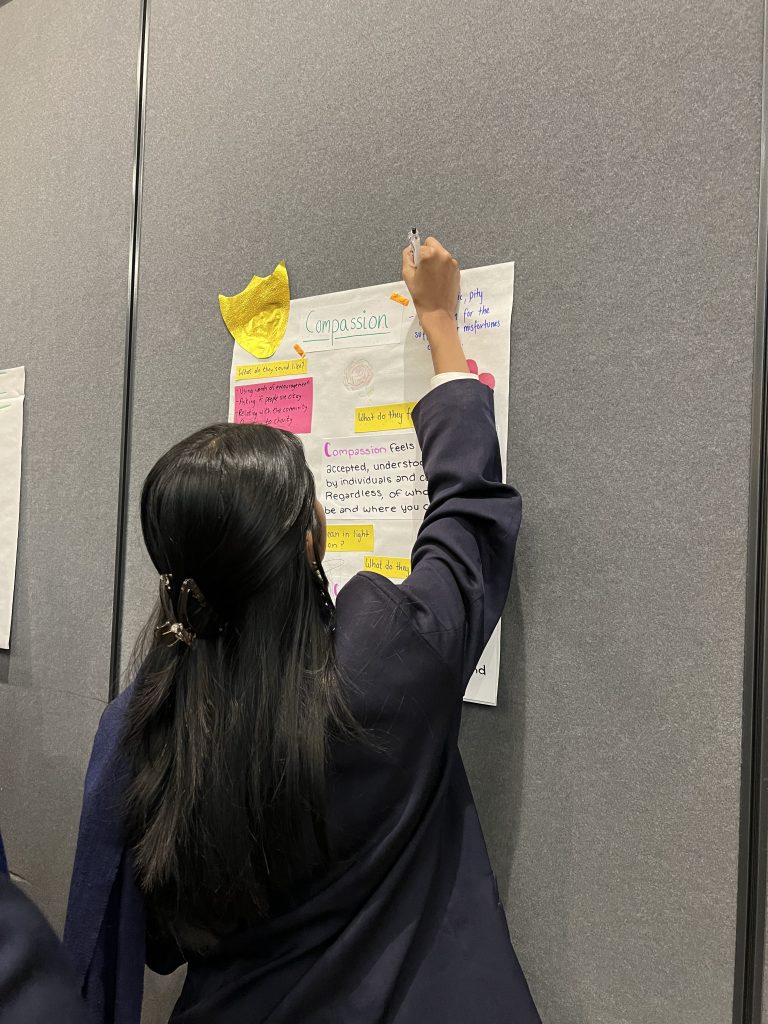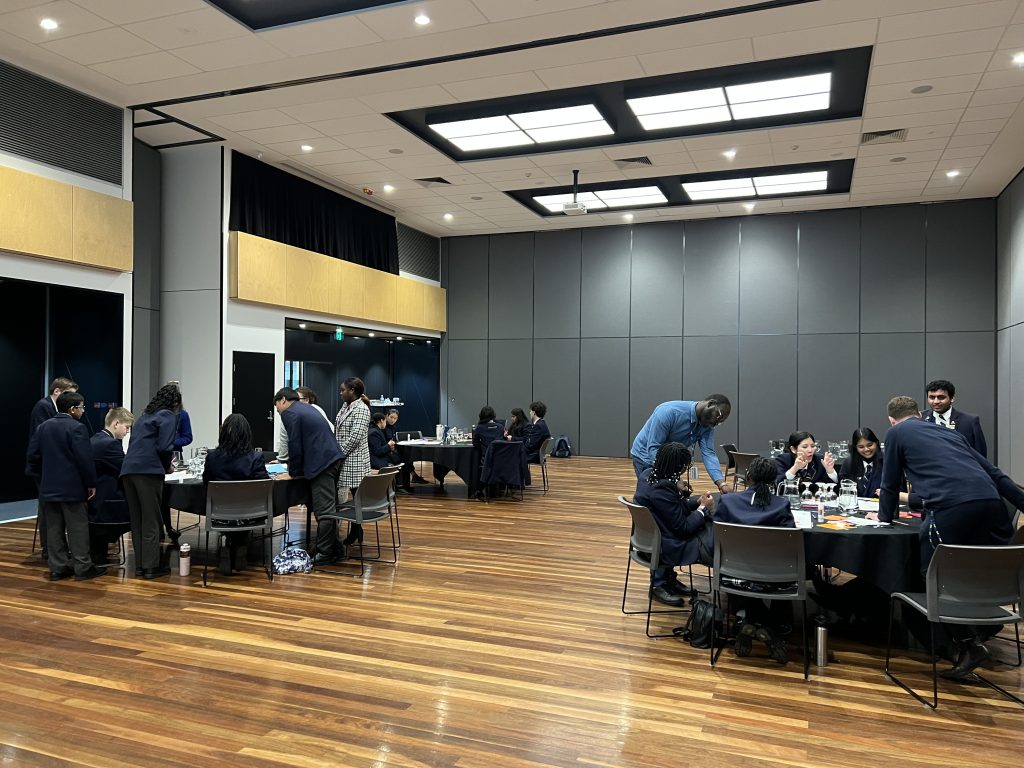 Provided by Ez Deng