Latest News
Student Leadership Development
15 September 2022
Across three weeks, 16 young men from the Leadership Development Program at Thomas Carr College dedicated their Friday afternoons to running Sports Clinics at St Francis of Assisi Primary School. With a focus on building a positive environment, these young leaders planned, facilitated and reflected on three sports clinics to put their leadership skills to the test.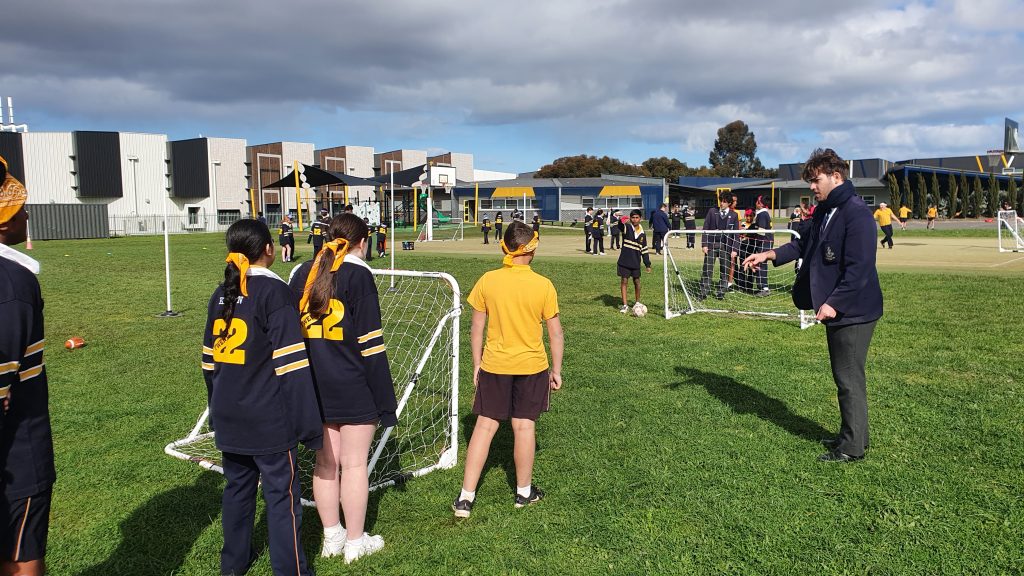 Our leaders received rave reviews from their groups, teaching 8-10 grade six students how to improve their basketball, soccer and football skills. Congratulations to Ari M, Ben M, Jack H, Mattew M, Senay B, Christian V, Joel F, Omar S, Aniket S, Massimo L, Brad G, Spencer L, A'lisandro B, Rayan L, and Sam B for their incredible participation in this program!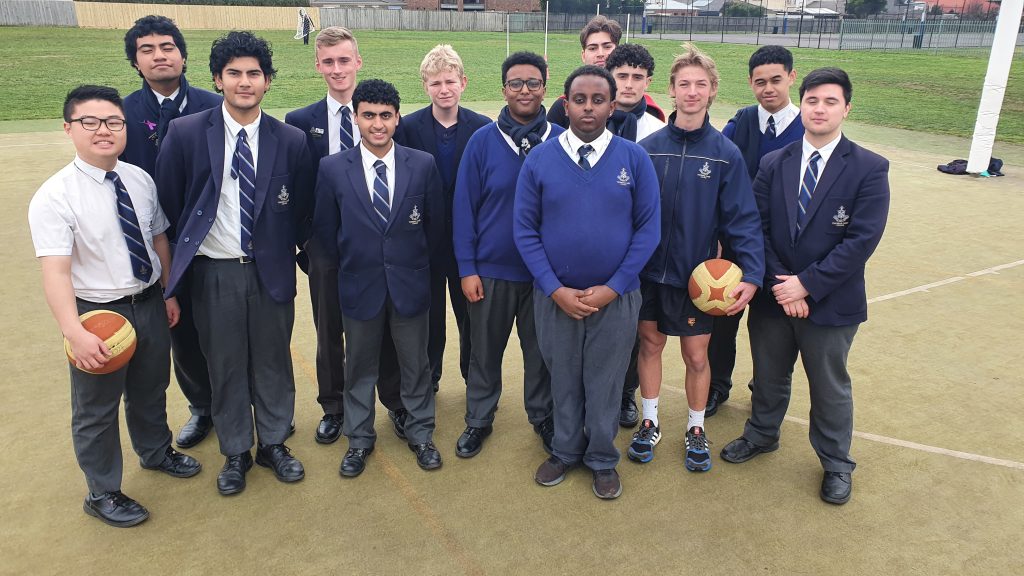 We look forward to taking this program to other primary schools within the Thomas Carr College community in 2023.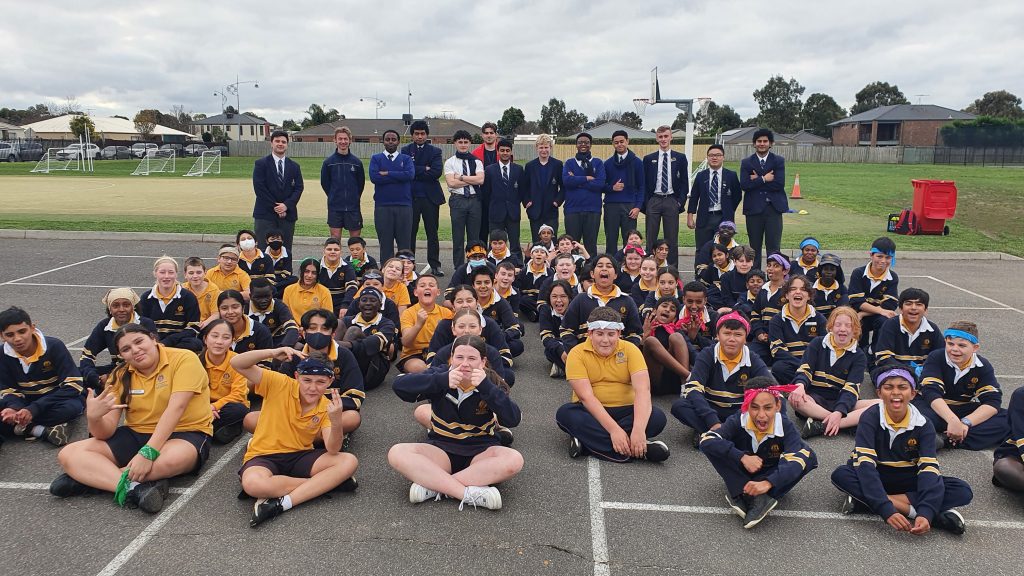 –Miss Sophie Martin and Mr Jarrod Lucas