Latest News
Sports Wrap Up
06 April 2023
House Swimming Carnival – Friday 10 March
The House Swimming Carnival was held at Werribee Outdoor Pool on Friday 10 March in perfect conditions. The air was filled with much anticipation, house spirit and a great sense of community. There was lots of fun in the small pool novelty events and some great performances in the main pool. Individual and House Champions will be acknowledged in a formal assembly in Term 2.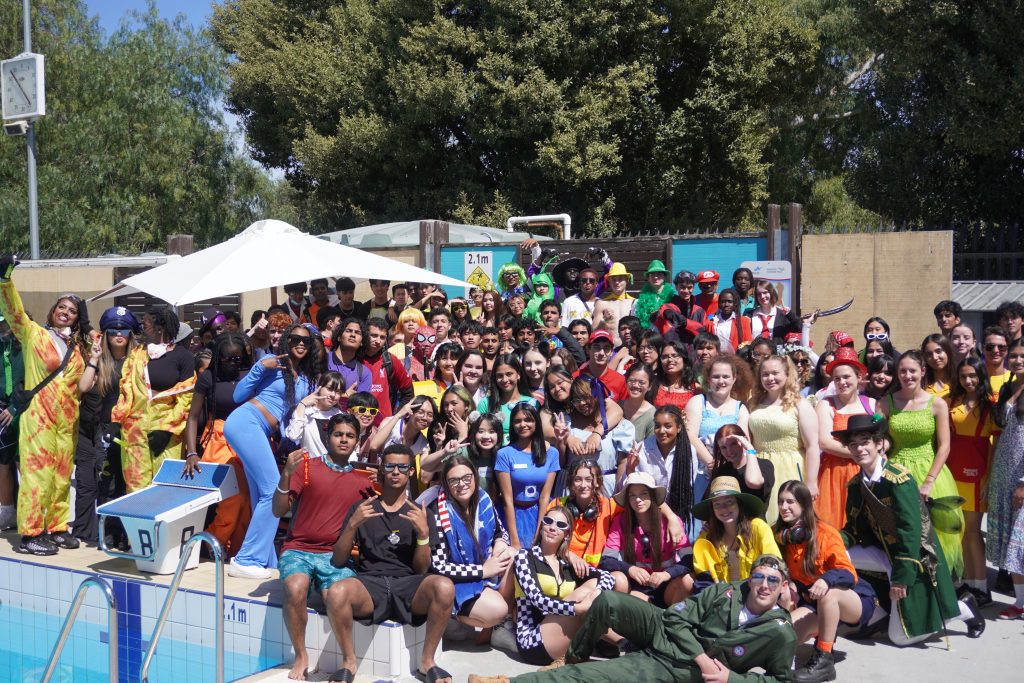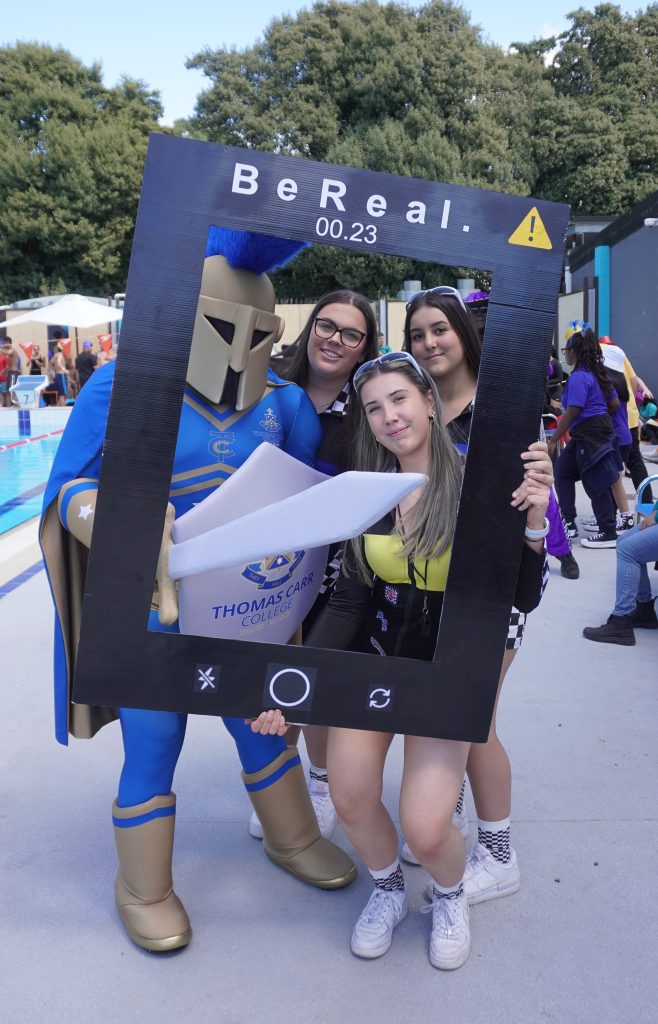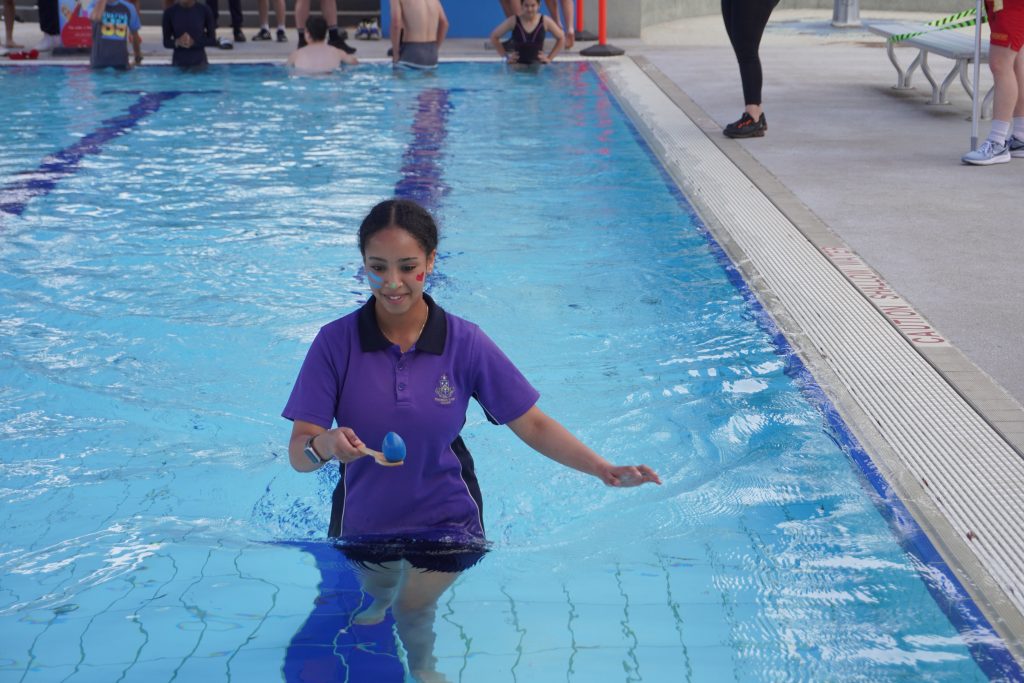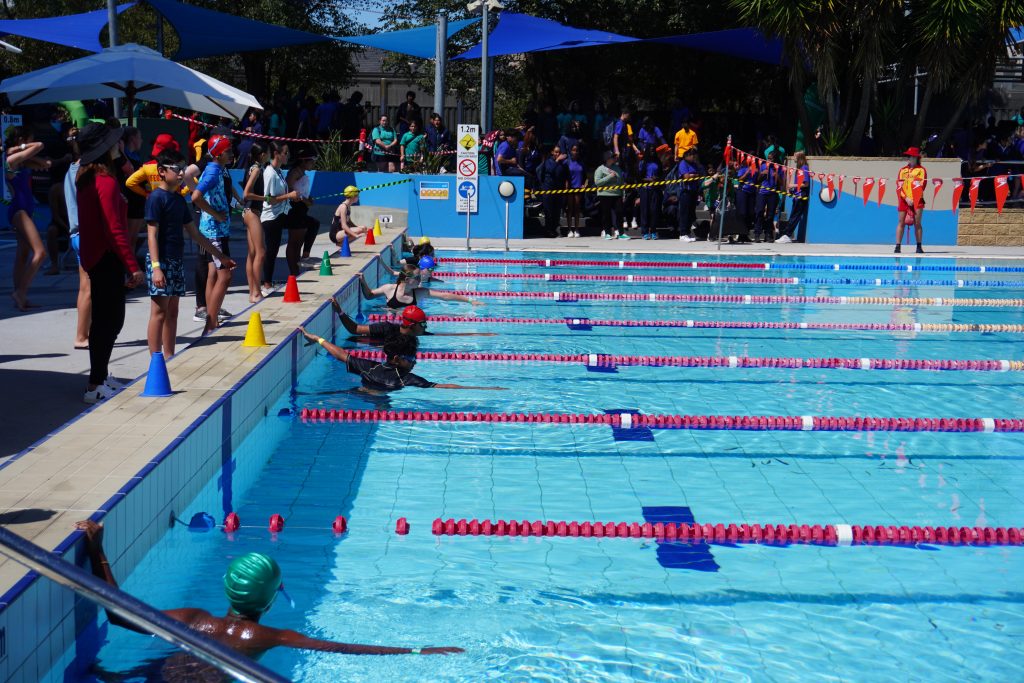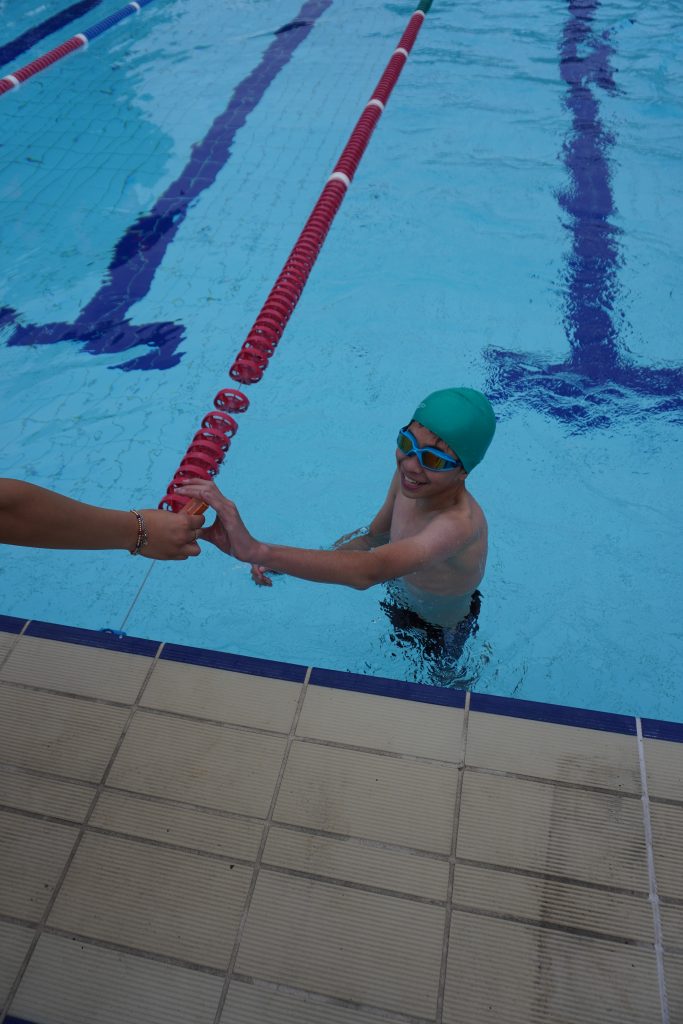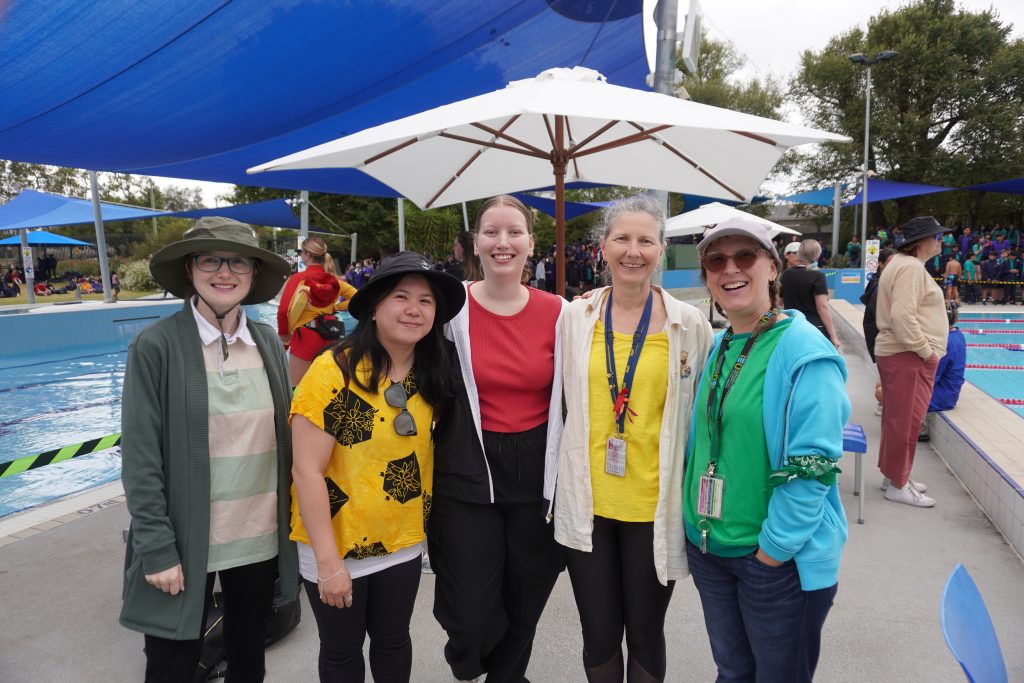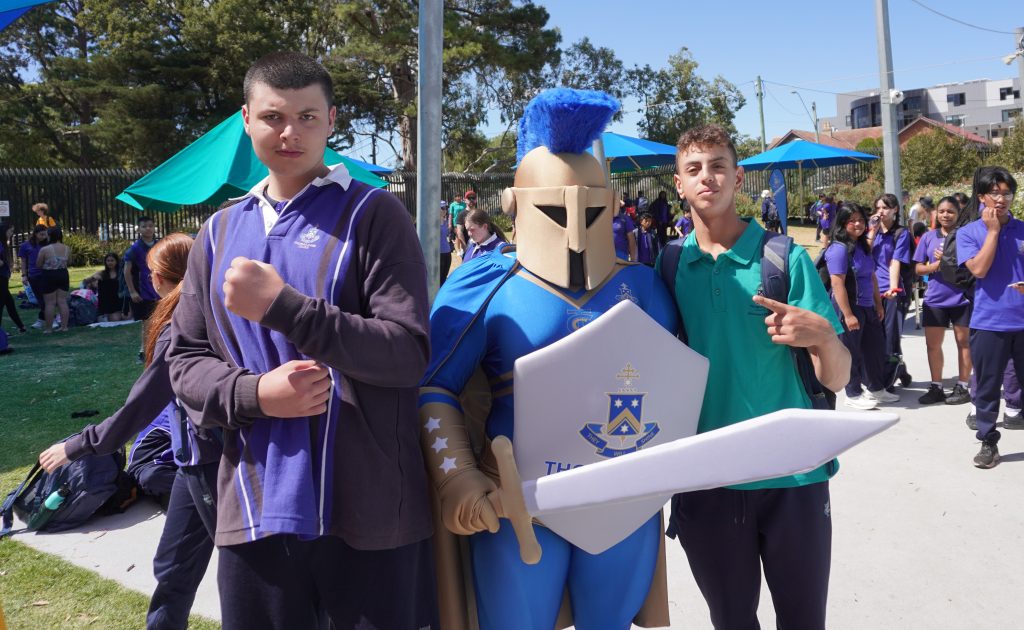 House Athletics Carnival – Friday 31 March
The House Athletics Carnival was held at Newport Athletics in bright sunny conditions on Friday 25 March. It was great to see our Year 12's dressed in their superhero costumes helping to raise funds for those less fortunate. There was lots of fun in the novelty events (Jenga, Rubiks Cube, Lego Build, Mintie Wrapper and Mr Squiggle competition) and some great performances on the track and field. A big thank you to all students and staff for their support and enthusiasm on the day.  It was great to see the whole school together to celebrate this wonderful carnival.  Once again, we will acknowledge our Individual and House Champions in Term 2 at a formal assembly.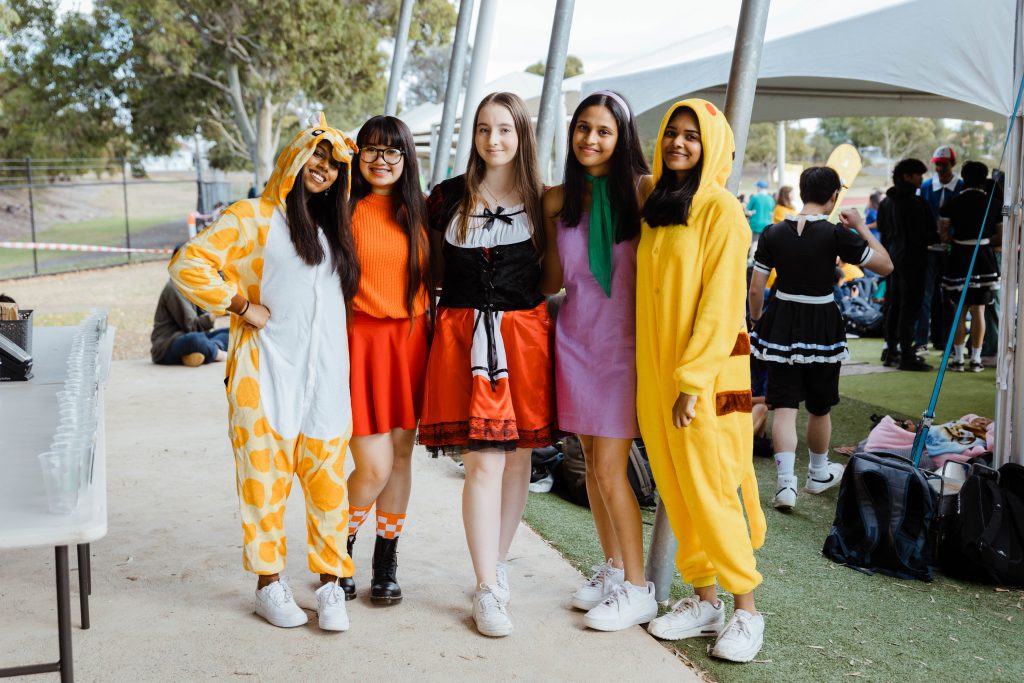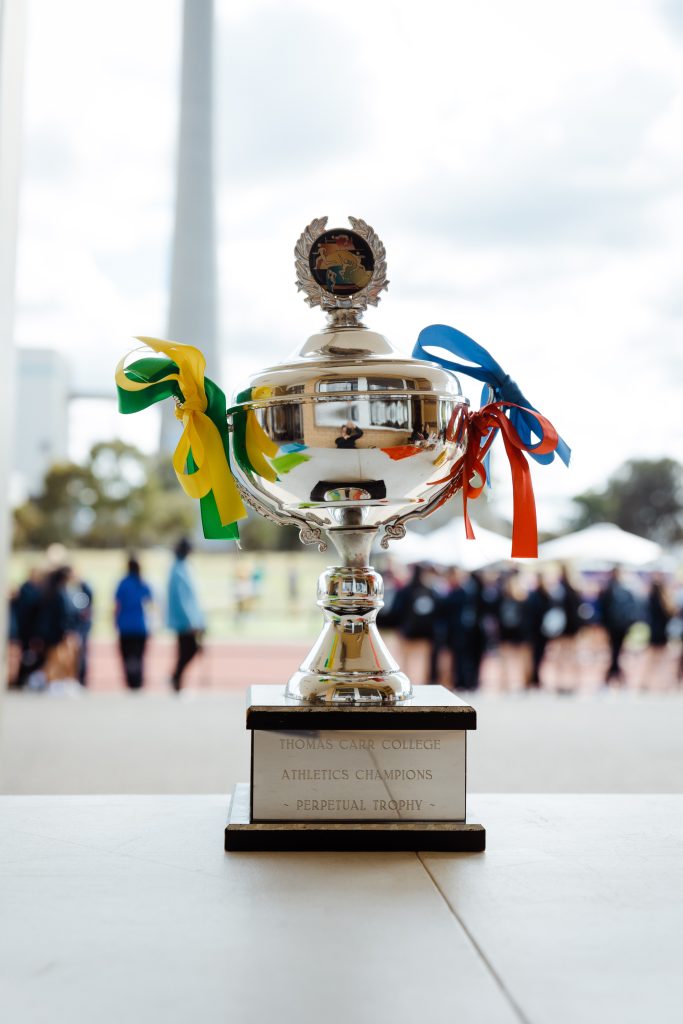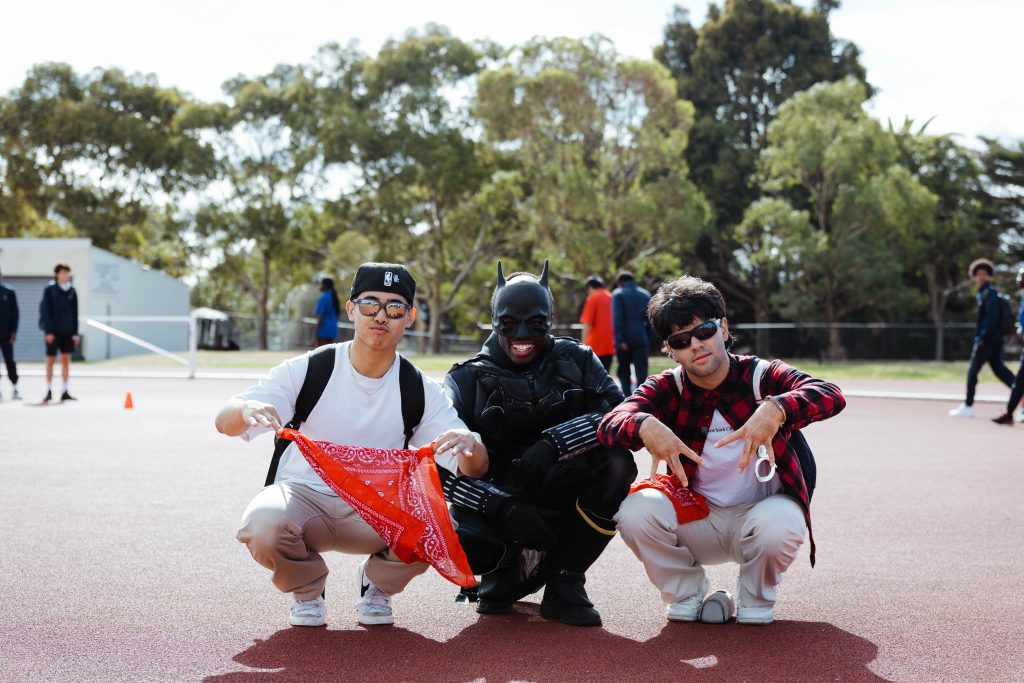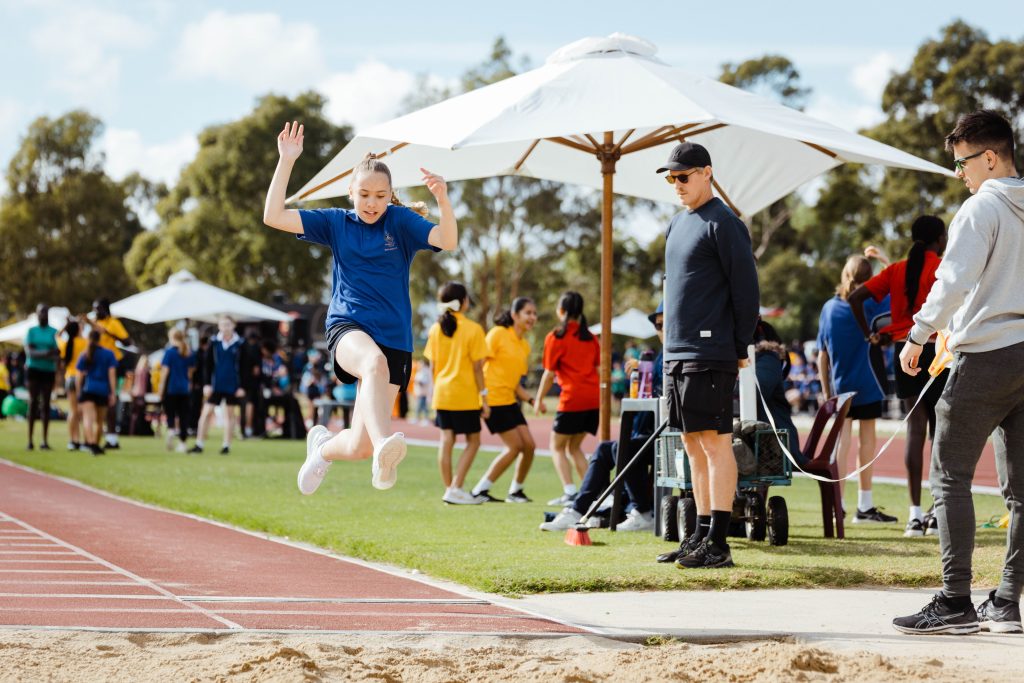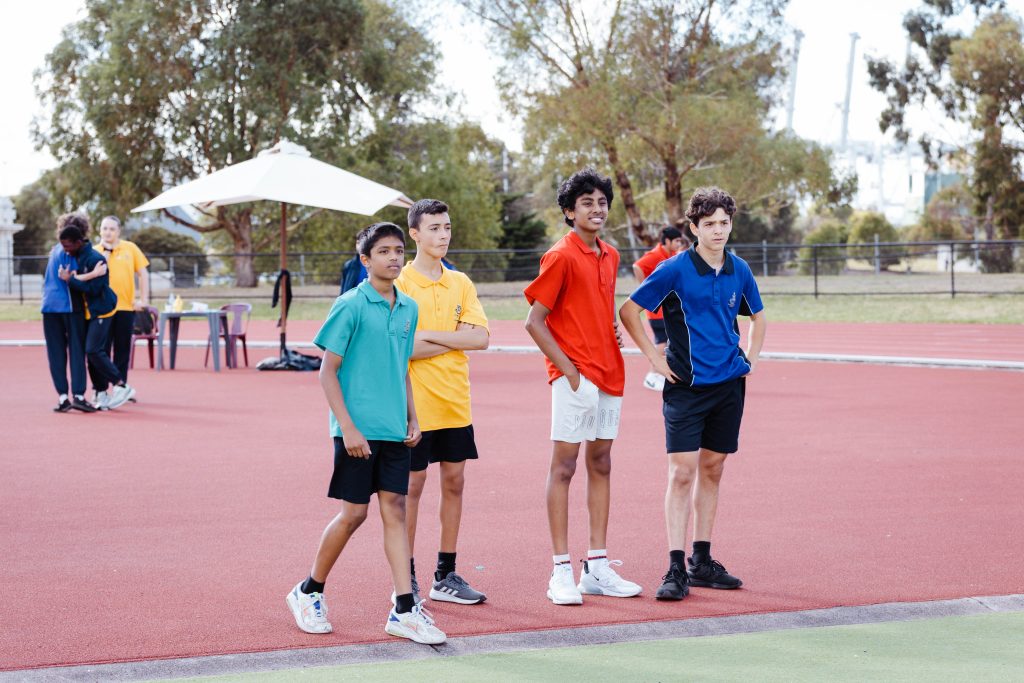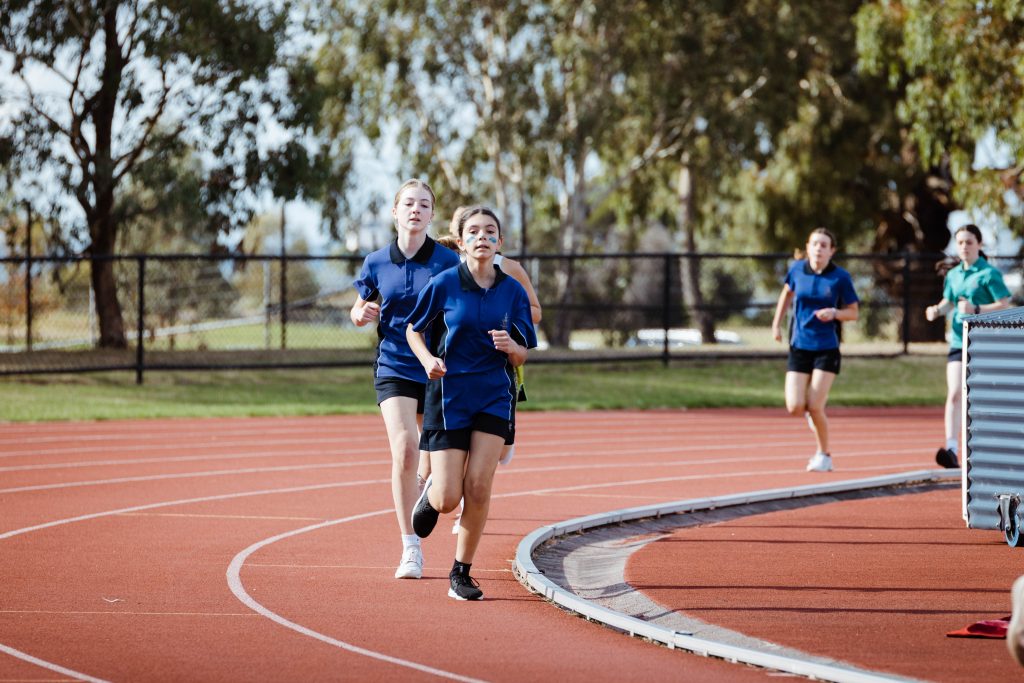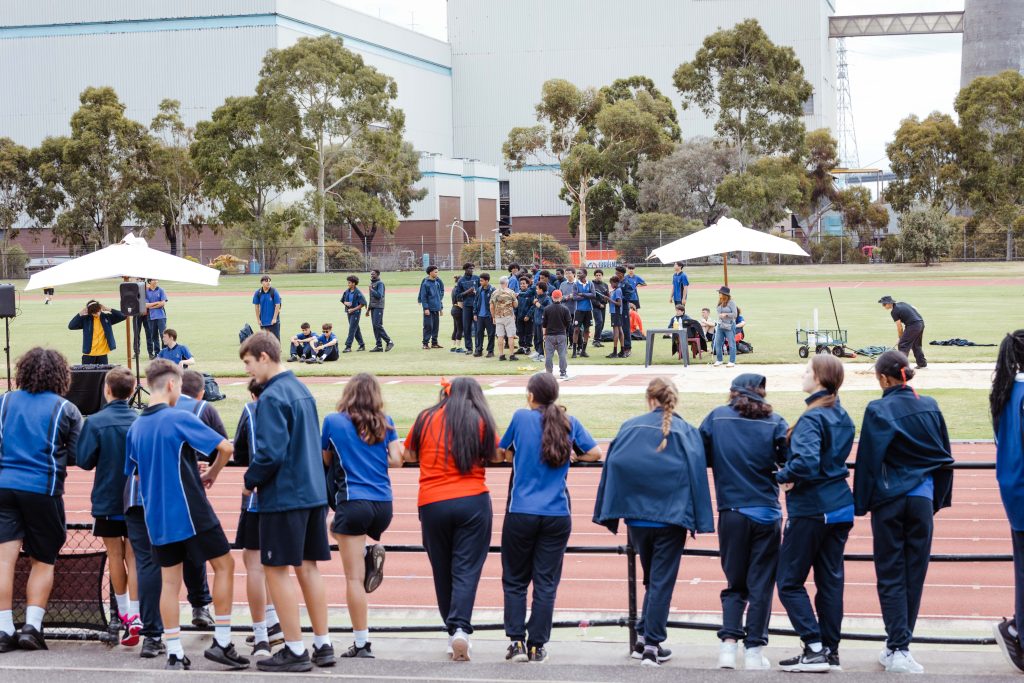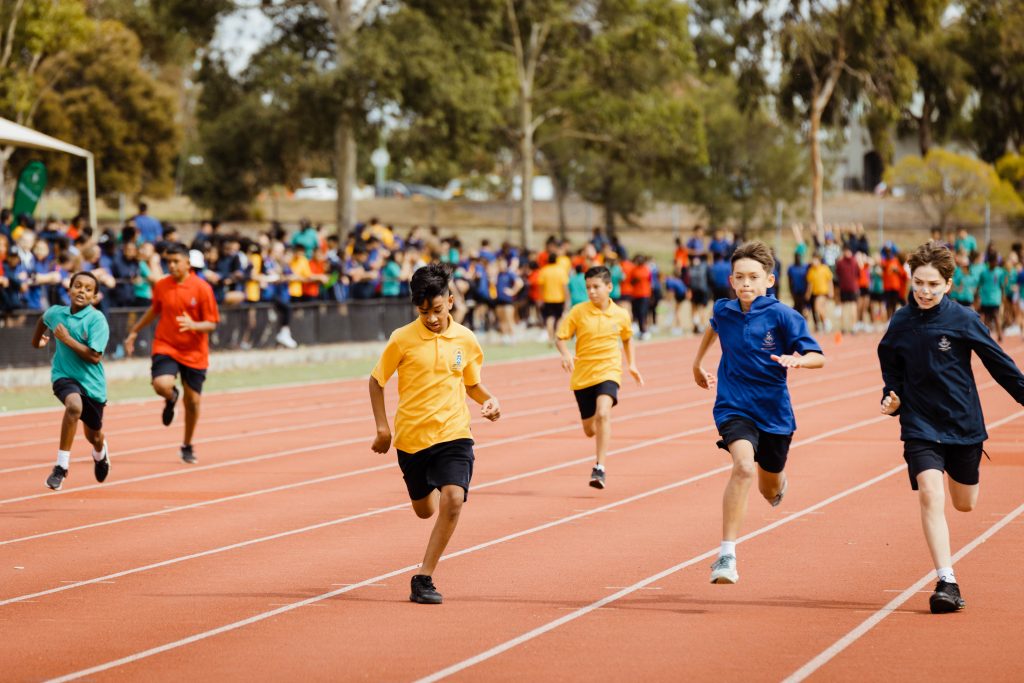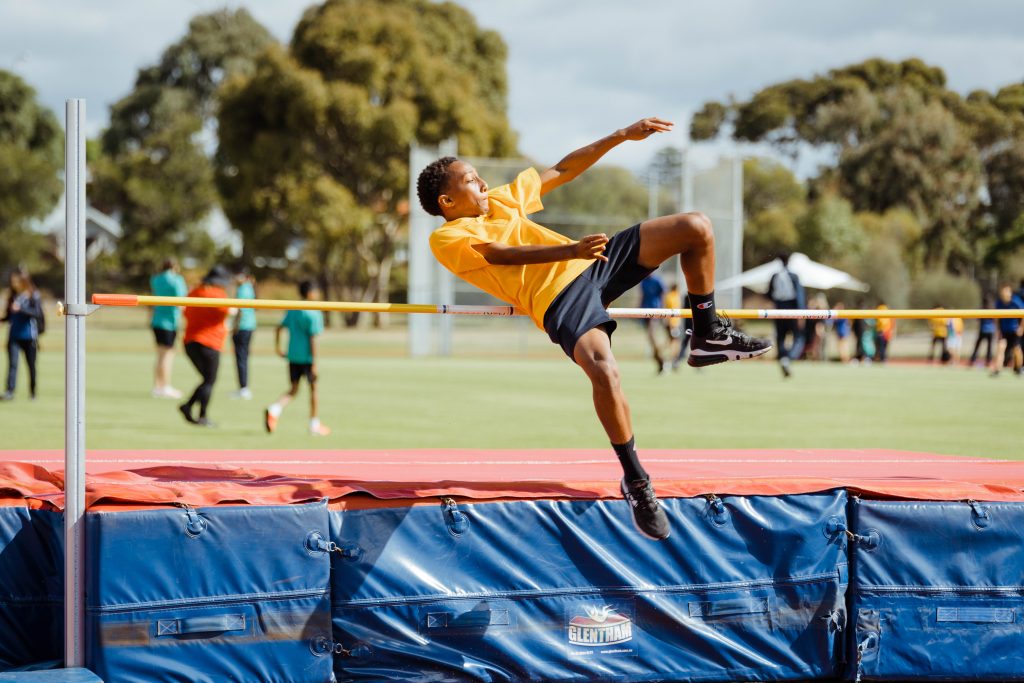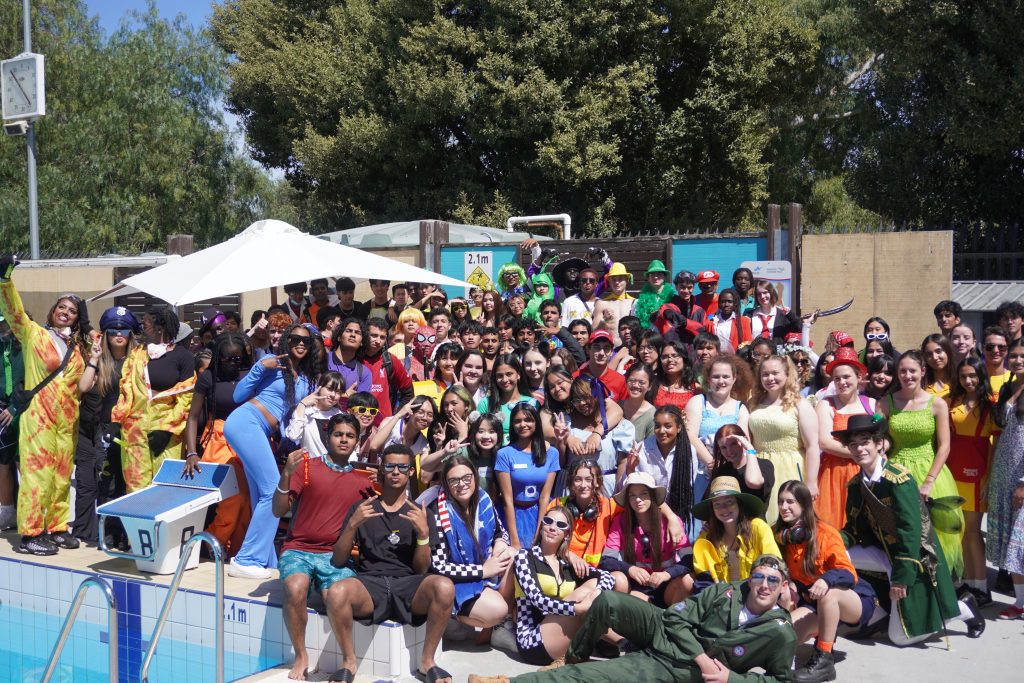 SACCSS Swimming Carnival – Tuesday 4 April
On Tuesday 4 April, our Swimming Team consisting of 46 swimmers took to the pool against other SACCSS schools in the SACCSS Swimming Championship at MSAC. We are very proud to advise that our Team competed exceptionally well on the day and came home with a few pennants, trophies and medals!
Congratulations to the following individuals and teams:
The 13 year old Girls team for winning the Girls Division 2 title (Holly Hume, Chloe Hume, Ebony Mc Cartney and Maddison Hall)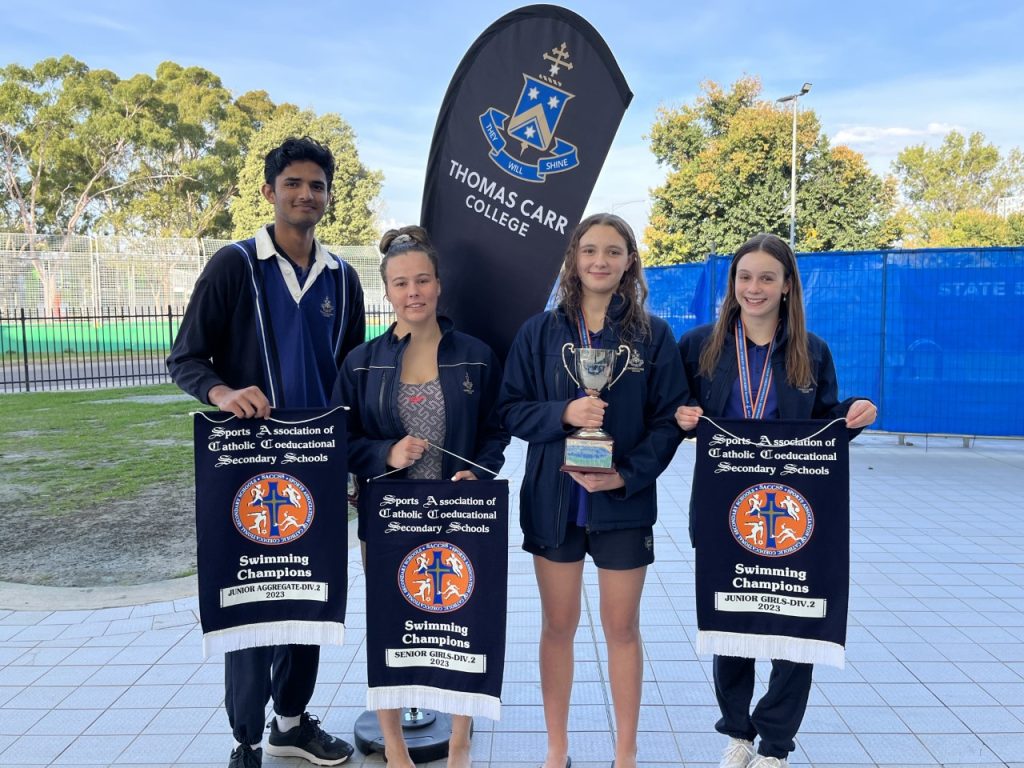 The 13 year old Girls and 13 year old Boys for winning the Division 2 Aggregate Title (Holly Hume, Chloe Hume, Ebony Mc Cartney, Maddison Hall, Josh Dunkley, Noah McMahon, Nitsuh Tesfaye, Nathaniel Dinopol, Glenn Fernandes and Lucas Stawski)
The 17-20 year old Girls for winning the 17-20 Year Old Girls Division 2 Title (Jasmine Burridge, Caitlin Dennis, Layla Murrell and Ruby Hogan)
Holly Hume for winning the Under 13 Girls Division 2 Title
Madi Baker for winning the Under 14 Girls Division 2 Title
It was exciting to see a number of students achieve personal bests and finishes in the Top 3 of their events.
We congratulate the whole team for their efforts and representing Thomas Carr College with pride.
We wish Holly and Madi the best as they take to the water for the Australian Age Championships on the Gold Coast (7-15 April).
Good Luck Titans!
Ms Margie White
Sport and Co-Curricular Leader