Latest News
Social Justice
11 November 2022
With the festive season slowly approaching it is time for the Social Justice Team to raise much needed funds for Vinnies Christmas appeal. Money will be raised this term through the sale of Zooper Doopers and personalised Christmas baubles. We are also working to support our College Feminist Club: FEMSOC to put together care packages for women and girls living in difficult circumstances.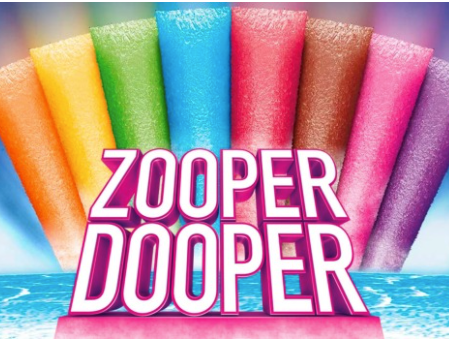 Zooper Doopers:
Zooper Doopers will be for sale every Friday (lunch time) for $1 next to the Canteen. We will be accepting cash and debit card payments. Last week we sold out within 10 minutes and raised $96 for Vinnes. Thank you to all of the students that came along. Knowing that we are blessed with some warm weather over the coming weeks, we have increased our orders.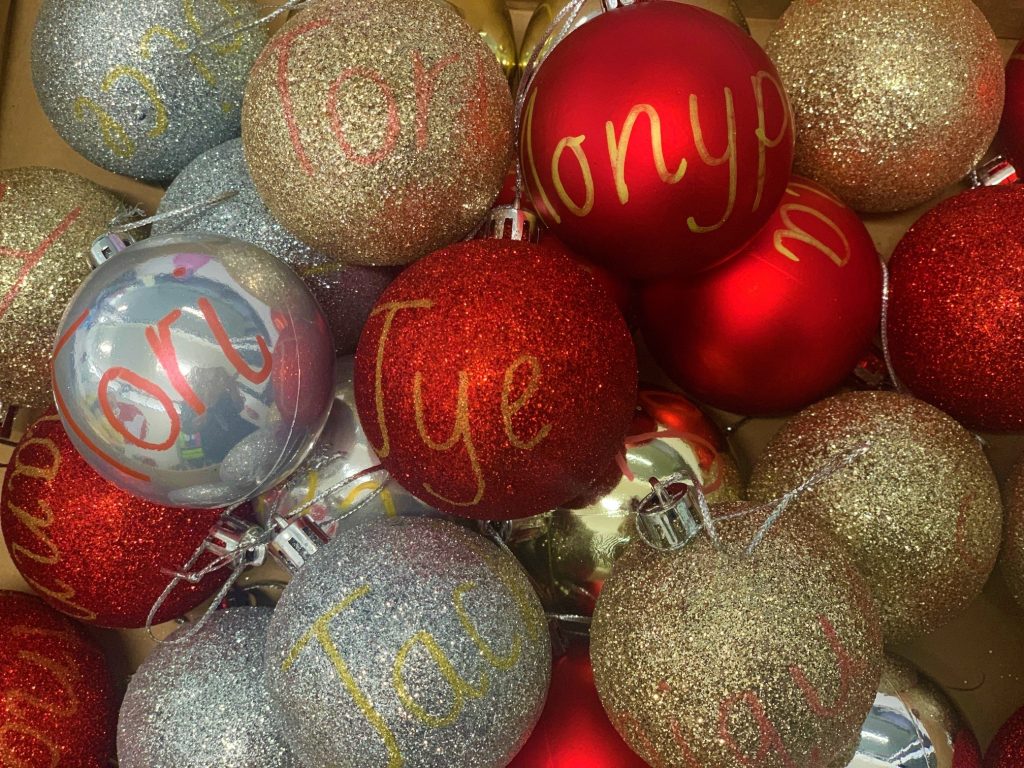 Personalised Christmas Baubles:
We will be selling personalised Christmas baubles for $1 every Tuesday lunch in the undercover space next to the canteen. Students (and staff) will have the choice of colour bauble (red, gold or silver) and text (gold, silver or pink) If families would like to pre order their baubles please email: melanie.dimovska@thomascarr.vic.edu.au
Feminine Hygiene Product Donations:
FEMSOC in partnership with the Social Justice team are seeking donations of items to support the health of disadvantaged and venerable women this festive season.
We are seeking donations of items such as:
• Hygiene products
• Shampoo and conditioner
• Soap
• Body wash
• Hand sanitiser
• Deodorant
• Baby wipes
All donations are greatly appreciated and can be dropped off at collection boxes in Student reception.
As always we are thankful for the ongoing support that the Thomas Carr community continues to provide. We look forward to updating you on our progress with this terms ventures in the next Beacon.
Blessings
– Melanie Dimovska on behalf of the Social Justice Team and FEMSOC