Latest News
Science and STEM
24 February 2023
As a school community, we are always looking for new and innovative ways to enhance the education of our students. We believe that being a part of the Wyndham STEM Cluster will provide numerous opportunities for our students to grow and develop their coding, robotics skills, critical thinking and problem-solving and explore STEM in a way never possible before.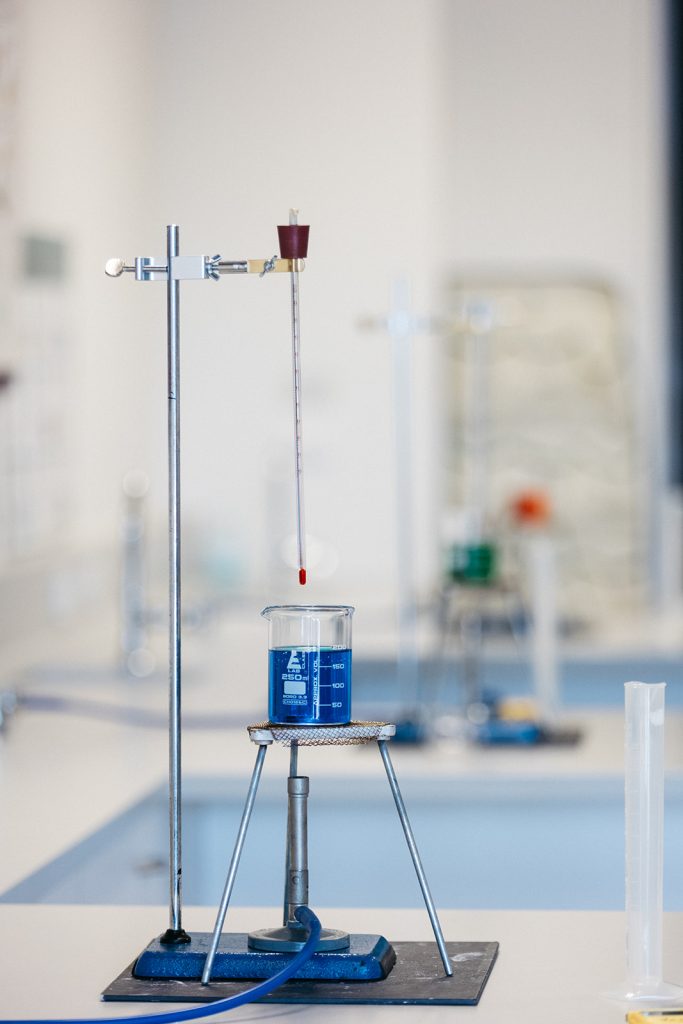 The Wyndham STEM Cluster brings together a partnership between primary and secondary schools, both government and independent, as well as Catholic schools, to collaborate, mentor, and promote STEM education in the local area. The first cluster meeting took place on Thursday 9 February, and it was fantastic to see so many passionate and committed educators and community stakeholders in attendance.
The Wyndham STEM Cluster has committed to meeting twice a term to continue to build meaningful professional relationships and discussions around STEM education. We are excited about the opportunities this will bring for our students, and we are looking forward to the positive impact this will have on their learning and prospects.
We believe that being part of the Wyndham STEM Cluster will provide our students with valuable hands-on experience and exposure to the latest advancements in STEM. We are confident that this will inspire and motivate our students to pursue careers in these emerging STEM fields.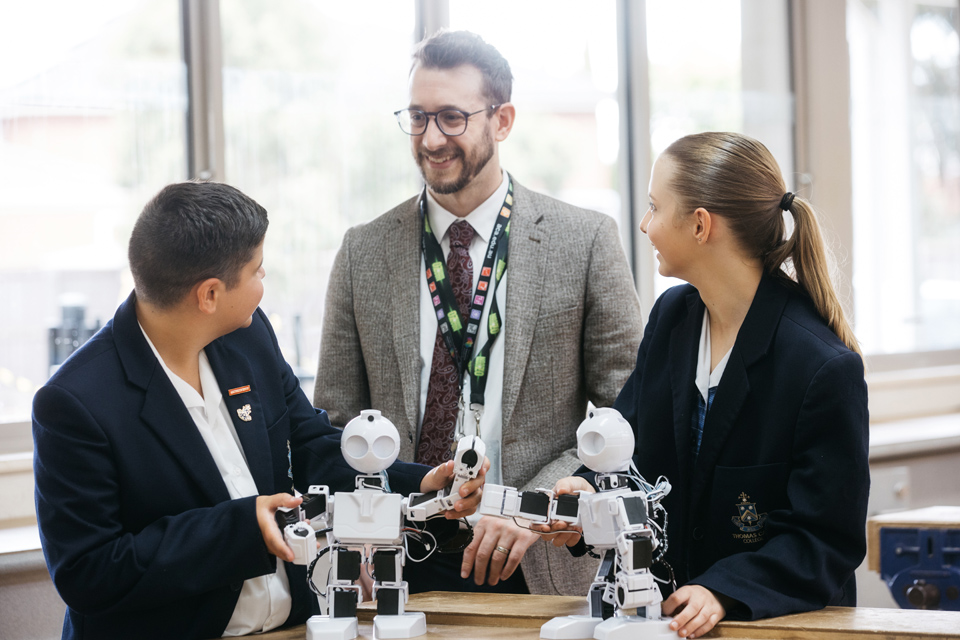 At Thomas Carr College, we are committed to providing our students with a well-rounded education that prepares them for their future. Being part of the Wyndham STEM Cluster is just one of the many initiatives we have in place to achieve this, and we are excited to see what the future holds.
If you would like to learn more about the Wyndham STEM Cluster and the opportunities it offers, please do not hesitate to get in touch. I would be more than happy to answer any questions you may have.
Dr Lucy Cassar
Learning Area Leader Science and STEM