Latest News
'Road to Zero' Immersion Program
26 May 2023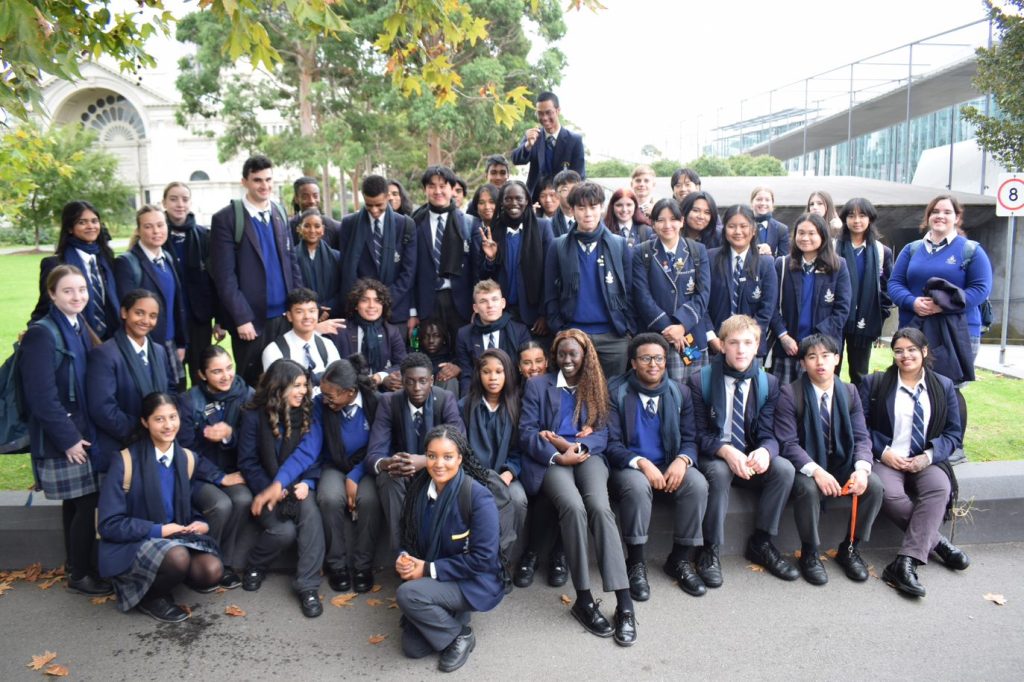 On Wednesday 10 May, all Unit 3 and 4 Health and Human Development students had the privilege of attending Melbourne Museum to participate in the 'Road to Zero' Immersion Program. The day was led by experts in the field, and students were able to learn and understand the Ottawa Charter for health promotion. Students learned about specific action areas and how these action areas can be applied to real world issues, more specifically road safety. Furthermore, students were also introduced to content from Unit 4, through the Sustainable Development Goals, with a particular focus on SDG 3 key feature, "halve the number of global deaths and injuries from road traffic accidents".
The Road to Zero event was a daytime highlight. This event featured a variety of amenities, such as a VR experience that allowed students to study Victoria's history of traffic safety. The other amenities were 'Graham,' the only 'person' created to survive on our roads, who the pupils thought to be very engaging, and an interactive exhibit showing crucial vehicle safety features.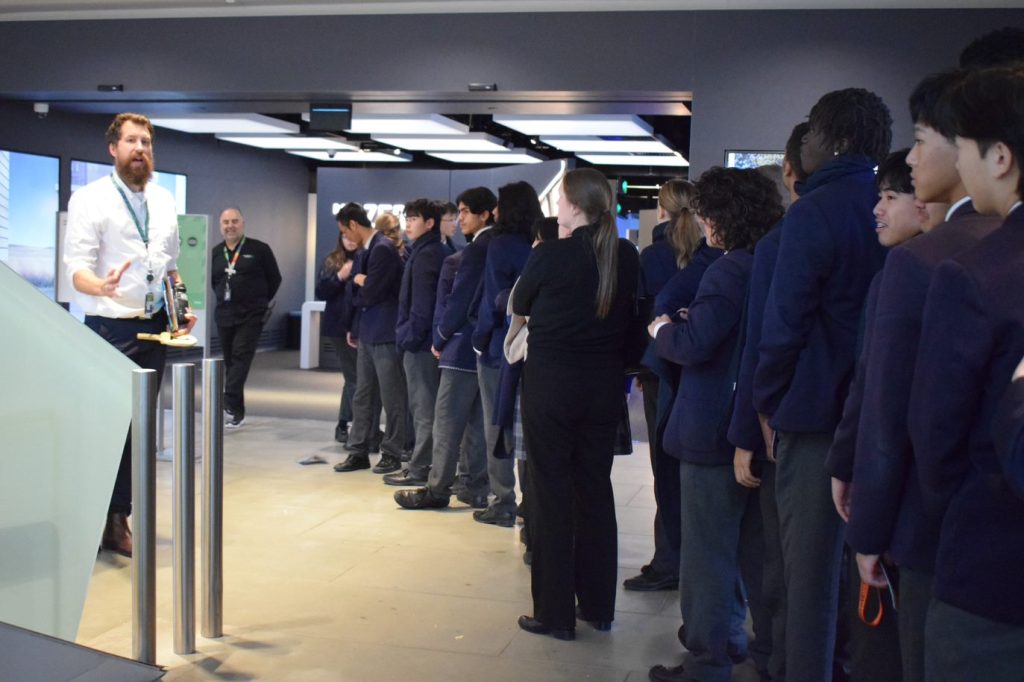 The excursion was informative and engaging, and assisted students in preparing for upcoming SACs and also the end of year exam. Massive thanks to Ms Trodden, Mrs Rothery, Ms White and Mr Gilham for organising the day and their attendance.
Raul Sapkota and Ehsona Kunoo
Year 12 Students