Latest News
Piano Lessons
24 February 2023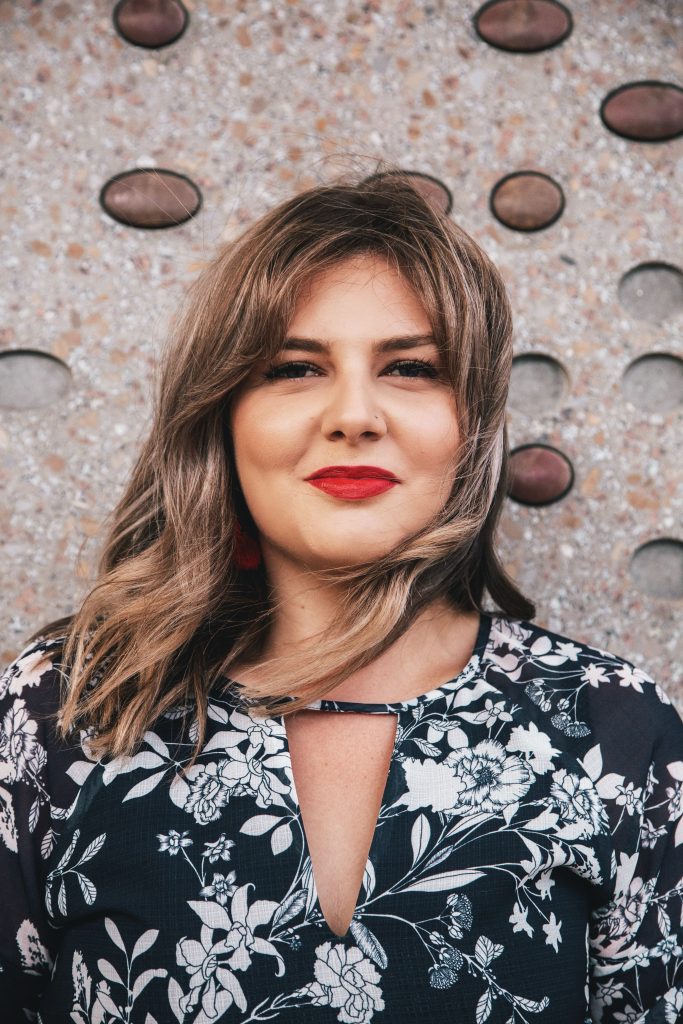 Piano lesson are now available at Thomas Carr College with Joyce Chahine.
Joyce is a collaborative pianist, teacher, and performer with over ten years of experience teaching privately, remotely and within schools. With a career as a classical soloist, chamber musician and accompanist, Joyce regularly performs at different venues including Tempo Rubato, Melba Hall, Deakin Edge, The Victorian Artists Society and many more. She holds a Bachelor of Music (Honours) from The University of Melbourne, and has just recently returned with a Masters of Music (Accompaniment) from the Royal Conservatoire of Scotland.
Joyce's pedagogical approach to teaching focusses on the students' interests, while building their confidence as both a musician and pianist. She covers all areas of aural training, technique, theory and learning pieces/songs to ensure that students remain engaged and challenged.

Click HERE for further information on how to enrol your child for private piano tuition with Joyce.