Latest News
Language Assistants: Bridging Cultures in the Classrooms
09 August 2023
We are excited to announce the arrival of another highly skilled language assistant, Siti Kholifah, from Indonesia. Siti arrived at the College on 24 July and started to work with the Indonesian department, showcasing the city of Yogyakarta to all Indonesian classes from Year 7 to Year 12. She also worked closely with the VCE classes to prepare for their upcoming examination.
On the 27 July, Siti was accompanied by her Professor, Ms Ari Kusmiantu, to present a souvenir to our Principal, Rose Connelly. Ms Kusmiantu and Rose were able to have an initial conversation on the working relationship between Thomas Carr College and the State University of Yogyakarta. The addition of Siti along with Giorgia Corradin, our assistant from Italy, will be adding more depth to the language learning experience for our language classrooms.
Siti comes from the city of Yogyakarta, which is also known as a City of Education in Indonesia. She is also a Language Tutor from Universitas Negeri Yogyakarta (Yogyakarta State University) specialising in teaching Indonesian Language and Literature to foreign speakers. She aims to enhance our students' understanding of the Indonesian Language while simultaneously immersing them in Indonesian culture. Through Siti, students will explore everything from Yogyakarta's palace and temples, food, bustling market and shopping streets, enabling them to have a holistic understanding of the language.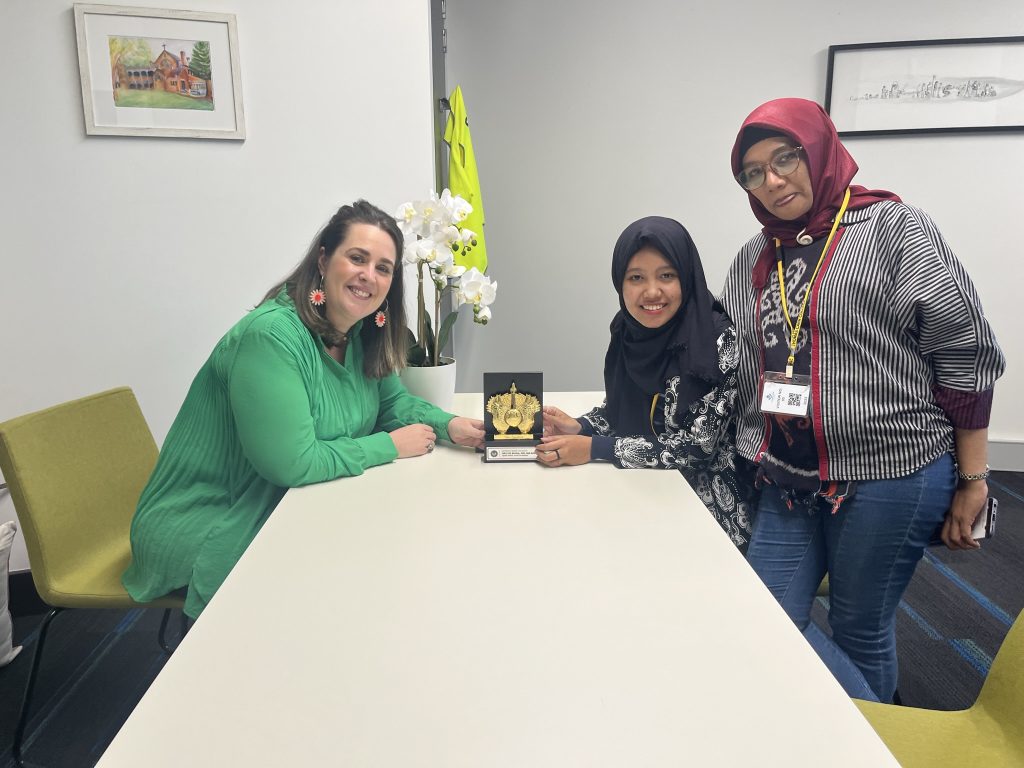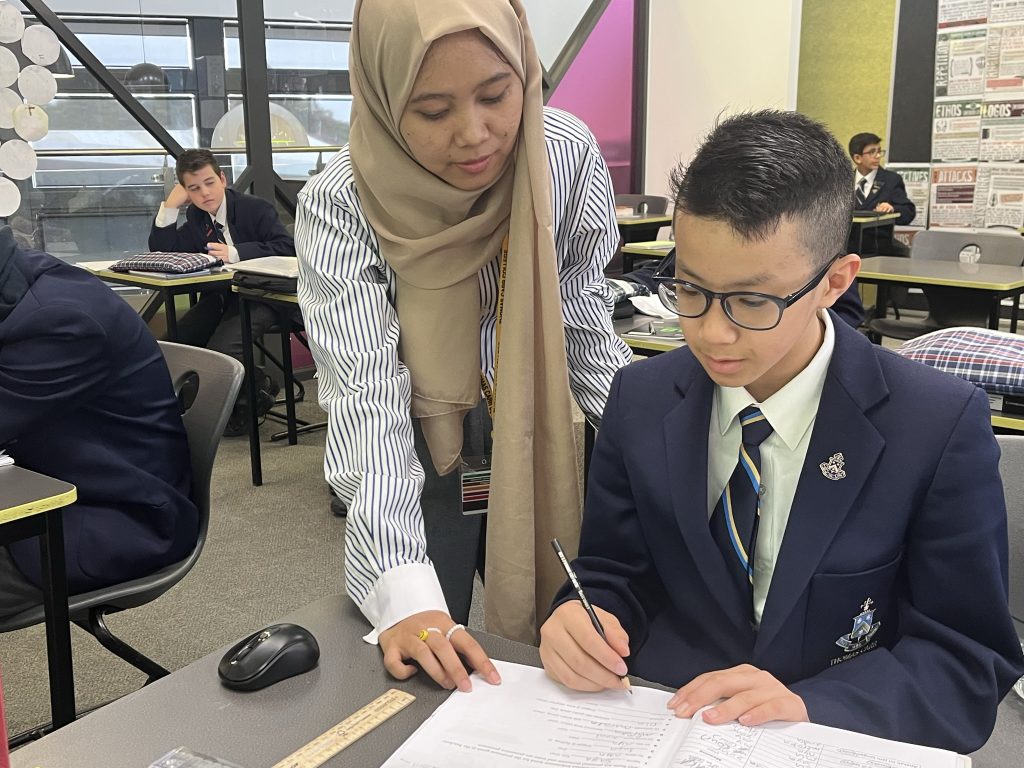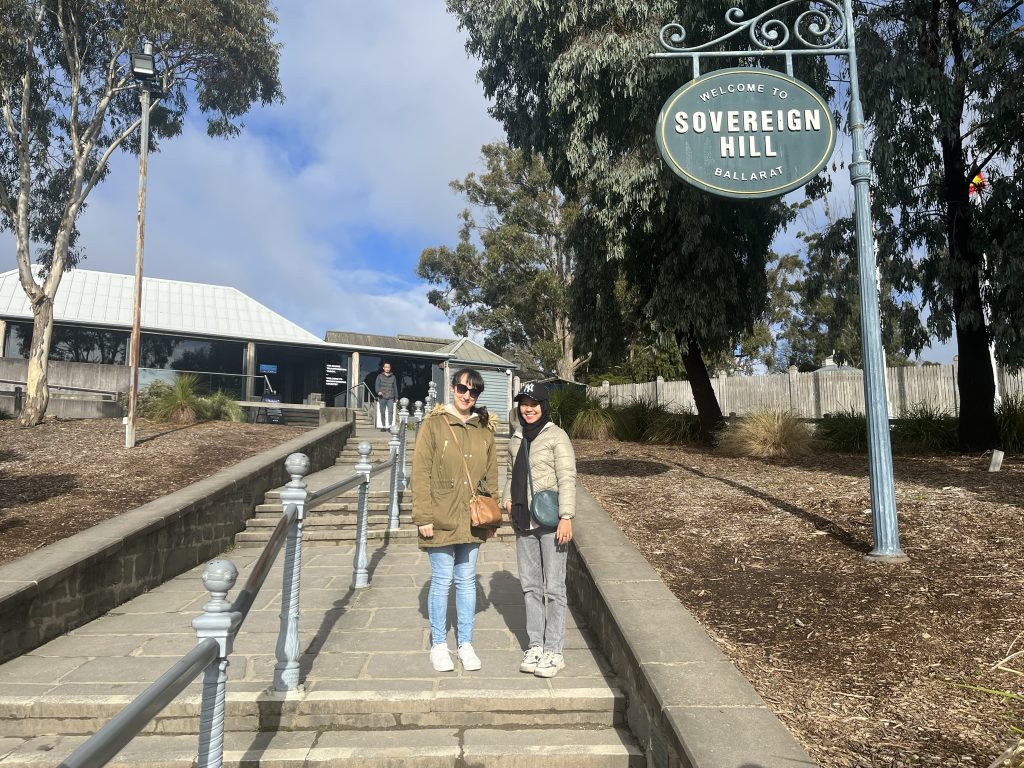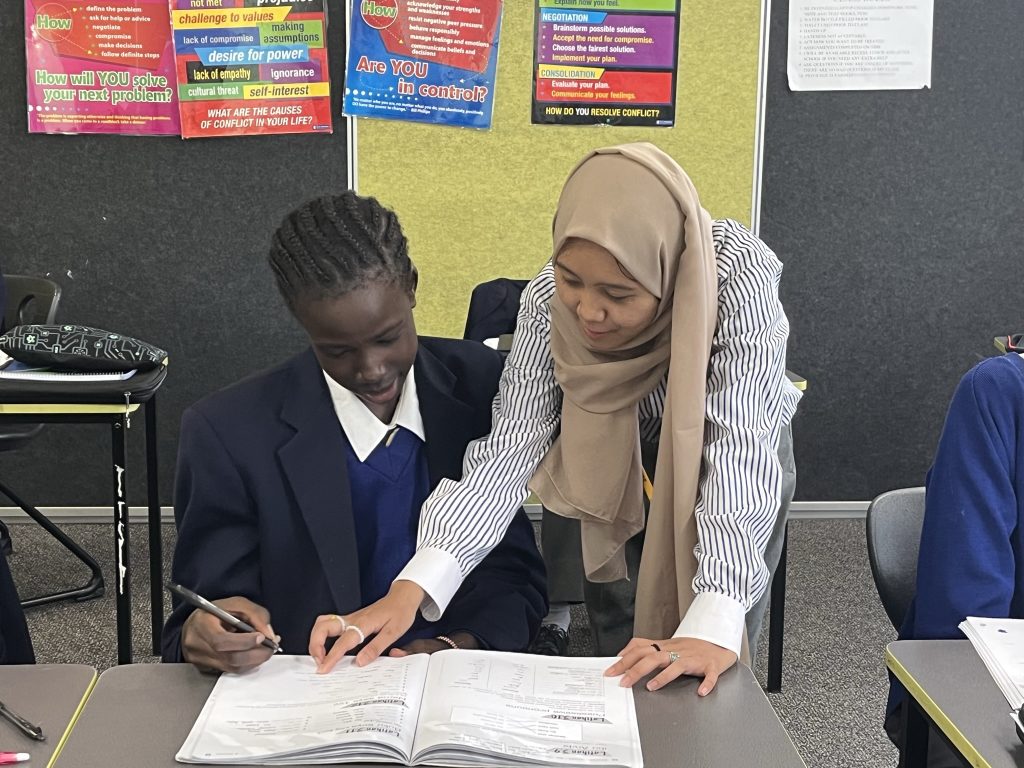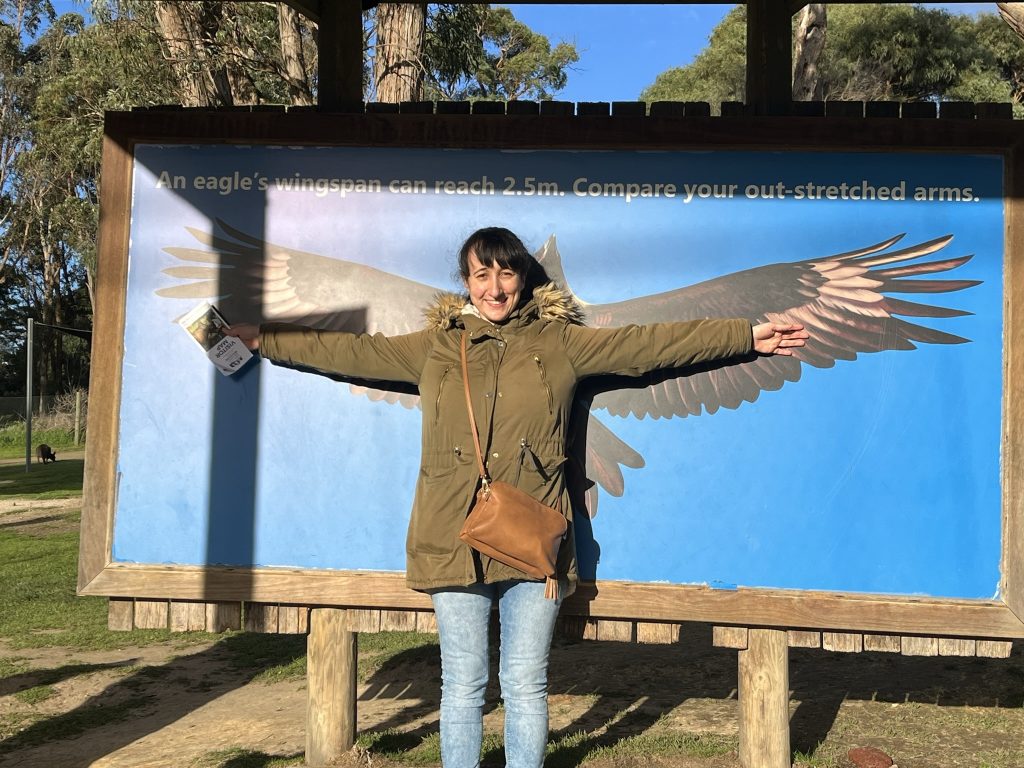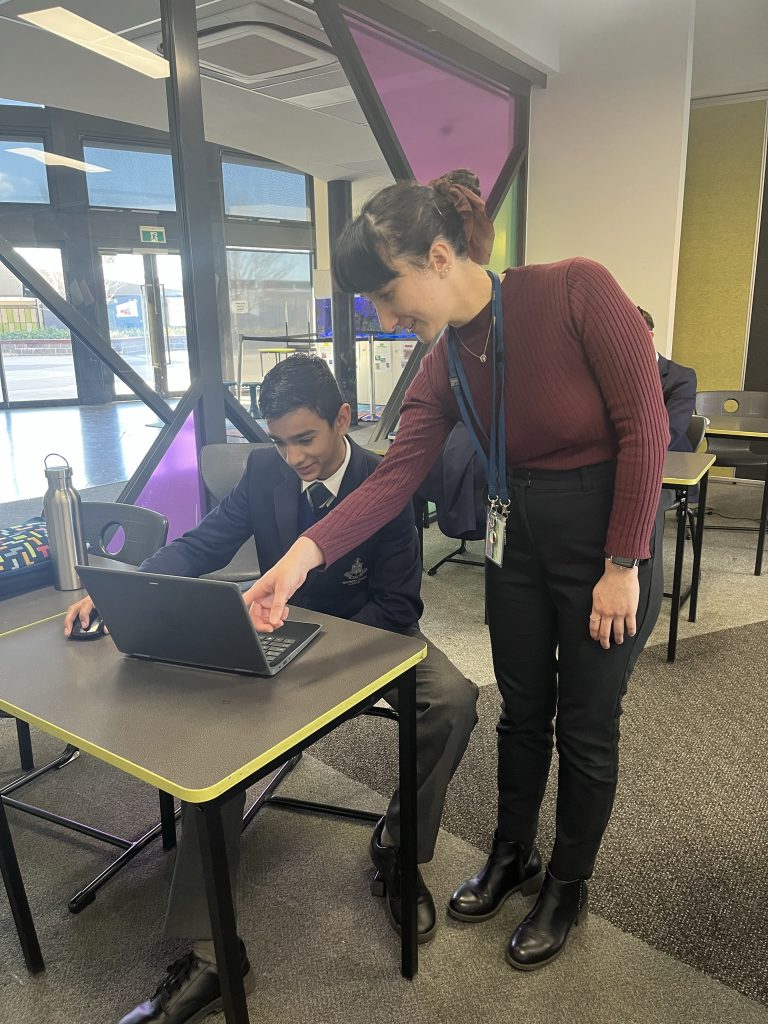 Both Giorgia and Siti will be serving all language classes, working in unison with our existing faculty to ensure a well-rounded language-learning experience for our students. They are ready to lend their expert knowledge to our curriculum, engage students in insightful cultural discussions, and bridge the gap between learning a language and understanding its culture.
The language assistants not only bring linguistic expertise to our classrooms but also a global perspective. Their presence underscores our commitment to providing multicultural and comprehensive language education.
In the coming weeks or months, Giorgia and Siti will become a part of our community, sharing their knowledge, experiences, and cultures with us. We look forward to the rich, diverse, and engaging environment that their presence will undoubtedly create. Here's to a vibrant new chapter in our language department, filled with cross-cultural understanding and a deep appreciation for the beauty of global languages.
Sugarti Febrinaldi
Learning Area Leader, Languages