Latest News
Innovative approaches prepare Year 8s for an ever-changing world
11 November 2022
Innovative teaching practices focusing on creativity, design-thinking and problem-solving in the science department at Thomas Carr College, Tarneit, are helping drive increased engagement in science and better preparing students for an ever-changing, fast-paced world.
In an ambitious project, over 200 Year 8 students recently engaged in designing, building and testing film canister rockets in conjunction with the STEM unit focusing on physical and chemical changes.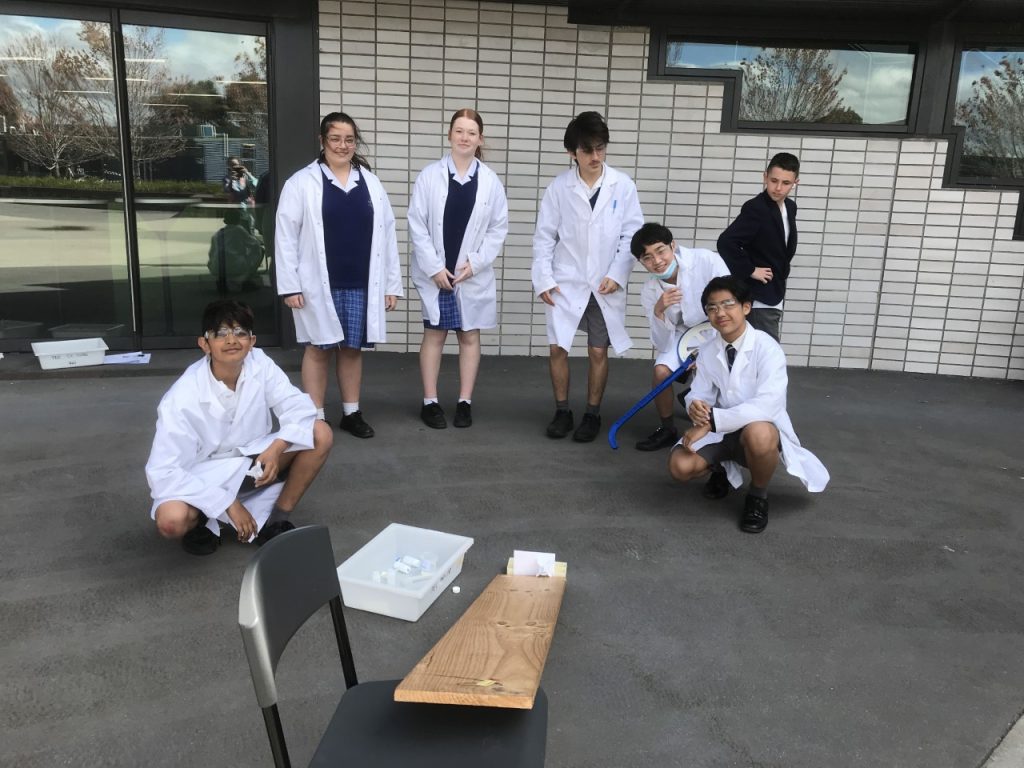 College Learning Leader Science and STEM, Dr Lucy Cassar said that as the six-week unit progressed, it was clear students were taking an increasing interest in science and the world around them; their questioning became more insightful and there was growing confidence to direct their own learning.
'At the end of the unit, students reported more interest in science and studying science in the future, and more students reported feeling confident when learning science. The unit also changed perceptions about science subjects being "hard" and "only for smart people".
'Student ideas around STEM also changed from being centred on robots and virtual reality to a realisation that STEM involves creativity and problem-solving, and is connected to everyday situations.'
Dr Cassar said staff feedback indicated student understanding was at a deeper level than during standard units and assessment tasks were completed to a higher quality.
'While providing students with valuable skills for their future, the unit also exposed science teachers to novel situations, helping drive improved classroom practices through a broader range of teaching strategies', she said.
With the success and growing interest in STEM among science staff at Thomas Carr College, the science department will be working on extending the number of STEM units and activities accessible to students in 2023 and beyond, and ensuring all students in Year 7 to Year 10 have access to this type of experience.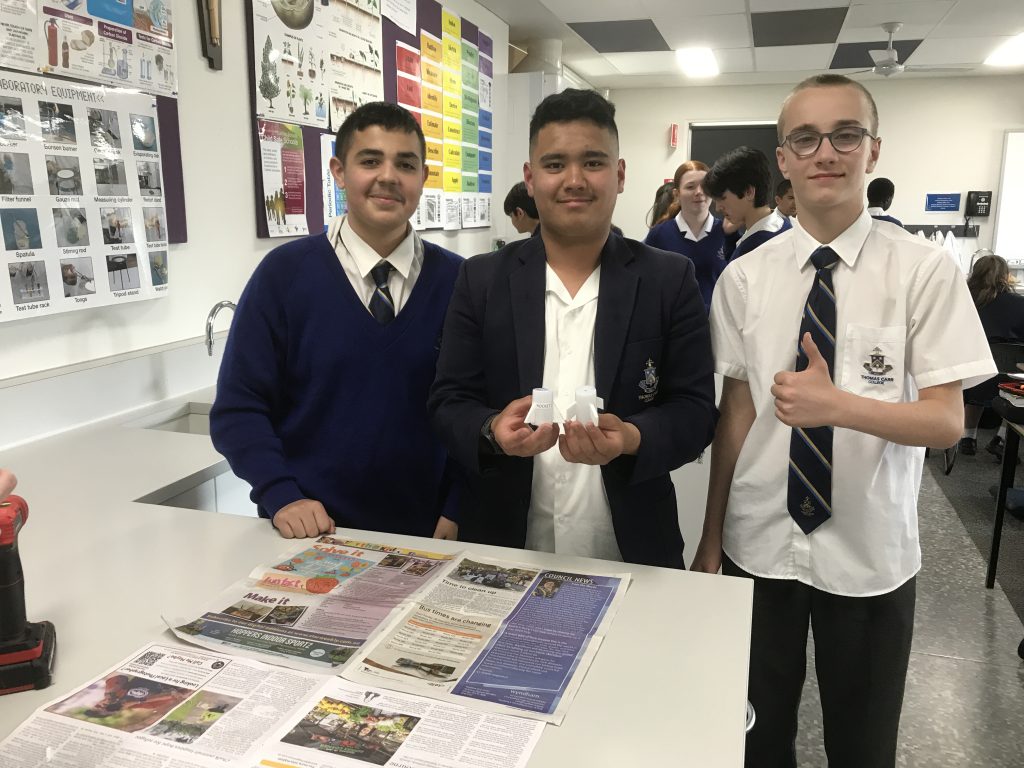 2023 will also see the opportunity for students to enter more state and national science competitions, such as Science Talent Search, the Titration Competition, F1 in Schools and robotics competitions.
Thomas Carr College is also aiming to introduce more STEM electives at Year 10 in 2024 which align with VCE and VET subjects, and allow interested students to follow their passions.
'We hope the students' passion for science and STEM continues to grow as they continue their journey to senior school', Dr Cassar said.
– Dr Lucy Cassar: Learning Leaders Science and STEM