Latest News
From the Principal
15 September 2022
This has been a BIG Term – Our Assumption Term; I would like to thank everyone in the Thomas Carr Community for your efforts.
Last week I had the pleasure of interviewing the prospective College Captains for 2023, it is with great pleasure that I announce the Thomas Carr College Captains and Vice-Captains for 2023.

Charlie Hickey
2023 College Captain

Raul Sapkota
2023 College Captain

Angeline Abiog
2023 College Vice Captain

Oliver Pond
2023 College Vice Captain
Congratulations to the Student Leaders for 2023.
Demonstrating the regard in which the College is held in the broader community, our students have also represented the College at several major events. These events included a performance of the Choir at the opening of the National Catholic Education Conference and at the Mass on Tuesday last week.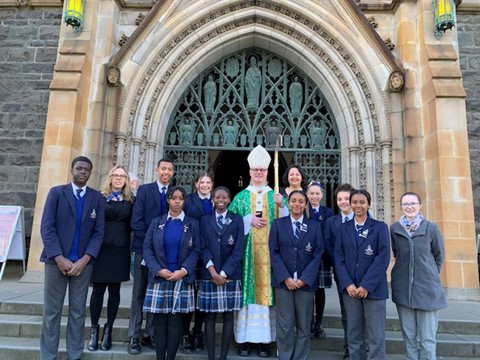 Students attended the Malay Borneo Veterans ceremony at The Shrine of Remembrance and attended the 120 Anniversary celebration of the Mary MacKillop Heritage Centre where Archbishop Peter Commensoli related the connection between Melbourne's second Archbishop, Rev Thomas Carr, and his interactions with Mary Mackillop, Australia's first Saint.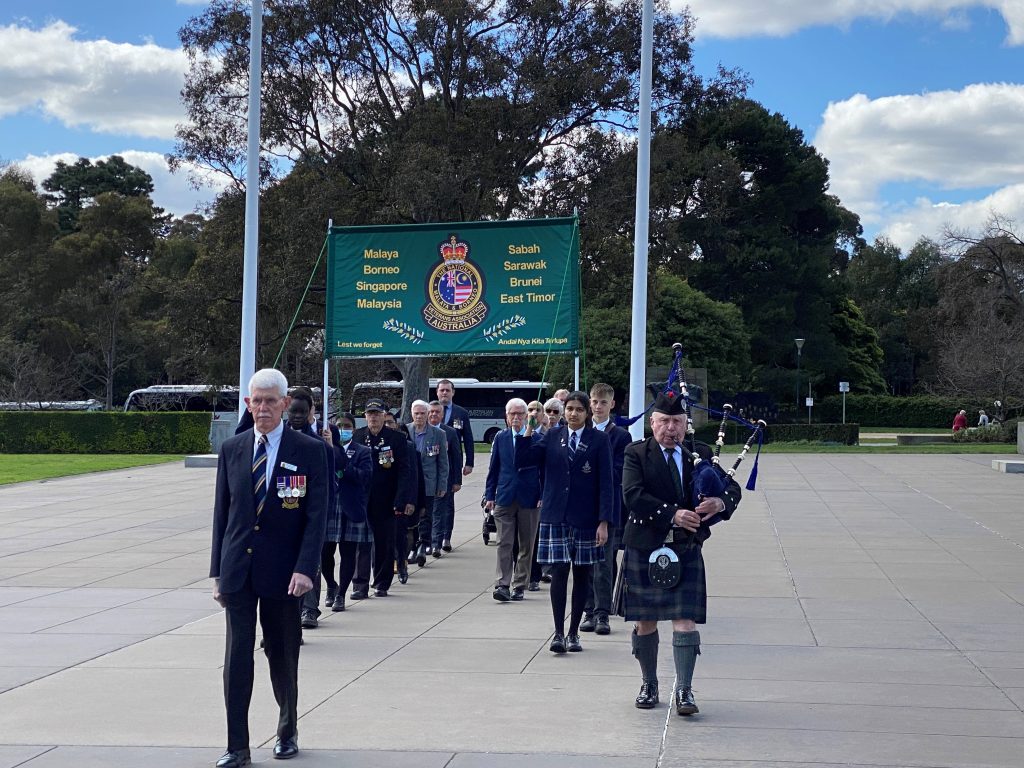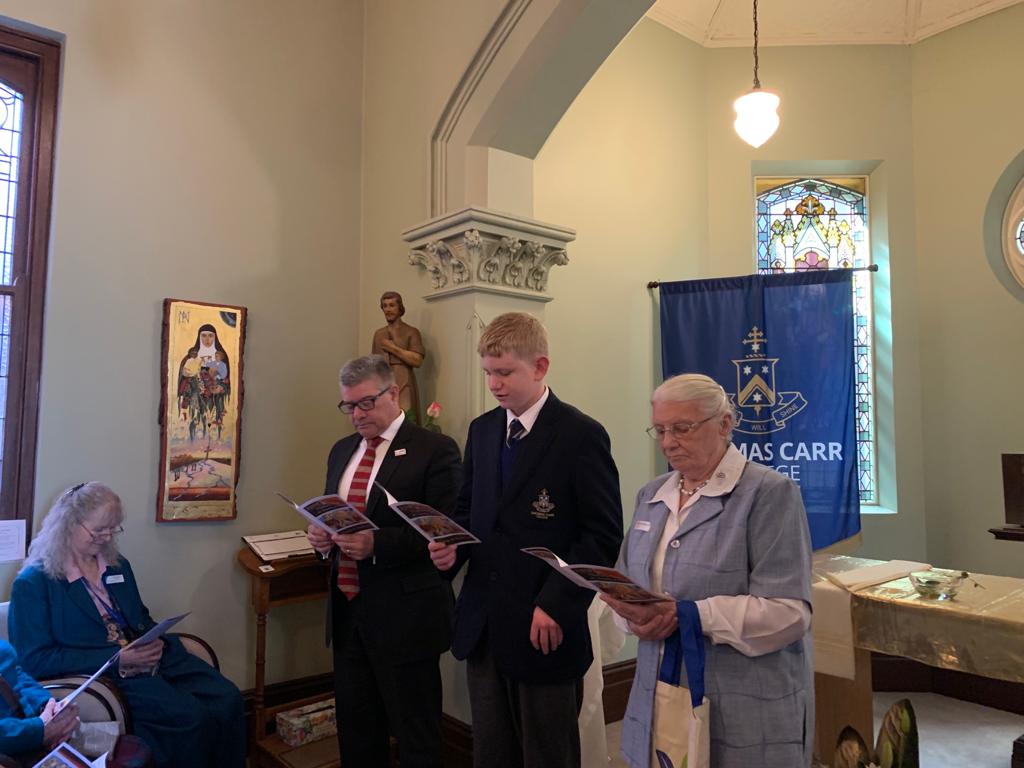 I offer my congratulations to students who have received very positive progress reports and encourage them to continue to strive for academic excellence. Where individual progress reports may point to areas of improvement, I would encourage a frank discussion at home about what can be done to achieve this improvement. I would also remind students that it is never too late to make changes and progress. The term concluded with Parent/Teacher/Student Conferences, thank you to all parents/carers that took the opportunity to meet with your child's teachers.
As we look to improve our overall academic performance, and that of each individual student, we will be conducting Unit 3 and 4 VCE Trial Examinations during the holidays. These examinations will provide both good practice and valuable feedback prior to the final VCE examinations.
I would like to wish all our families a very enjoyable and safe holiday break.
– Craig Holmes : Principal