Latest News
From the Information Centre
18 August 2022
The Children's Book Council of Australia 2022 Book Week is held from 20-26 August. The theme this year is 'Dreaming with eyes open'. To celebrate, the Information Centre has created a promotional display of all the shortlisted books.
We are also running a 'Small World Dream Jar' competition. Students and Staff are invited to create a dream jar based on their favourite book or film. Materials to create the dream jars are supplied by the Information Centre and students are welcome to work on their jars in the Information Centre at recess and lunchtime or to collect materials and take them home to work on.
Finalised entries must be handed to the Information Centre Staff by the end of Lunchtime on Friday 26 August.  Judging will take place on Friday afternoon and prizes awarded on Monday 29 August.
Notice – Information Centre Holiday Hours
Families are advised that the Information Centre will be closed during the first week of the September school holidays (19-23 September).  The Information Centre will be open from 9.00am – 3.00pm during the second week of the holidays.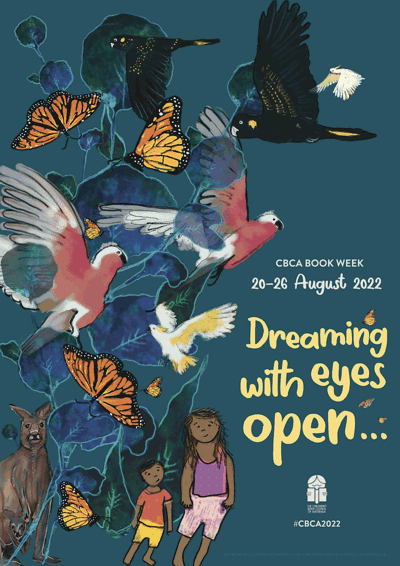 Ms Jacinta Mercieca, Library Leader