Latest News
From the Information Centre
02 September 2022
Book Week 2022
Congratulations to our winner of the 'Small World Dream Jar' competition, Justin George and to our runners up Elizabeth Caltabiano and Netra Patel. The Staff Book Week Quiz was hotly contested. Congratulations to our equal winners Mrs Marett, Mrs Shine and Mrs Davis.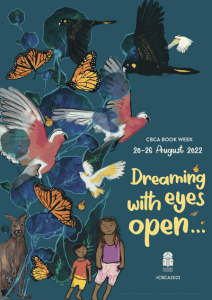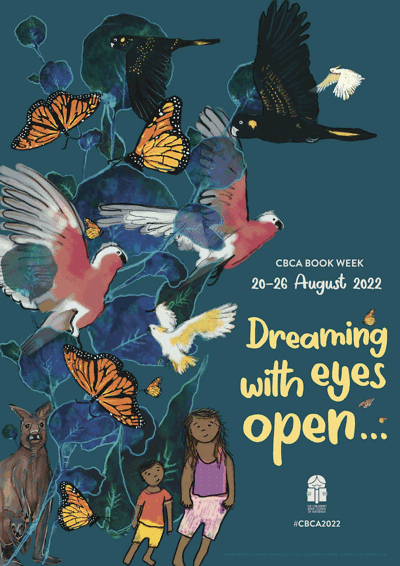 Information Centre Holiday Hours
Families are advised that the Information Centre will be closed during the first week of the September school holidays (19-23 September). The Information Centre will be open from 9.00am – 3.00pm during the second week of the holidays.
Mrs Jacinta Mercieca