Latest News
From the Head of Learning and Teaching (Middle School)
28 October 2022
#theSTEM Problem is an amazing program that has teachers working as co-researchers in exploring the benefits and challenges of implementing Problem-Based Learning in the modern classroom. The co-research team at Thomas Carr College consists of Mrs Ashley Saliba (Learning Area Leader: Humanities), Jessie Atwood (Learning Area Leader: English), Louise Sweeney (Year Level Leader), and myself.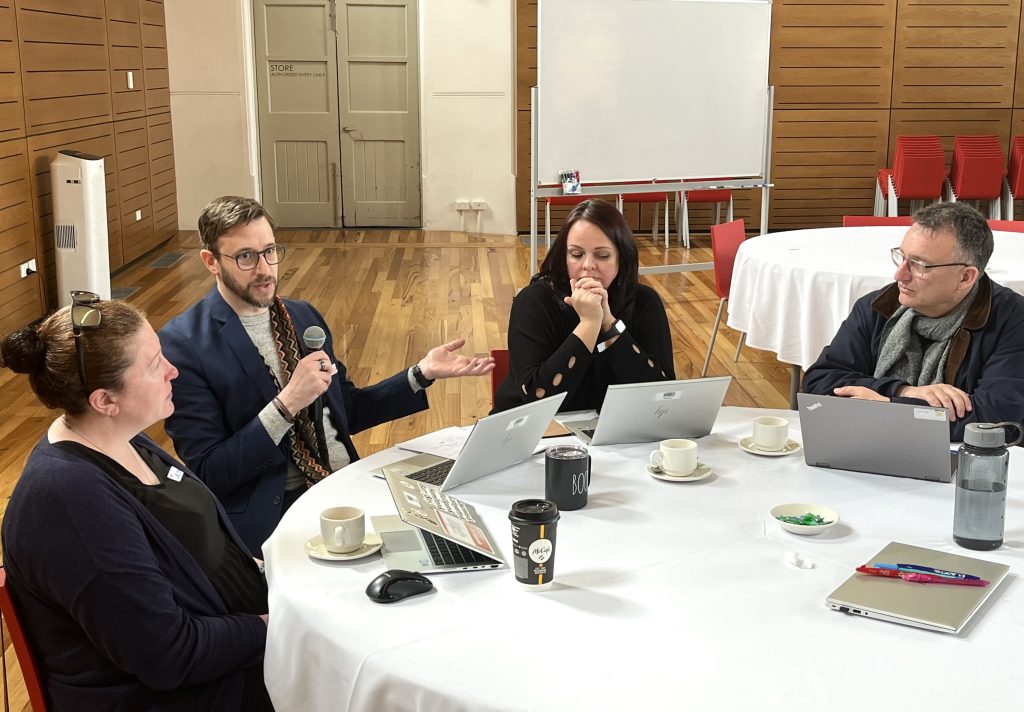 Throughout the program we have been working hard to develop a cross-curricular program involving Science, Humanities and Technologies to explore the impact of climate change and natural disasters on cities and landforms. We have already gathered lots of valuable data and have begun working on the what the future of the program may look like.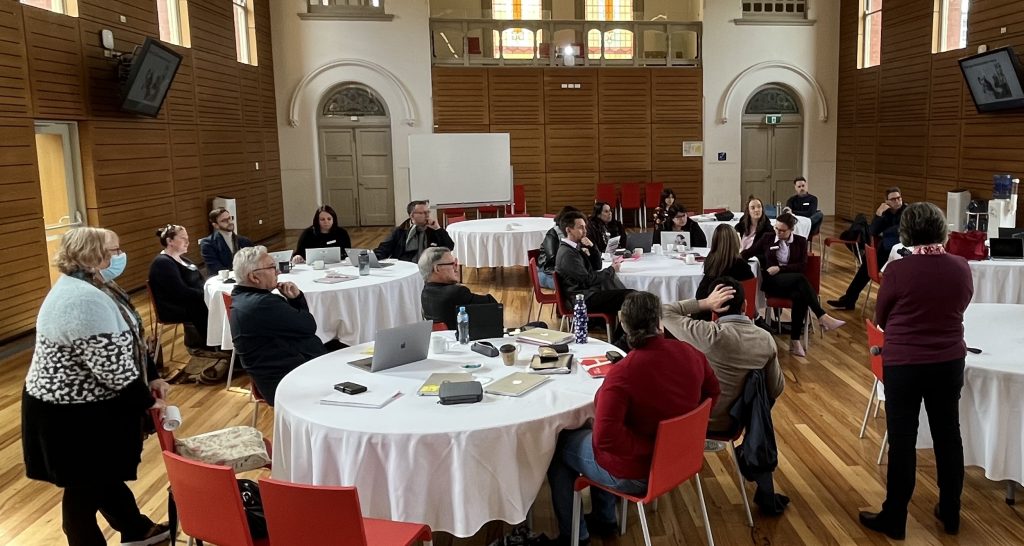 Furthermore, we have been working with Mr Lucas Johnson who is doing his PhD at Monash University as he explores Problem-Based Learning in schools as a part of his thesis. I look forward to seeing how this program evolves and the positive impacts it will have on the teaching and learning within the Middle School.
– Stephen Manitta: Head of Learning and Teaching – Middle School