Latest News
From the Deputy Principal, Student Engagement and Wellbeing
09 August 2023
Our College offers young people myriad opportunities to shape their future, be it in the classroom, through Luminosity, as College Leaders, or through their pathways decisions.
Over the past few weeks, our students have been actively engaged in future thinking as they decide upon their subject and/or course selections for 2024. Together with their teachers and families, they have actively engaged in this serious opportunity to shape their future. Their subject and course selection may seem like a small step in the right direction but we know it is a significant step towards greater agency and self-determination. According to the OECD, "when students are agents in their learning, they are more likely to have "learned how to learn" – an invaluable skill that they can use throughout their lives." As a part of their "Future of Education and Skills 2030" project, the OECD asked:
How can we prepare students for jobs that have not yet been created, to tackle societal challenges that we can't yet imagine, and to use technologies that have not yet been invented? How can we equip them to thrive in an interconnected world where they need to understand and appreciate different perspectives and world views, interact respectfully with others, and take responsible action towards sustainability and collective well-being?
As a community that also grapples with this challenge, we continue to find ways to upskill our young people so that they can meet their future prepared and ready to take action.
Over the coming weeks, our community will be asked to elect our 2024 College Captains. As a part of the broader College plan, students in leadership positions will lead the way to creating greater opportunities for agency and self-determination. We are currently refining our Student Code of Conduct within which we will draw inspiration for our programs and activities. Our student leaders, along with their classmates, will continue to learn the skills, attributes, and strategies they will need to shape their future.
One of the initiatives we as a College are creating at the moment to ensure greater student agency is the Shine Program for 2024. Once a week, our student body will engage in explicit learning to develop their social, emotional, and academic selves so that they can have greater agency in both their learning and their lives. As we create this program, we will share with you what it will entail and ask you not only for input but to also engage yourselves with the content as your child does. Watch this space….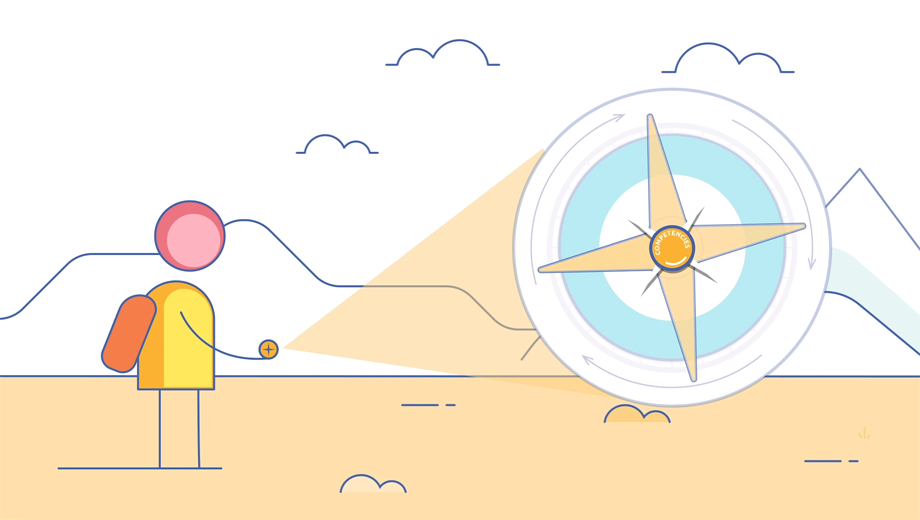 As our world surges forward at a rapid rate, we need to ensure that as a partnership, families and the College continue to develop within our students greater agency in their learning. Empowering our young people with core capacities such as collaboration, creativity, resilience, grit to name a few, will ensure they have greater control over their futures and, equally, greater capacity to live in a world yet to be imagine
Ivanka Spiteri
Deputy Principal, Student Engagement and Wellbeing