Latest News
From Principal
24 March 2023
Next weekend we celebrate Palm Sunday, the last Sunday of the Lenten season. On Palm Sunday, we remember Jesus' entrance to Jerusalem, while understanding that amidst the celebrations of this entrance, Jesus knew what was to happen later that week.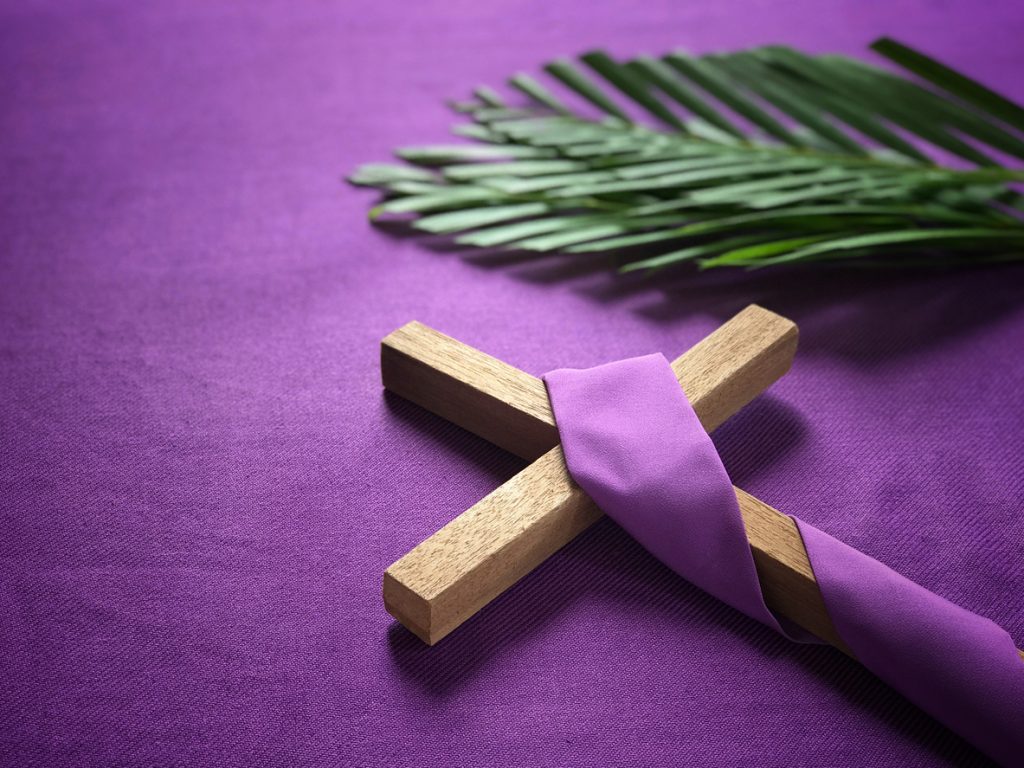 Palm Sunday marks the commencement of Holy Week, a week when we remember Christ's suffering and death. Hopefully, this remembrance helps us to focus on being the best people we can be in our daily lives. Christ's suffering was to help us to be closer to God, He modelled a life for us to emulate, particularly in the acceptance and help He gave to the outcasts and underprivileged of His time.
Very soon we celebrate Holy week. I encourage you to attend the ceremonies of Holy Thursday and Good Friday, as well as Easter Sunday, with your families. The Resurrection of Christ is at the heart of our beliefs as Catholics. Christ was born and died for us, giving the gift of our hope and belief in everlasting life.
Our College Open Day was held last Sunday and was a tremendous success. Our student leaders, College Ambassadors and our staff are to be commended for the welcome they provided, and the information made available to families to make an informed decision about their child's education. I believe when we enrol a student, we enrol the whole family. The richness of opportunities and talents were on display. We will continue to look for improvement in all that we do at Thomas Carr College.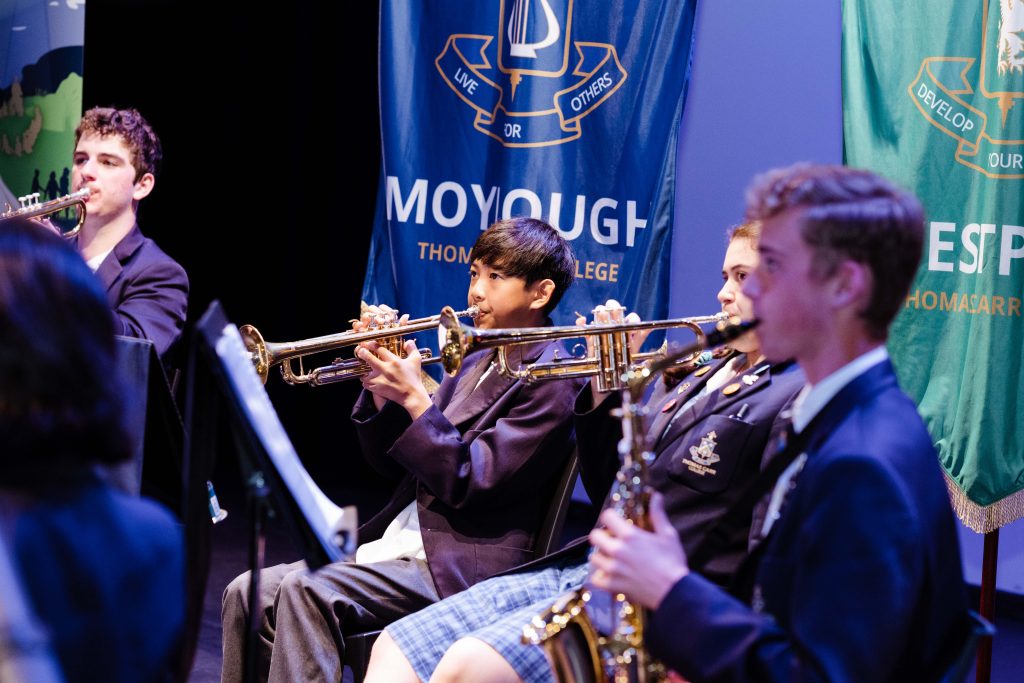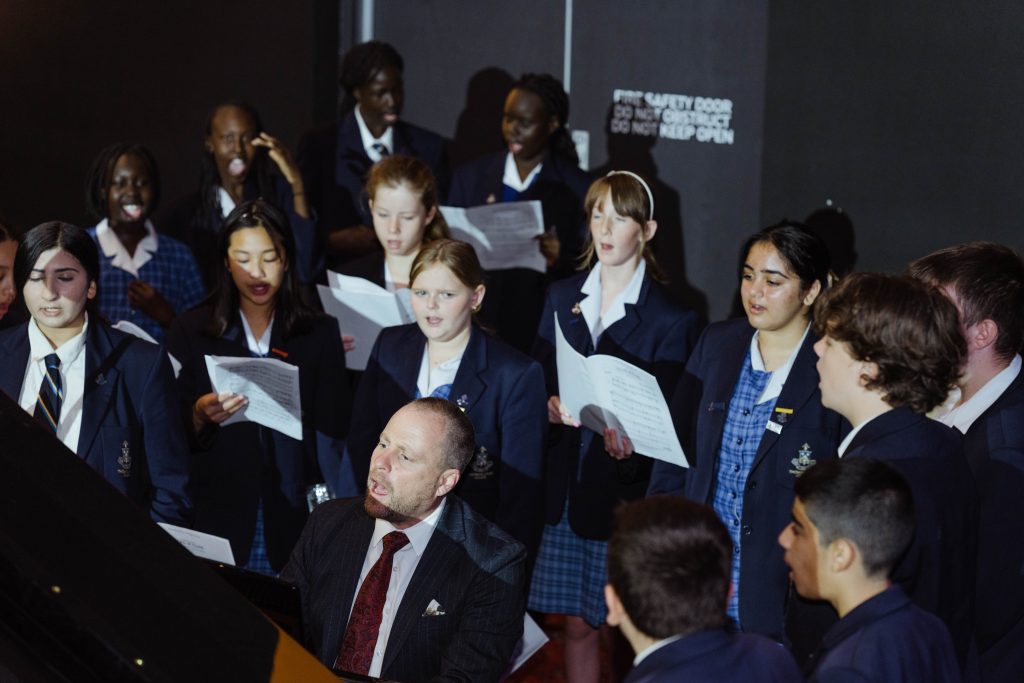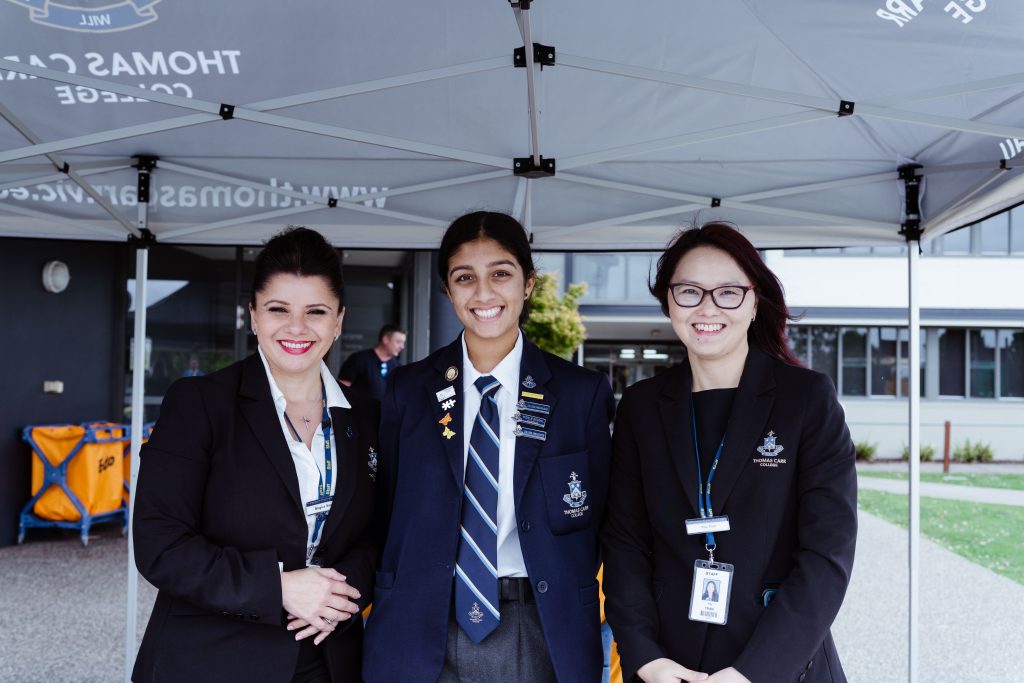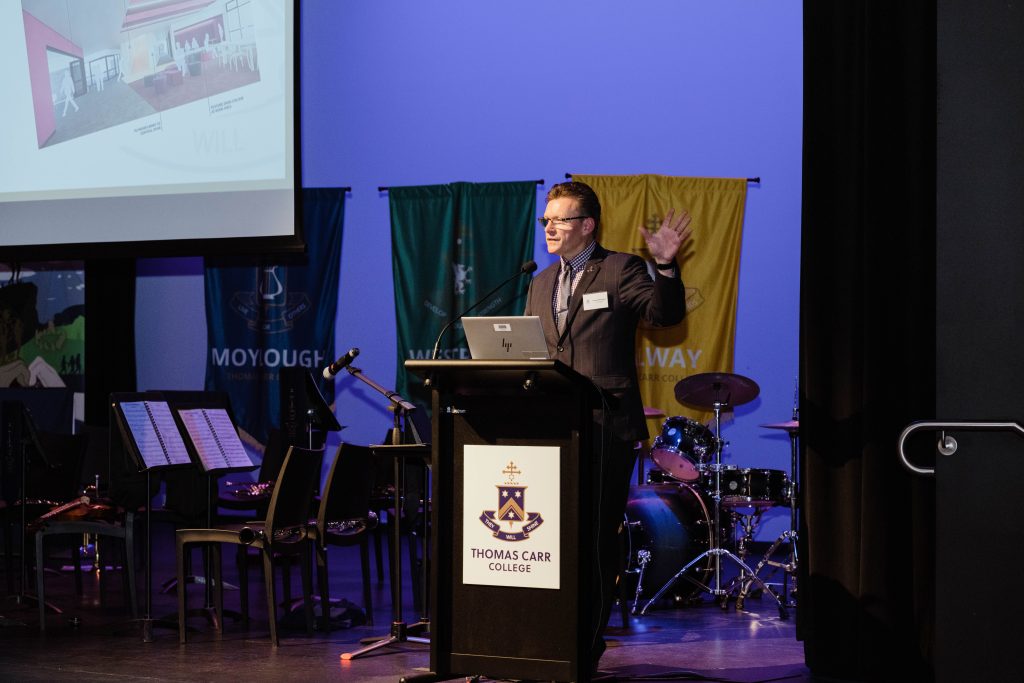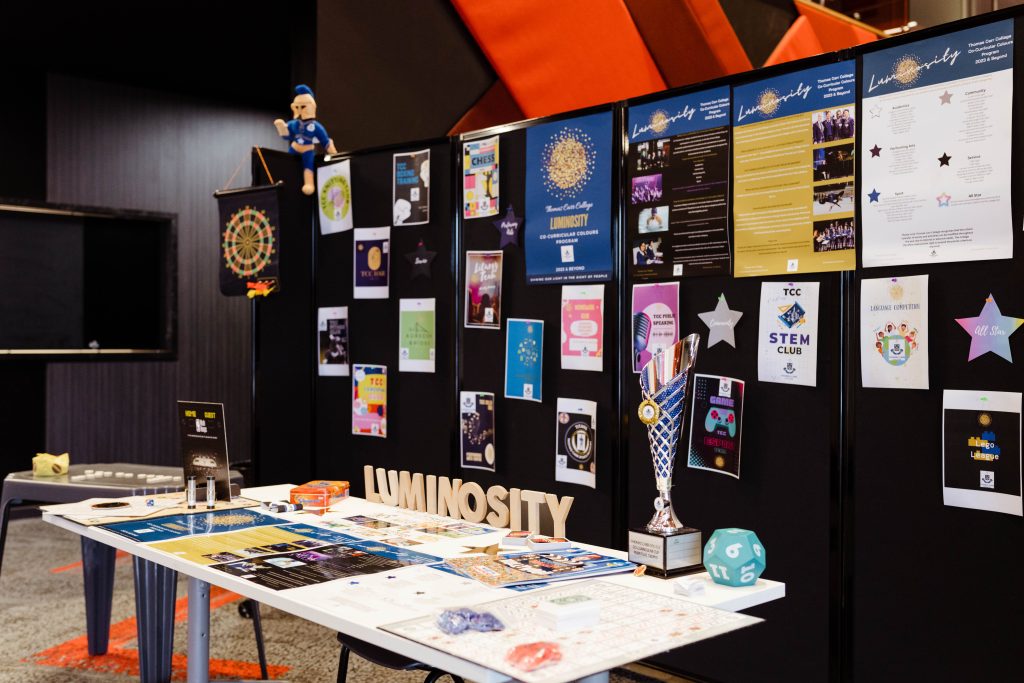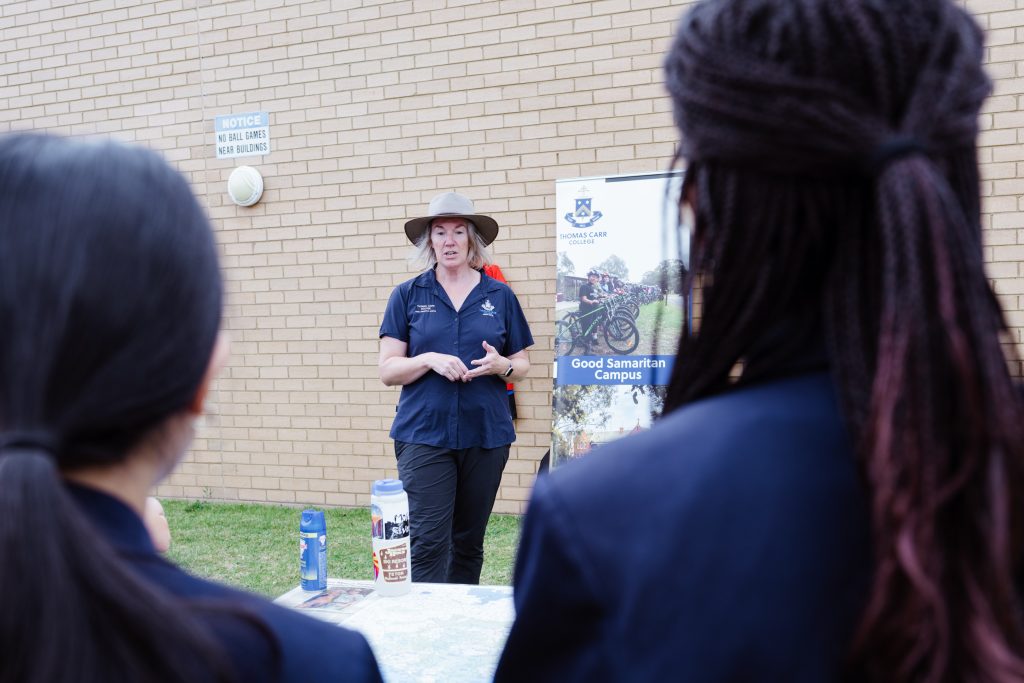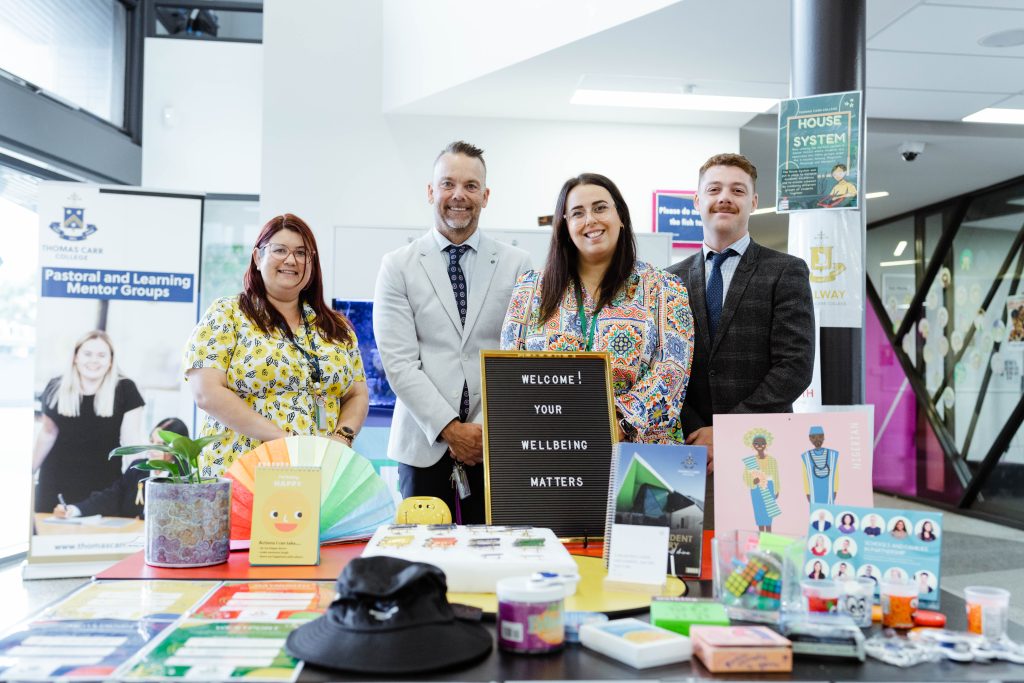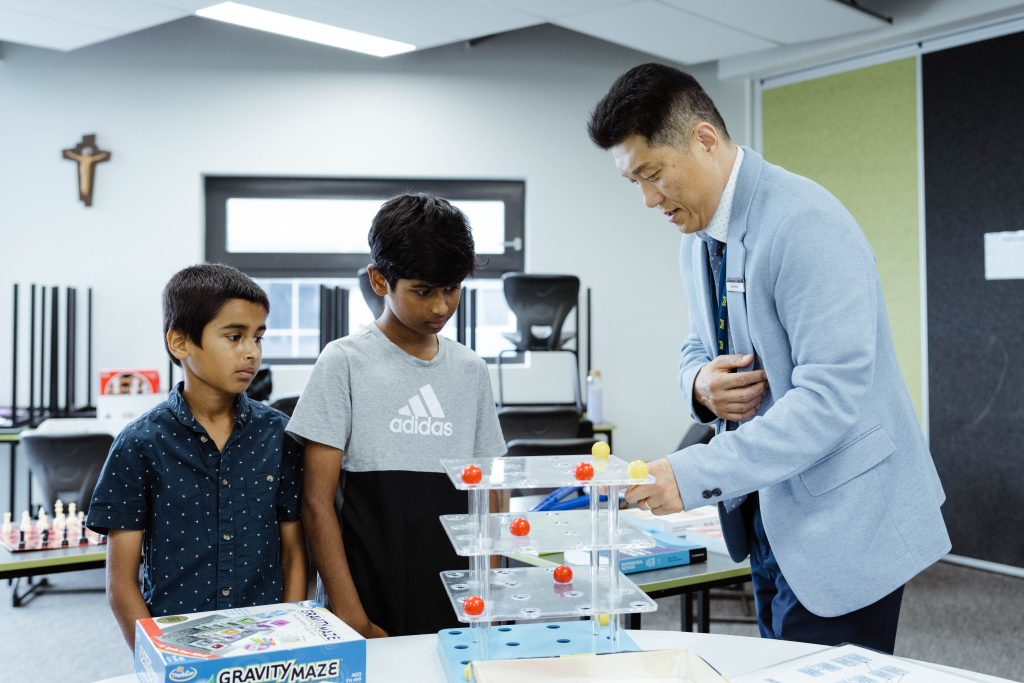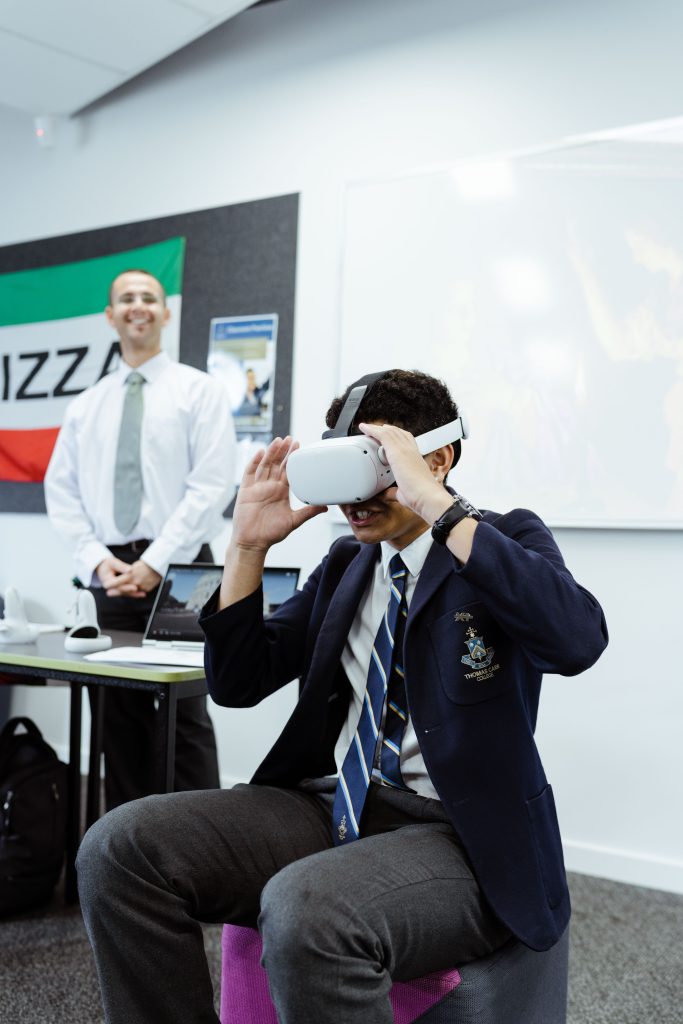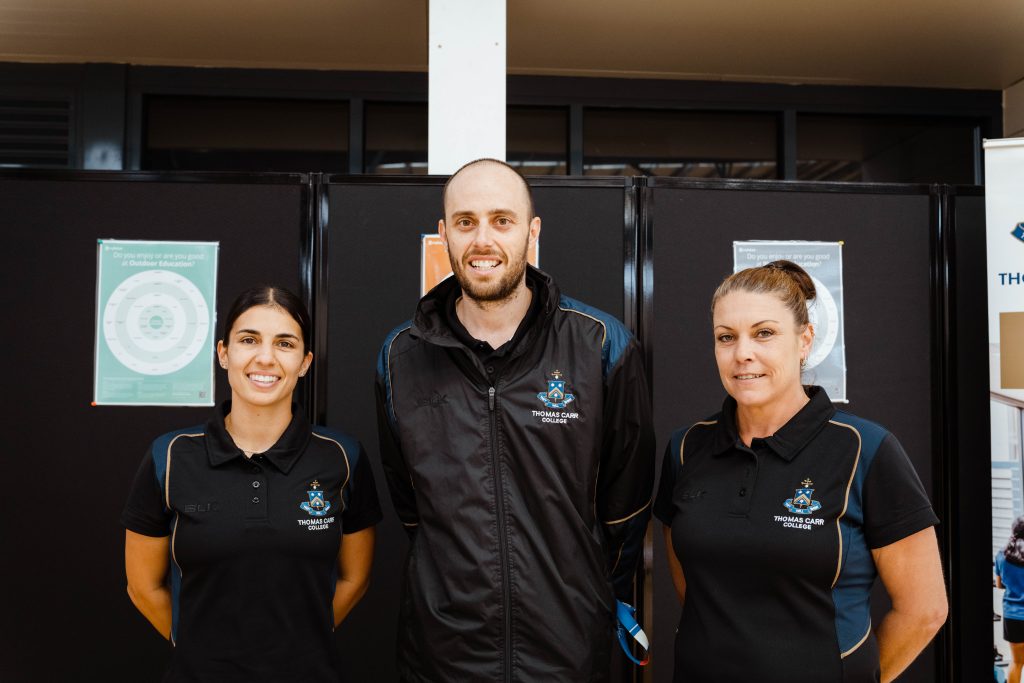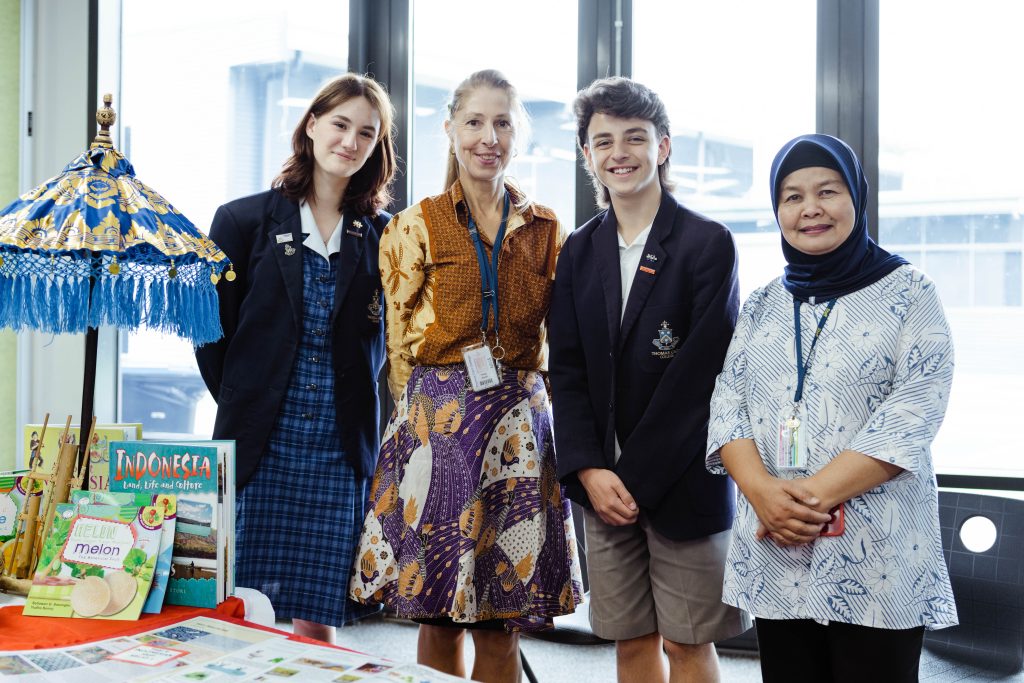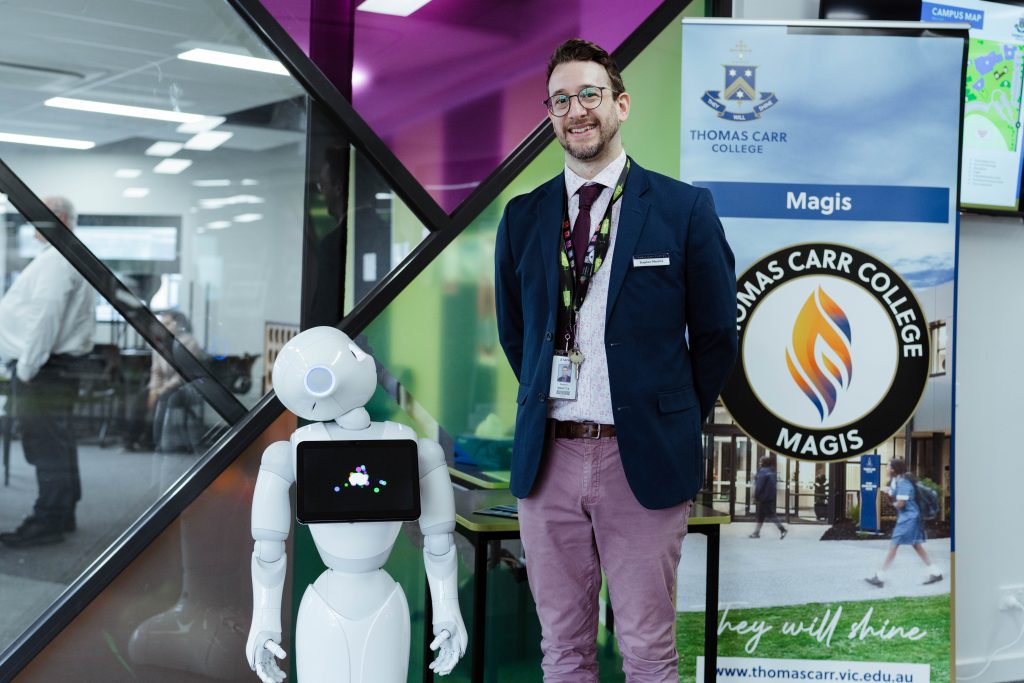 Next week concludes with the College gathering at Newport for the Annual Thomas Carr College House Athletics Carnival. As always, a great deal of planning and preparation goes into this day to ensure its success. All students are required to attend this compulsory College event. I thank Ms Margie White and her team for all their work in planning and preparing for the carnival.
A full report on the Athletics Carnival will be provided in the sports report in the next Beacon and the House Champions will be announced at an appropriate opportunity.

As we continue in this time of Lent, I encourage students to look at our theme of JUSTICE and to also consider our social justice responsibilities as a Catholic school. A practical way to contribute is through Project Compassion, a few dollars can go a long way. I thank you in anticipation of your support.
Harmony Week
Harmony Week was held this week and is the celebration that recognises our diversity and brings together Australians from all different backgrounds. Harmony Week is about inclusiveness, respect, and a sense of belonging for everyone. Below are the key messages of Harmony Week:
• It is about celebrating the benefits of our multicultural society that has come about as the result of the successful integration of migrants into the Australian community.
• Let's come together with friends and family and through schools, workplaces and our wider communities to celebrate our diversity.
• Be proud of our strong and successful multicultural society. Sharing our cultural heritage is part of celebrating what it means to be Australian.
• Our shared Australian values of respect, equality and freedom go beyond our different cultures, and are what makes Australia such a great place to live.
• The message of respect and belonging goes beyond the week-long celebration. It can be lived by each of us, every day
Our school has a multicultural and diverse community, with our student population representing 43 countries of birth and speaking 51 languages at home. This diversity brings innovation and creativity to our community and allows for an exchange of ideas and viewpoints.
In his Post Synodal Apostolic Exhortation to young people, Christus Vivit, Pope Francis notes that migrants to Australia serve to remind us of a basic aspect of our faith, that we are "strangers and exiles on the earth" (Heb 11:13). He goes on to ask young people to show respect to all migrants who are fortunate enough to come to our land and to afford them the same inalienable dignity as every other human being.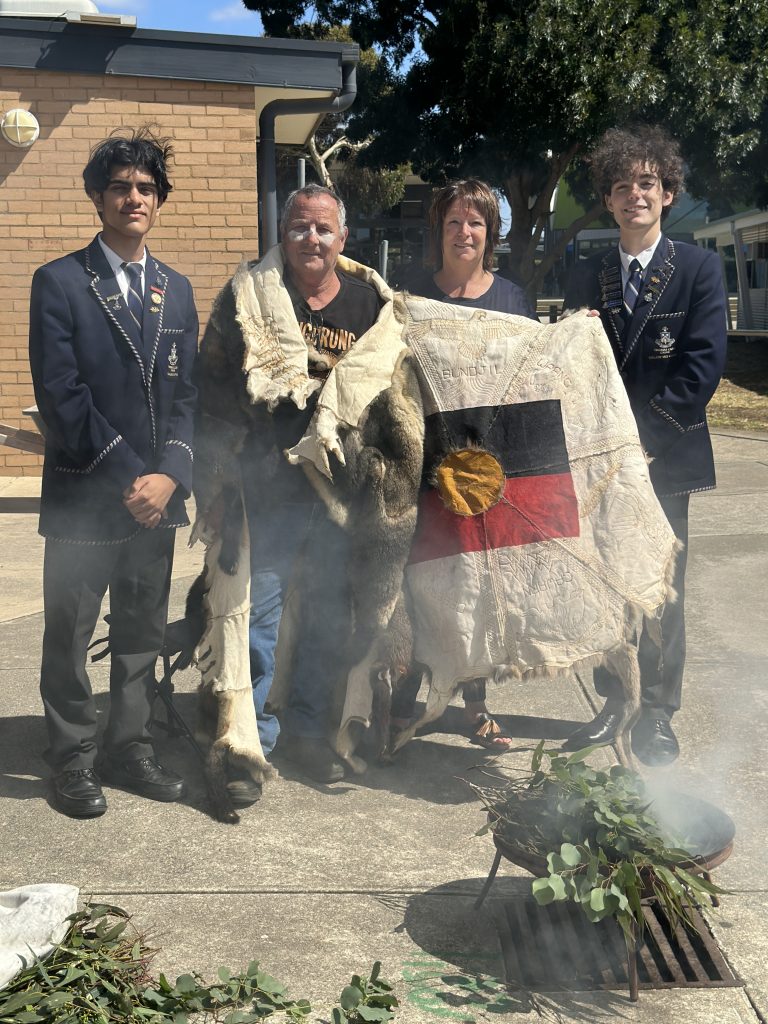 Catholic Education Week
Last Friday, six students and two staff representing our College attended St Patrick's Cathedral in Melbourne for the Mass of St Patrick celebrated by Archbishop Peter Comensoli as part of Catholic Education Week. Proudly carrying the Thomas Carr College banner, the students joined hundreds of Catholic primary and secondary students from across Melbourne.
The Archbishop reminded students of their importance in the Mission of the Church despite their young age, drawing reference to the fact that St Patrick began his mission at the age of 16 and that the Prophet Jeremiah was also called at a young age. It was a good opportunity for us all to witness that we are part of something larger, namely, the community of Catholic schools in Melbourne.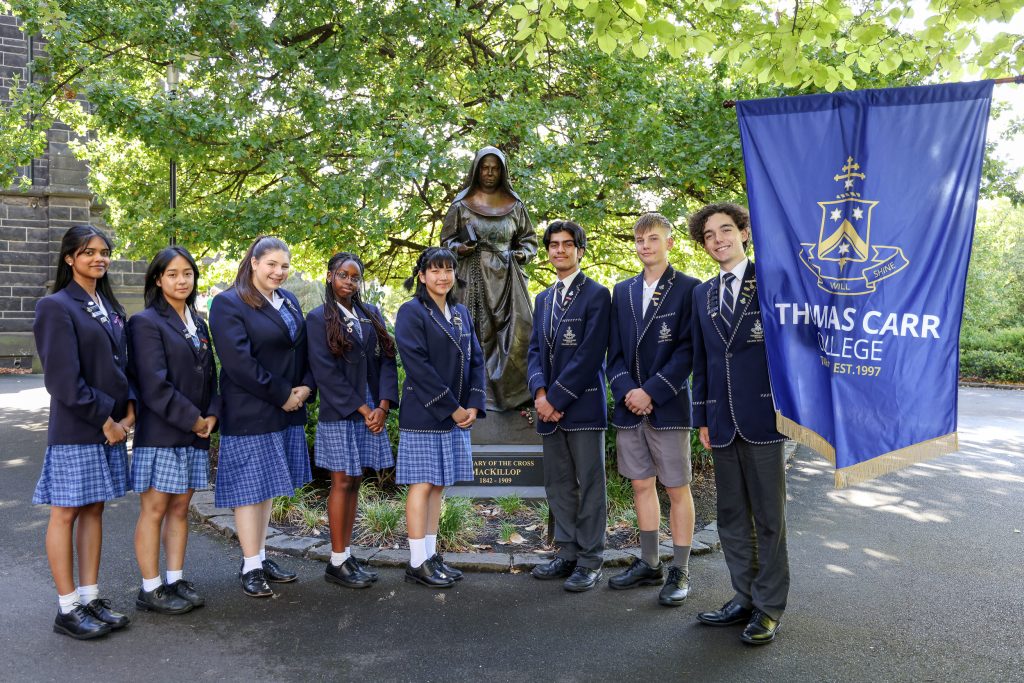 Archbishop Peter A Comensoli Patrick Oration
The Patrick Oration was delivered by Most Rev Peter A Comensoli, the ninth Archbishop of Melbourne, on 17 March 2023 at the Catholic Leadership Centre, East Melbourne.
Read the full text of the 2023 Patrick Oration here or watch the video.
Gate at Manna Gum Drive
Please note students and staff will no longer be able to access the College from Manna Gum Drive from the start of Term 2 2023. The gate between St Francis and Thomas Carr will be open in the morning from 8.00am to 9.00am and in the afternoon from 3.15pm to 4.00pm.
Mr Jamie Madigan
Principal