Latest News
From Principal
10 February 2023
'Act with justice, love kindly and walk humbly with your God'. Micah 6:8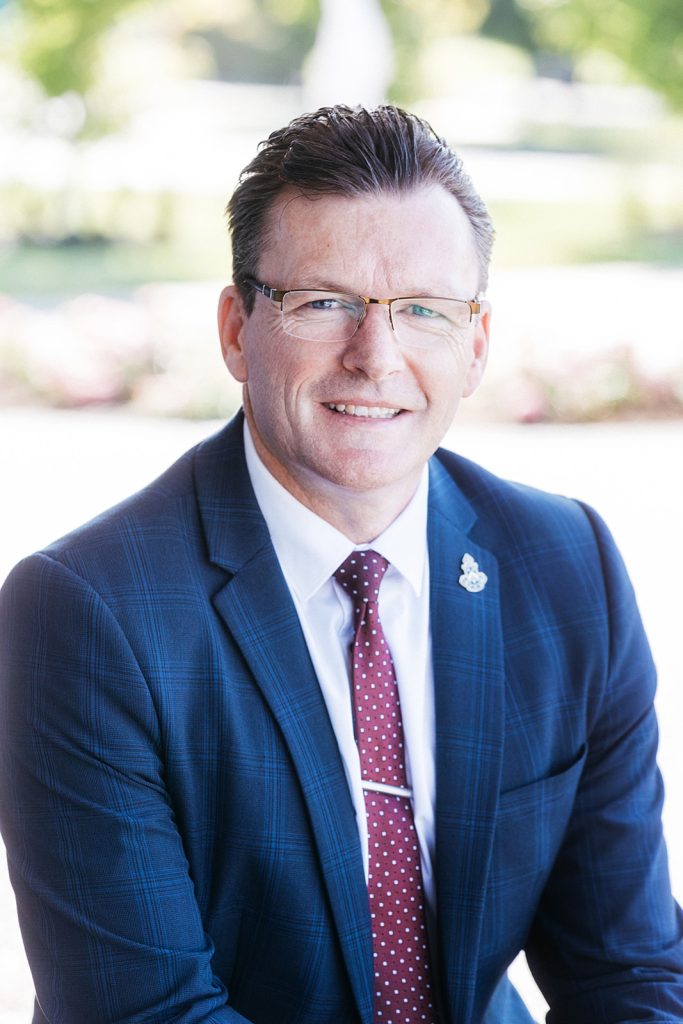 It is with great pride and excitement that I write this newsletter article for 2023 as the Acting Principal at Thomas Carr College for Semester 1. I am both honored and privileged to have been given the opportunity to serve and lead such a wonderful school community.
I have been Principal at Catholic Regional College Caroline Springs for the past seven years. I would like to acknowledge the outstanding leadership that previous Principal, Mr Craig Holmes provided over his four-year tenure. I wish him all the best as he begins his new journey as Regional Leadership Consultant for the Northern Region of the Melbourne Archdiocese of Catholic Schools (MACS). It was wonderful to formally farewell Craig at the recent Commencement Mass. We embrace the exciting challenges of the future, while we continue to cherish and celebrate the traditions of the past.
This year's College theme taken from Micah 6:8 is Justice, 'living justly, loving tenderly and walking humbly with your God'. In our busy and hectic lives, we often, don't take the time to stop and listen to God's call. During this Lenten term we pray that we find time in our busy lives for prayer, repentance and personal reflection.
A very warm welcome back to all students and families. We particularly welcome those who are joining the Thomas Carr College community for the first time. We have a total of 264 Year 7 students beginning their journey with us this year, as well as 38 students joining us in Years 8 -12. We warmly welcome you all. The school community will ensure that our new students are warmly welcomed and supported in their transitional period. I also extend a warm welcome to those families that are also joining our community for the first time. I hope that your time within the Thomas Carr College community is both enriching and rewarding.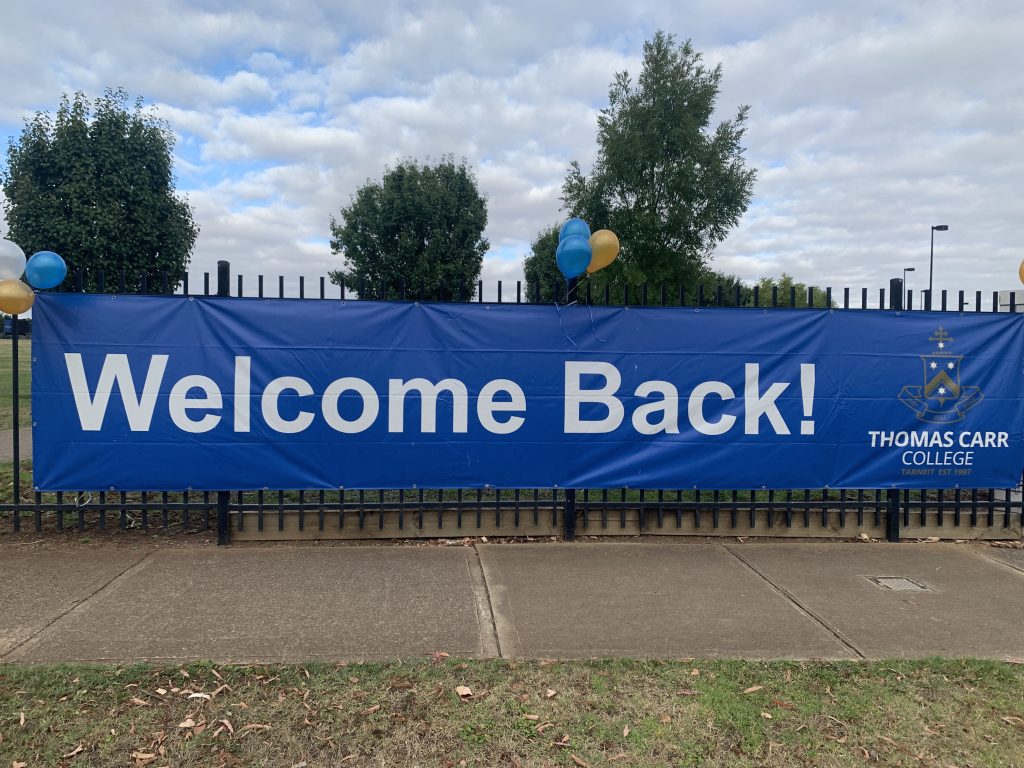 It is with great pleasure that I welcome the following new staff into the Thomas Carr community:
Mark Johnston – Digital Technologies Teacher
Ez Deng – Youth Worker
Rhys Gannell – Digital Technologies Teacher
Kiet Huynh – Maths Teacher
Jennifer Trodden – PE Teacher
Amanda Gray – Hums Teacher
Daniel Koo – Maths Teacher
CuCu Juwita – Indonesian Teacher
Tulay Et – Learning Diversity Leader
Laura Dunning – Wellbeing Counsellor
Breanna Watson – Wellbeing Counsellor
Clare Mackay – English Teacher
Shayne Kennedy – Maths Teacher
Liza Celiz – LSO
Lina Ogu – Maths Teacher
Sarah Fox – LSO
Stephanie Kerr – Food Technology Teacher
Joanne Pantelidis – Canteen Assistant
Blagica Savova – Reception
Luci Taylor – LSO
Tony Muller – PE Teacher
Sean Shrubsole – Tutor
April Hyde – Tutor
Pablo Liu – Science Teacher
Joanna Mercieca – Student Reception
Eunice Liew – English Teacher
Alexander Maxwell – Oudoor Ed Assistant (GSC)
Melissa Thompson – Food Technology Teacher
On Tuesday 7 February, we celebrated our Commencement Mass and VCE Excellence Assembly. It was a wonderful way to begin the school year, and celebrating the Eucharist, is a time for us to nurture our faith and spirituality. At the heart of the vision of Thomas Carr College, and touching all that it does, stands the Eucharist. The most profound of all Catholic rituals, the Eucharist makes visible the Christ we seek to know. In the Eucharist we find ourselves called, invited and challenged.
We are proud to have had numerous staff and students involved in the planning, preparation, and celebration of the Commencement Mass and VCE Excellence Assembly. And we sincerely thank all of them for their outstanding contribution.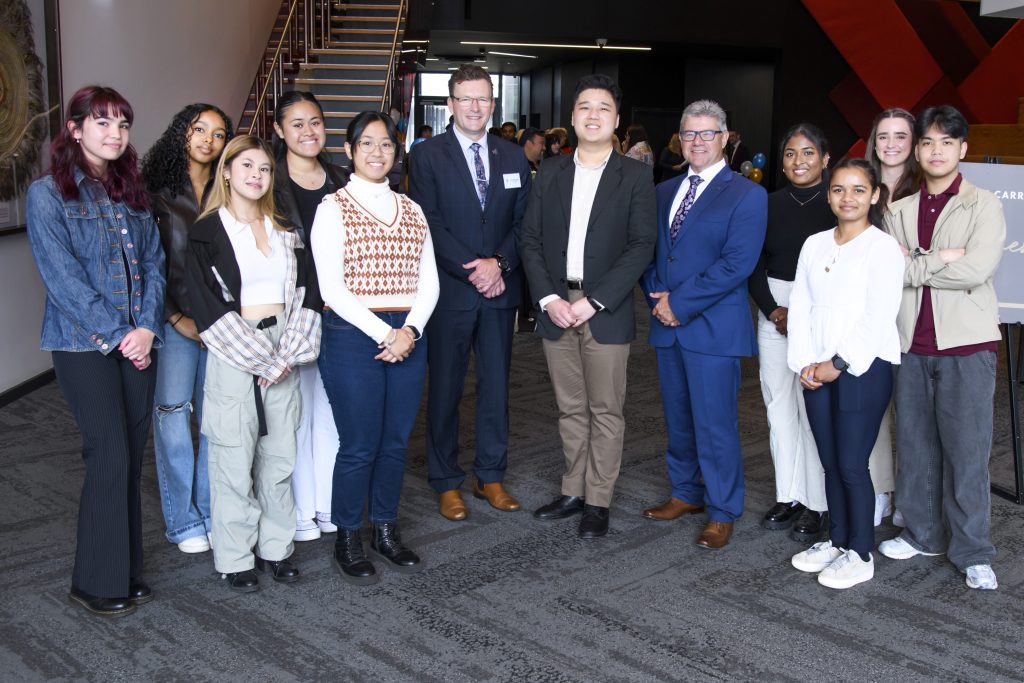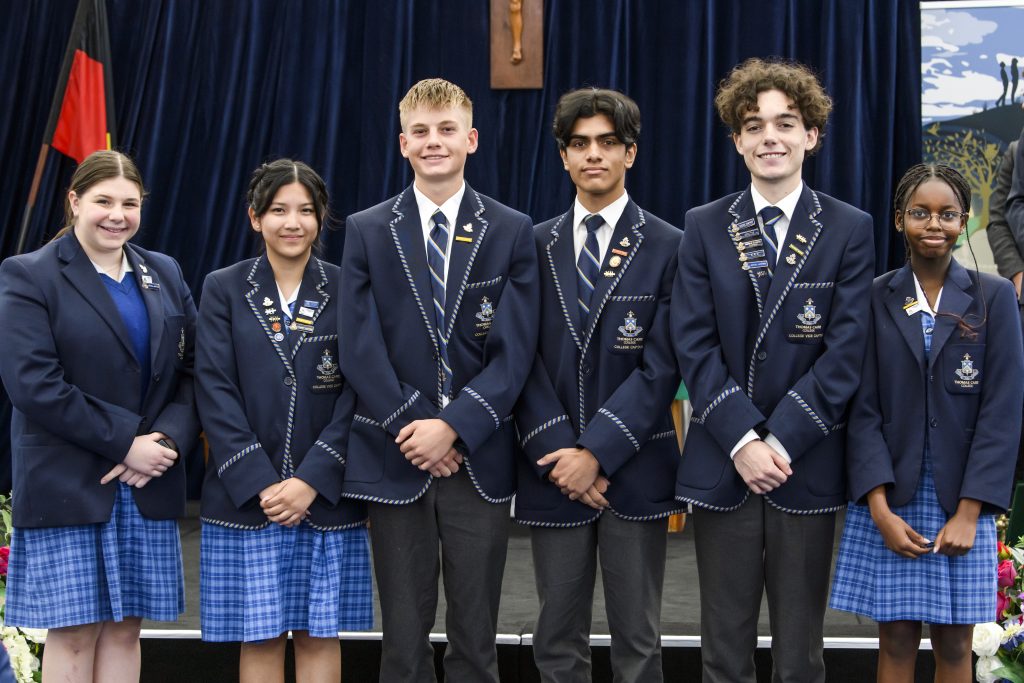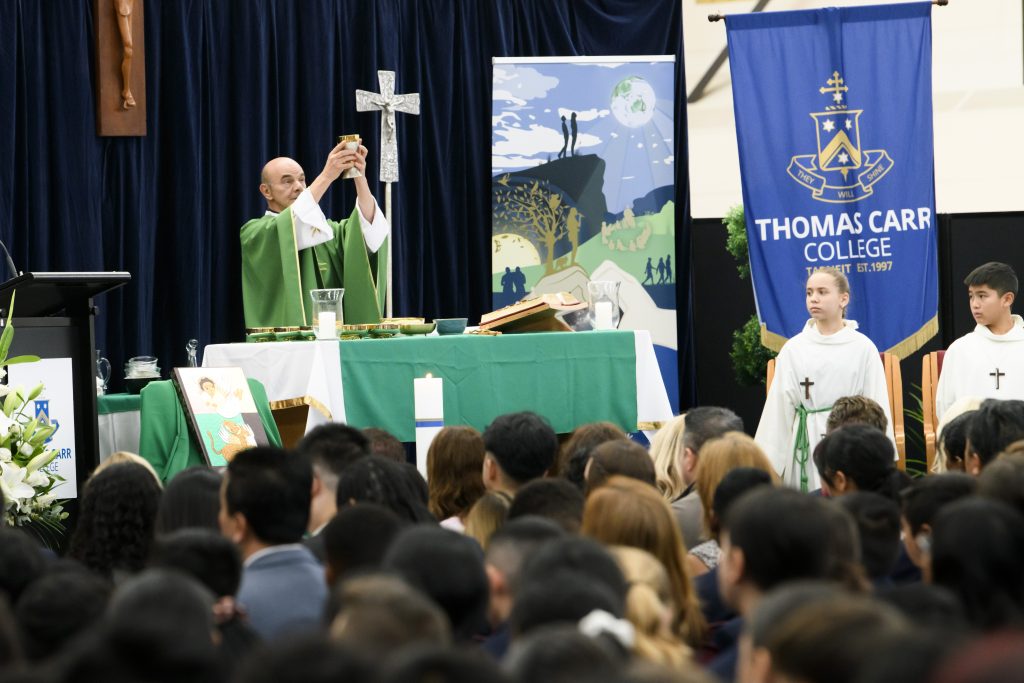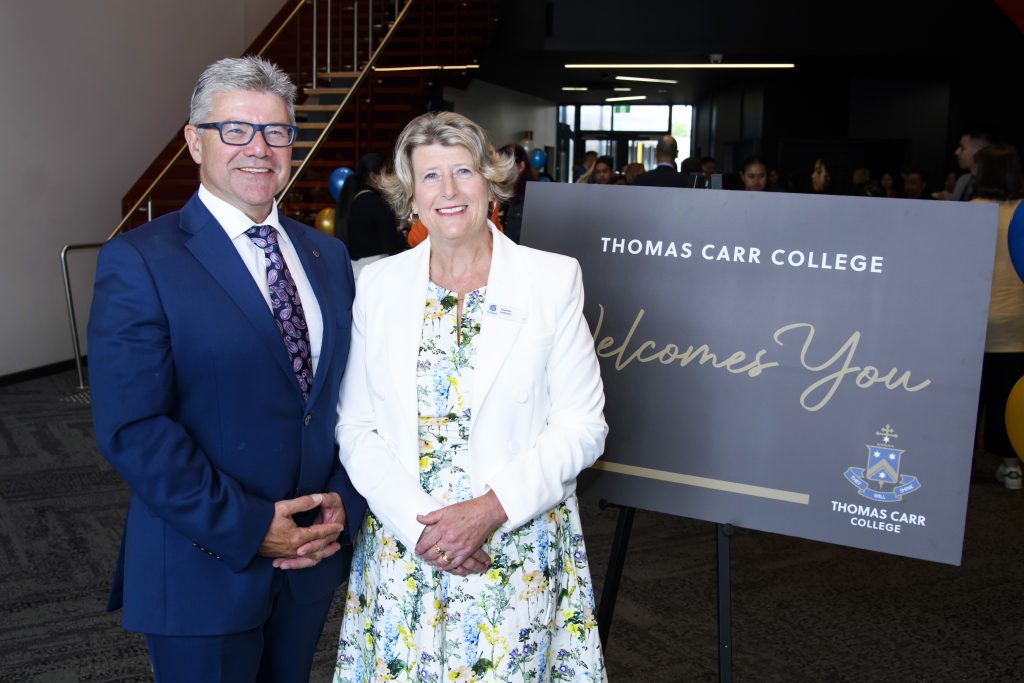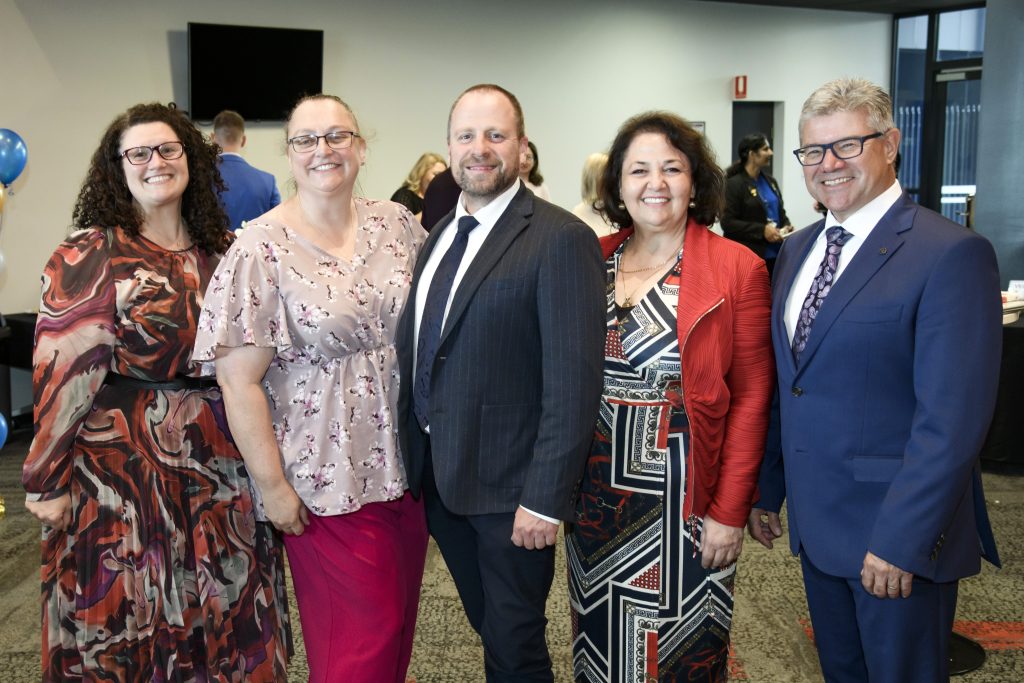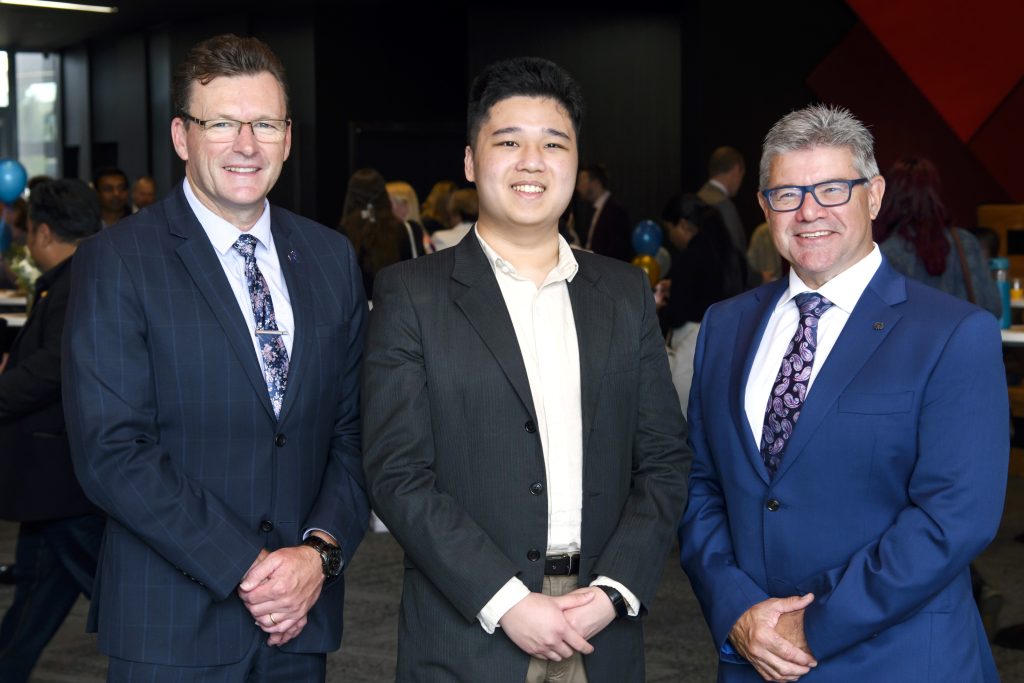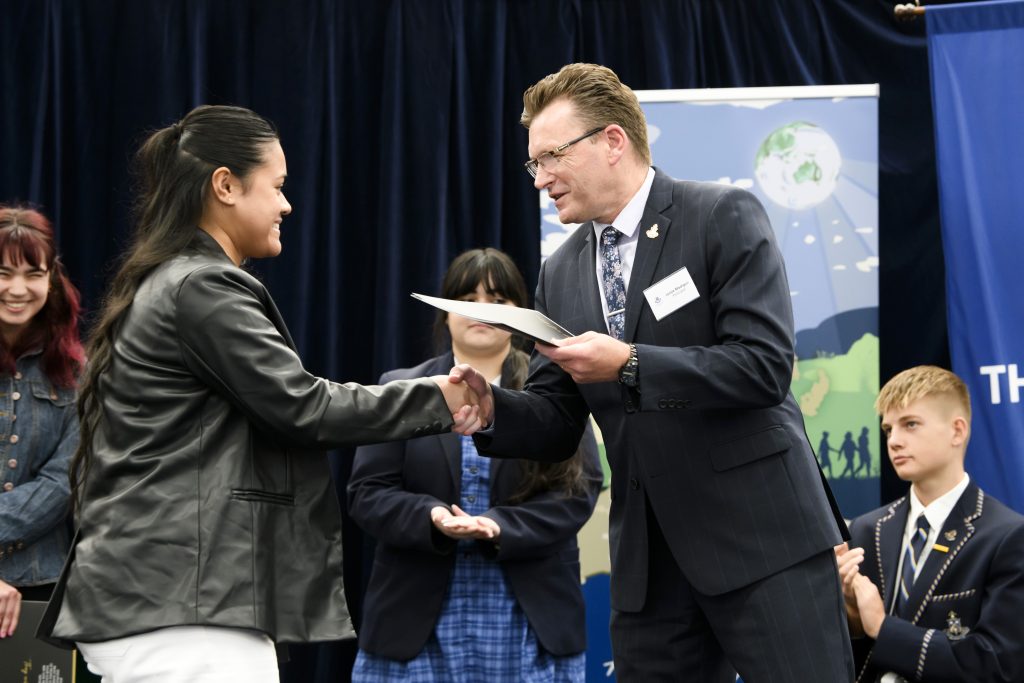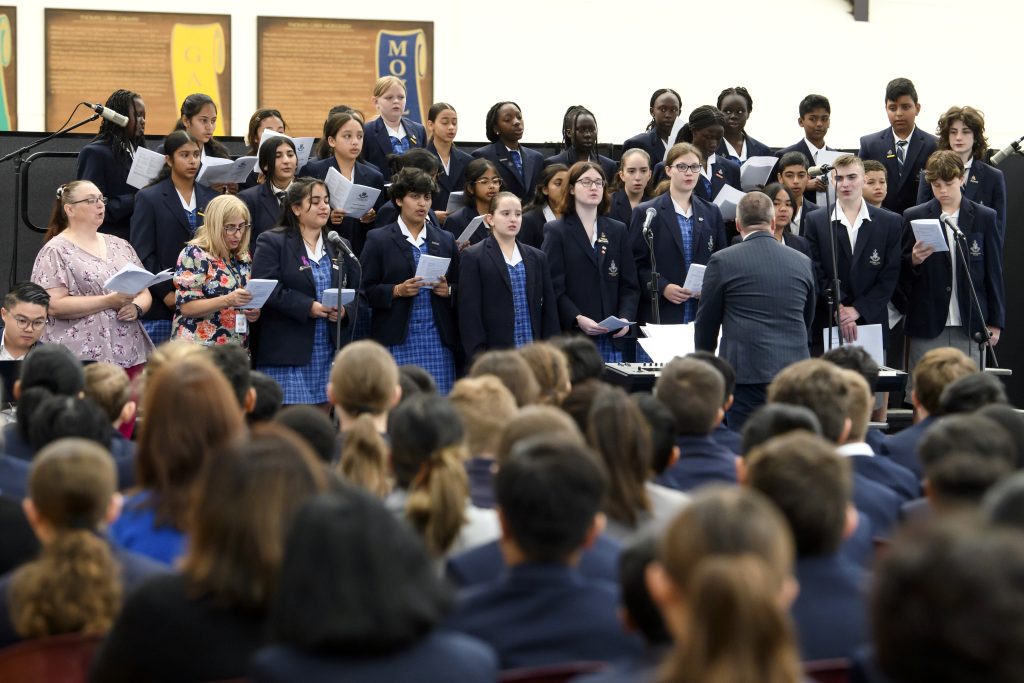 We would like to acknowledge and thank Fr Jude Pirotta Parish Priest at St James the Apostle parish and the custodian of mission for the Thomas Carr School Advisory council, for celebrating Mass with us. His homily on the theme of 'Justice' was both inspiring and enlightening.
During the VCE Excellence Assembly the College Dux for 2022 Alex Wang delivered an insightful and heartfelt speech expressing his gratitude and thanks to the Thomas Carr College community. Alex also delivered some words of wisdom and advice, regarding study habits and time management to the student body. Alex has accepted an offer from RMIT to study Engineering.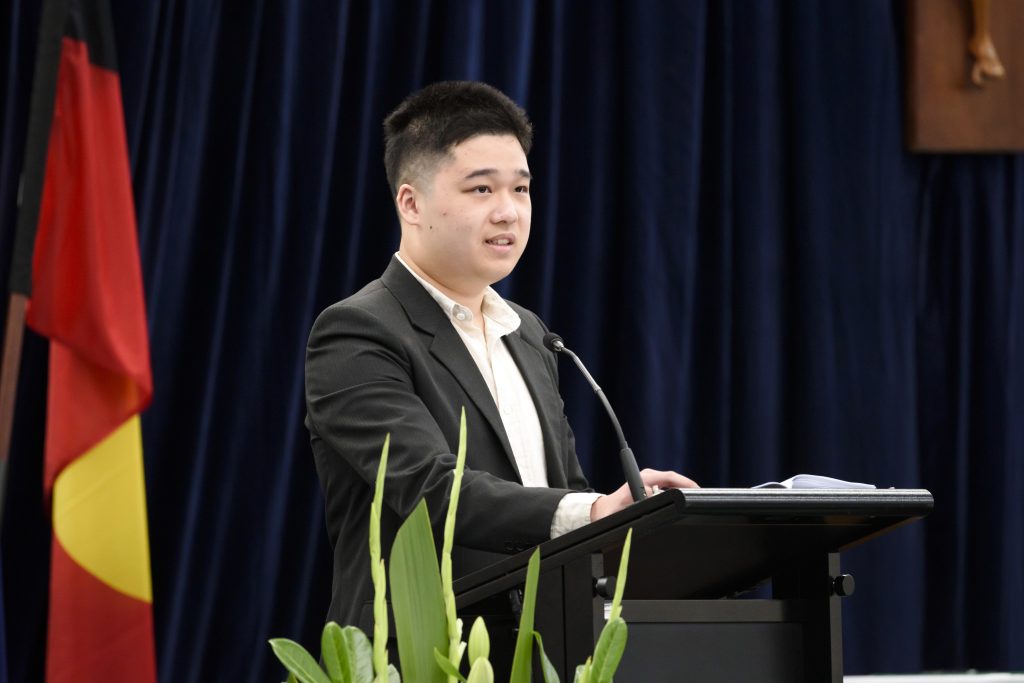 Our Year 12 students from the Class of 2022 have accessed wonderful destinations to Universities including courses in Science, Law, Engineering, Nursing, Arts, Business and Commerce, Education, Psychology and Information Technology. Popular post-secondary tertiary destinations for our students include RMIT, Victoria University, Deakin University and Australian Catholic University.
The various College Captains were also presented with their leadership badges and 2023 College Captains Raul Sapkota and Charlie Hickey delivered their powerful speeches to the school community.
It is important that all students begin the year well in every context. It is important that the College uniform is always worn well; it means getting down to the core business of working hard in class and working with every teacher to produce the best set of results possible. I also ask all students to challenge themselves to participate in the vast array of co-curricular activities available and to embrace and contribute to the numerous, leadership, faith and social justice opportunities available at the College.
And finally, may all members of the Thomas Carr college community in 2023 truly live, breathe and enact our wonderful College motto of 'They Will Shine'.
Please click here to view the Principal's Welcome video message.