Latest News
From Director of Students
02 December 2022
As we come to the end of the year, our students have had an opportunity to reflect on their 2022 learning outcomes and to commence their 2023 classes. We have ensured that Headstart meets the needs of students who may be feeling uneasy about the transition as the change is quite significant for some.
Students have been engaged in numerous events over the past month, more specifically, the Year 7 and 8 cohort have recently in engaged in changing our school climate by working through issues regarding cultural competence and respect. We were lucky enough to have had Eric Ageyman work with us as he provided students a platform for when dealing with challenging situations. We look forward to a continued partnership with Eric in 2023.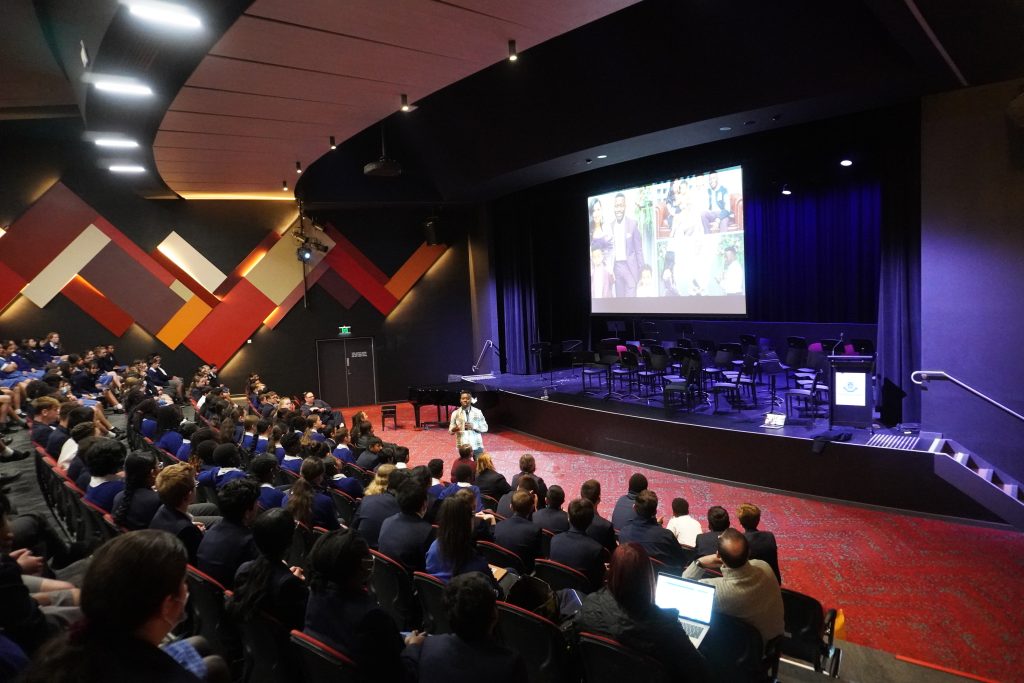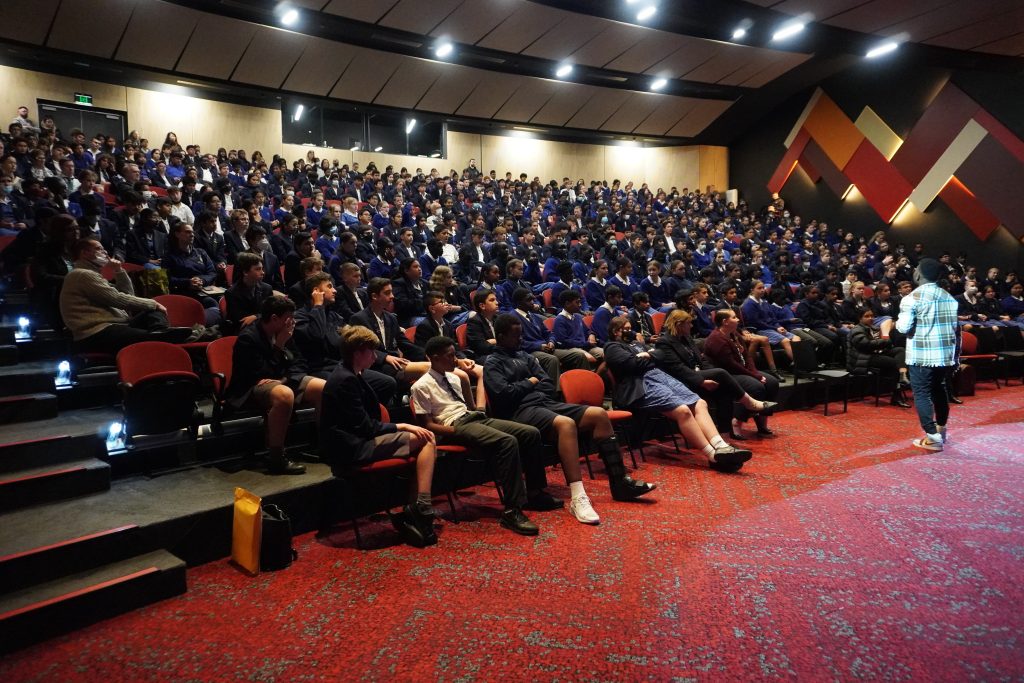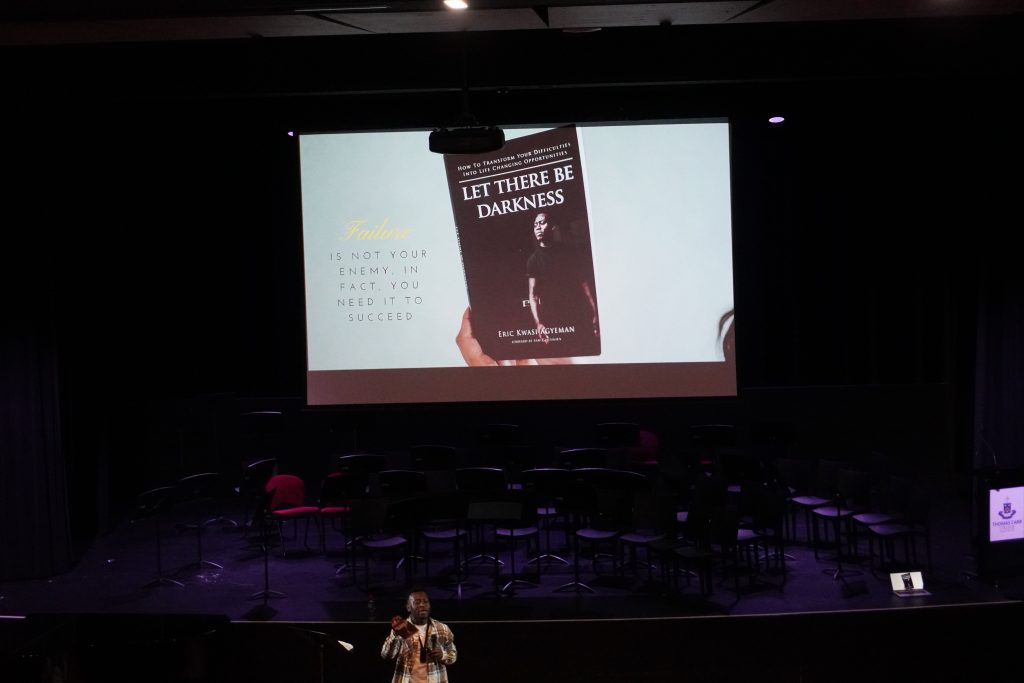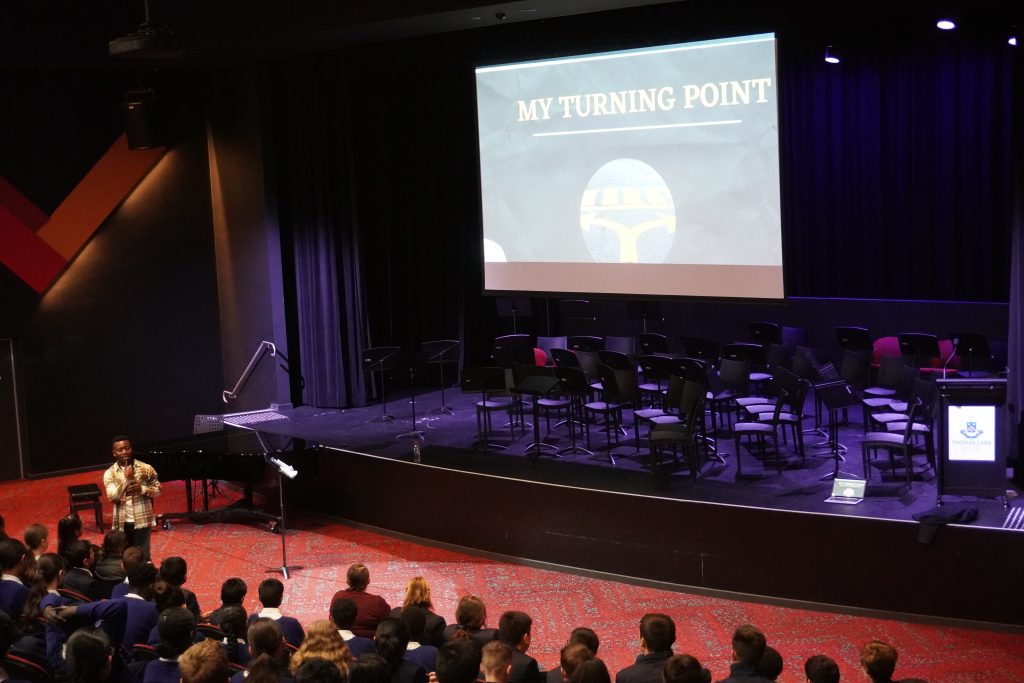 Senior school students had an opportunity to come together and participate in the Blessing and Commissioning of the Year 11 and 12 Badges. This experience provided students an opportunity not only in engage in the rite of passage, but also understand that they are leaders in the school who, our school community look up to, and aspire to follow. The Year 10 students were welcomed into the Senior School community by Ms. Bomdardieri Szabo – Head of Learning and Teaching – Senior School who spoke about academic expectations and routines for success.
The Middle School assembly was facilitated by Year Level Leader Mr. Wirges and team. They celebrated the wonderful year that was; which included students presented on the Good Samaritan Campus and City experiences. We welcome the following students and staff to the Middle School team:
Ms. Camilleri and Ms. Martin as Year Level Leaders, and Middle School Captains Faith Mastos and Daejah Lessekuta. The House Captains for the middle years are Lucas Fisher, Bia Binu, Grace Chaote, Jack Blachan, Sean Tomelty, Achok Beyong, Amarin Ashley and Rhianna Chan.
Mr. Manitta – Head of Learning and Teaching, addressed academic expectations and what 2023 looks like for students.
As we move into 2023, I would like to remind existing families and students to ensure they have read the uniform policy, have their equipment and resources prepared for 2023, and that students have a structured routine, at least a week before the commencement of school.
From the Wellbeing Team, we thank you for a wonderful year and look forward to working with you in partnership to ensure all students can be successful in their educational journey.
– Debra Bonde: Director of Students