Latest News
From Director of International Programs
28 October 2022
Virtual Exchange Keeps Our Students Globally Connected
Our College believes that international connections are of great importance so that our students develop a global outlook!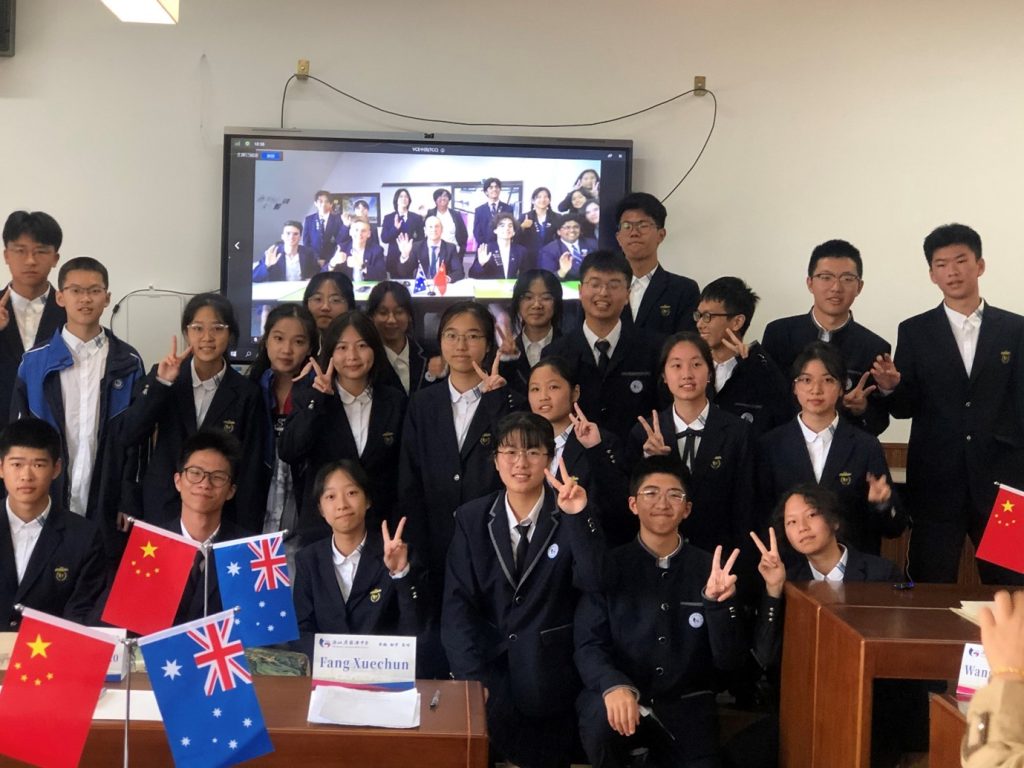 That is why our senior students this week met online with students in China to discuss issues of importance to them. Through the presentations and the Question and Answer forum, students from both schools developed their friendship and appreciation of the similarities and differences in each other lives.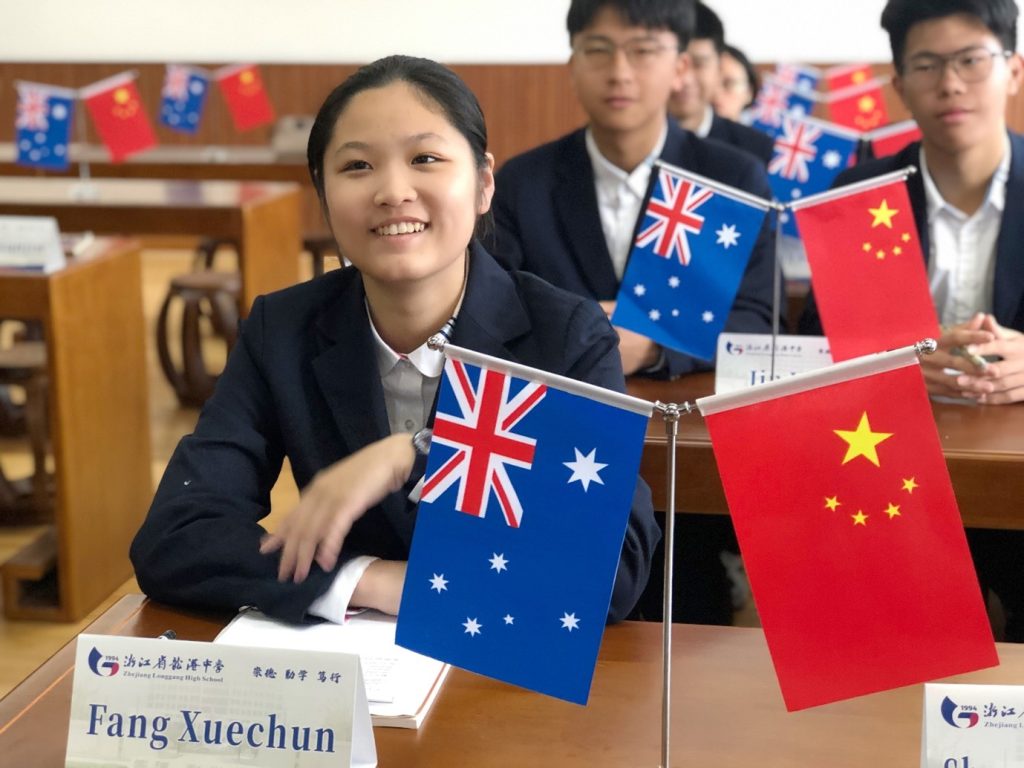 At the College, we recognise the importance of our students taking their place optimistically in an increasingly interconnected world. If you believe your child would be interested in such an opportunity, please contact Mr Tom Bridges, Director of International Programs at the College.
– Tom Bridges: Director of International Programs