Latest News
From Director of Faith and Mission
10 February 2023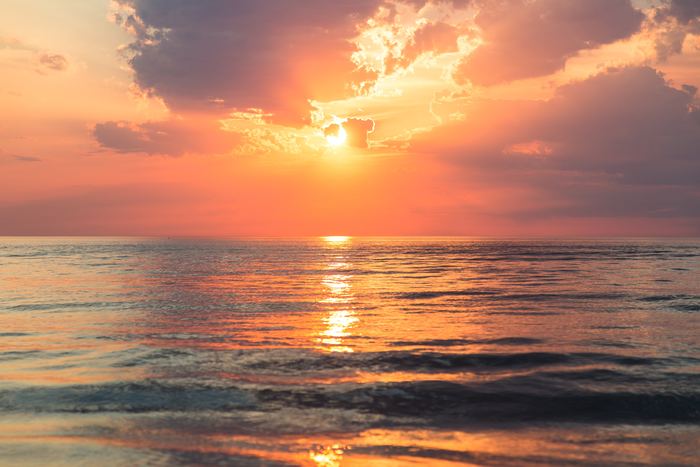 We have shone brightly in our faith life of the school already this year, with opportunities for our students and staff to reflect and celebrate our theme 'Justice' drawn from the prophet Micah 6:8; 'Act with justice, love kindly and walk humbly with God'.
Our first gathering as a community saw Thomas Carr College staff join with St James the Apostle, St Clare's and St Francis of Assisi Primary schools for a Staff Commencement Mass at St James the Apostle Church. It was wonderful to see staff from all the schools bringing joy to our community in collective worship.

Our second gathering saw the School and House Captains blessed in a liturgy celebrated by Fr Silvio on 31 January. The students and staff gathered in the College Chapel and were invited to listen to scripture that calls all to shout out, stand up, and let our light shine as leaders of the College. Fr Silvio shared some challenging thoughts for the leaders to contemplate before they set to work with Mrs Marett.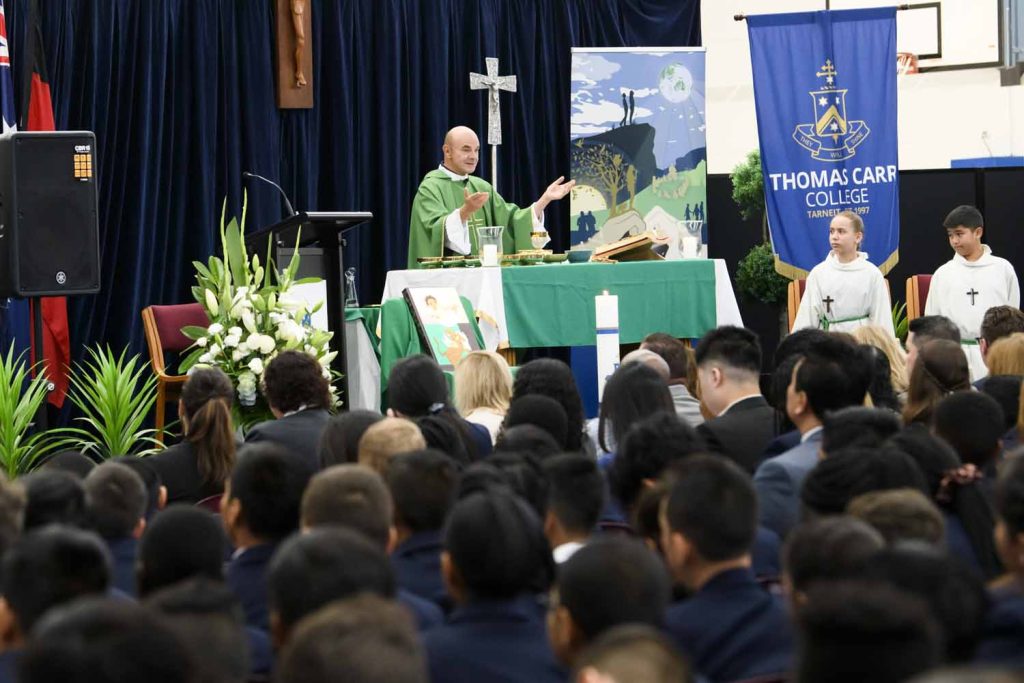 As a whole school however, our first big celebration took place on Tuesday 7 February for our Commencement Mass and Assembly. The Mass was celebrated by Fr Jude, and the school joined in collective voice for prayers and songs lead by our College Captains and School Choir. It was wonderful to see our Dux and Top Ten students with their families along with our departing Principal Craig Holmes and invited guests. It was an uplifting faith filled experience, that is sure to inspire us as the term continues.

Next week will see the Year 12's undertake their overnight retreat to Rutherford Park Country Retreat for two days of spiritual reflection on the theme of 'Journey'. The Year 12's will be called to reflect on their life journey so far and the plethora of paths that lay ahead as they move through their final year of compulsory schooling. We pray that they undertake the journey of retreat with an open heart and mind and feel empowered to be the light for the world in all they do into the future.
Alexandra Higham
Director of Faith and Mission