Latest News
From Deputy Principal – Student Engagement and Wellbeing
06 April 2023
Easter is upon us and we look forward to having time over the next few weeks to rest, to recharge, and to prepare for Term 2.

Easter is a time of hope, of community, and of purpose. Out of the darkness of death, Jesus is resurrected and shines new life for us all. The Easter story tells us that no matter how bleak things may appear, no matter how impossible a challenge may seem, no matter how hard the road ahead is, there is hope. This hope comes in the form of our community, the people we live with, the people we work with, the people we go to school with. Together we can work through any challenge, support each other, encourage each other, empower each other, allow each other to shine. Let us take the Easter story of hope and resurrection into our hearts and minds, and allow it to fill our hearts with support, encouragement, empowerment, care and love.

Easter also marks the start of our holidays and we are all excited about the well-earnt break that lies ahead. One of the best things about holidays is the opportunity to do things that are good for us, that help us to be more efficient and hardworking students and teachers. For this holiday I encourage all our students to take time to do the following: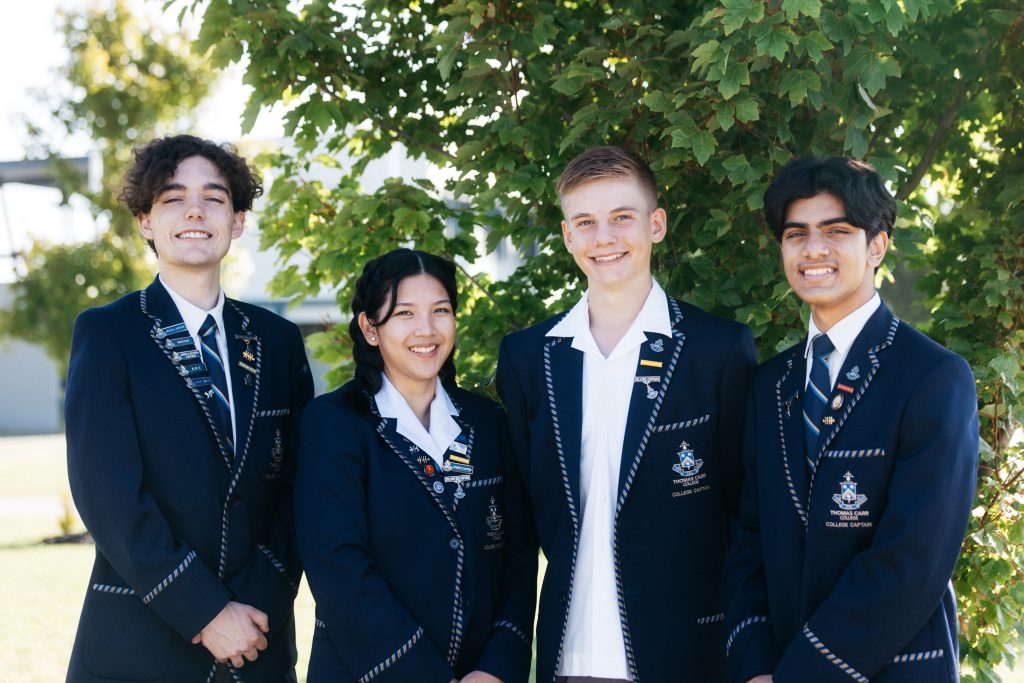 Uniform
A reminder to all families that students are expected to wear full Winter uniform during Term 2. Please ensure your child has all the correct items for the term. Our Uniform Expectations can be found at this link.
The Uniform Shop will be open during the holidays on the following dates:
Thursday 20 April 9.00am – 4.00pm
Friday 21 April 9.00am – 4.00pm
If you have any difficulty in purchasing any uniform items, please contact your Year Level or House Leader and they will be able to assist. Thank you in advance for supporting the College by ensuring your child leaves your home in full correct uniform.
Ivanka Spiteri
Deputy Principal – Student Engagement and Wellbeing