Latest News
From Deputy Principal: Student Engagement and Wellbeing
11 November 2022
Just keep going…
As we approach the final weeks of the school year, we can find it difficult to maintain our focus and our energy. We can see the finish line at the end of the marathon and it can be tempting to drop our pace and saunter over the finish line. But this isn't completing the race – it's getting to the end of it knowing we haven't really given it our all. The victory isn't as satisfying as it could be and we are left wondering – what if….
It is important that we all maintain our focus, not just on the finishing line but on the journey. Our students are working solidly on developing and refining skills, attaining new knowledge, class activities and assessment tasks right up until the last day. Can I ask that our families all help our students get to the finish line as best they can, that they remember that the classroom is still a vibrant space for new learning and that together we can sustain our energy and continue to produce the best work we can.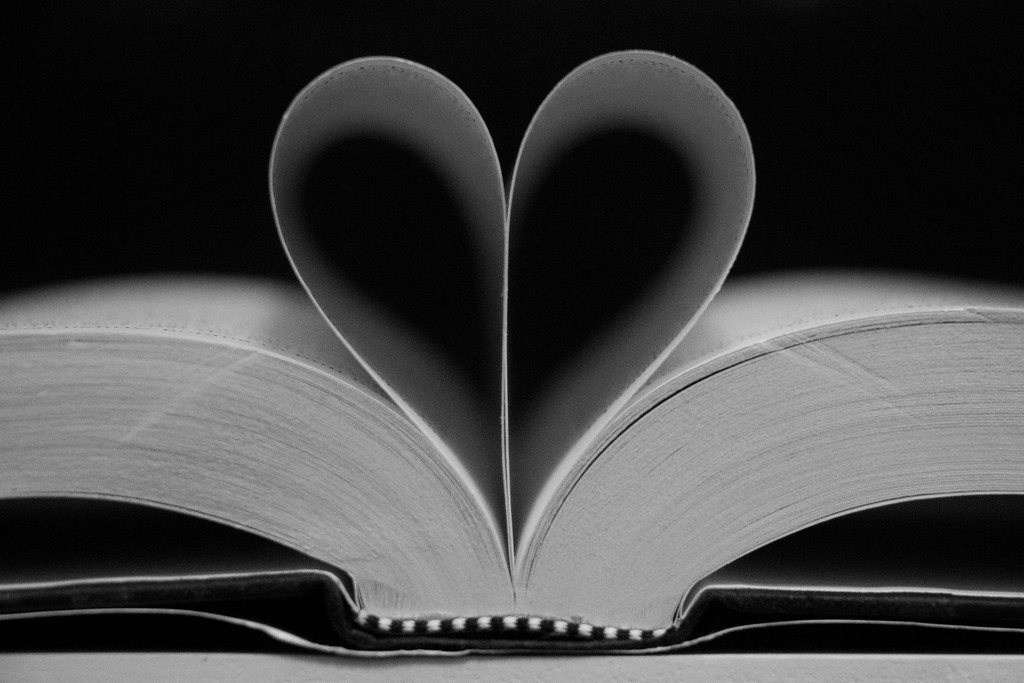 Our students have been engaged in terrific learning experiences over the past few weeks, all adding to their growth and development. Our choice is to either focus on how tired we are or on how satisfied we are having had all these events. Our mindset changes this focus and we are in control of our mindset. I encourage all our students to engage in some positive self-talk to ensure they really do enjoy their last few weeks. Creating a positive mindset is something we can do in partnership to support our young people. Big Life Journal have some easy strategies to help our young people create the mindset needed to just keep going … ReachOut has a clear 3-step infographic for young people that gives them strategies to build their mindset so that they can see the positives in life. Click onto the links for further information.
We are all looking forward to the finishing line. It will be a terrific celebration of the hard work we have all put into this year. But we are not there yet … and our mindset will determine how the last yards will be for us. Let's work together to make them a positive experience for us all.
Nationally Consistent Collection of Data on School Students with Disability (NCCD)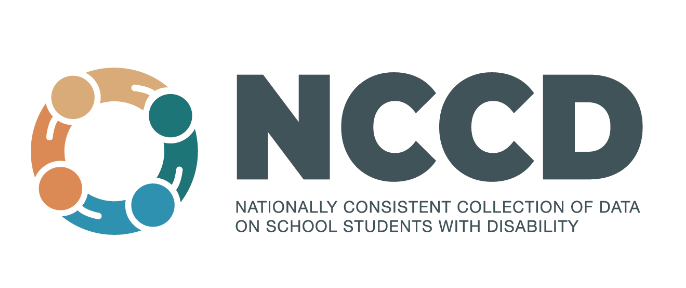 Every year, all schools in Australia participate in the Nationally Consistent Collection of Data on School Students with Disability (NCCD). The NCCD process requires schools to identify information already available in the school about supports provided to students with disability. These relate to legislative requirements under the Disability Discrimination Act 1992 and the Disability Standards for Education 2005, in line with the NCCD guidelines (2019). The NCCD will have no direct impact on your child and your child will not be involved in any testing process. The school will provide data to the Australian Government in such a way that no individual student will be able to be identified – the privacy and confidentiality of all students is ensured. For more information, please refer to this attached letter.
If you have any questions about the NCCD, please contact Jeanette Shine, Learning Diversity Leader.
– Ivanka Spiteri: Deputy Principal – Student Engagement and Wellbeing