Latest News
From Deputy Principal – Strategic Development & Curriculum
10 February 2023
Welcome Back! It has been wonderful to see all the students begin the new academic year in a calm and confident manner. A warm welcome to all the members of the Thomas Carr College Community, especially to the families of our 264 Year 7 students, and to the 35 new students to the College in Years 8-12. The Year 7 students have had a great start with the support of the College Staff and our Student Leaders who have assisted in the orientation program.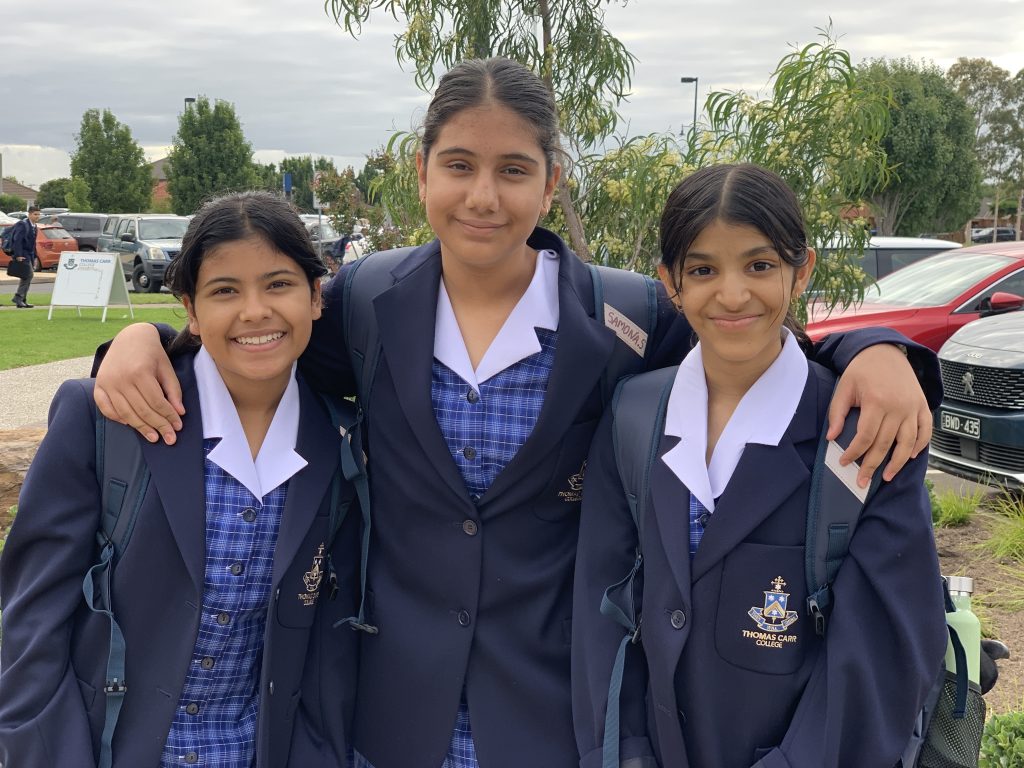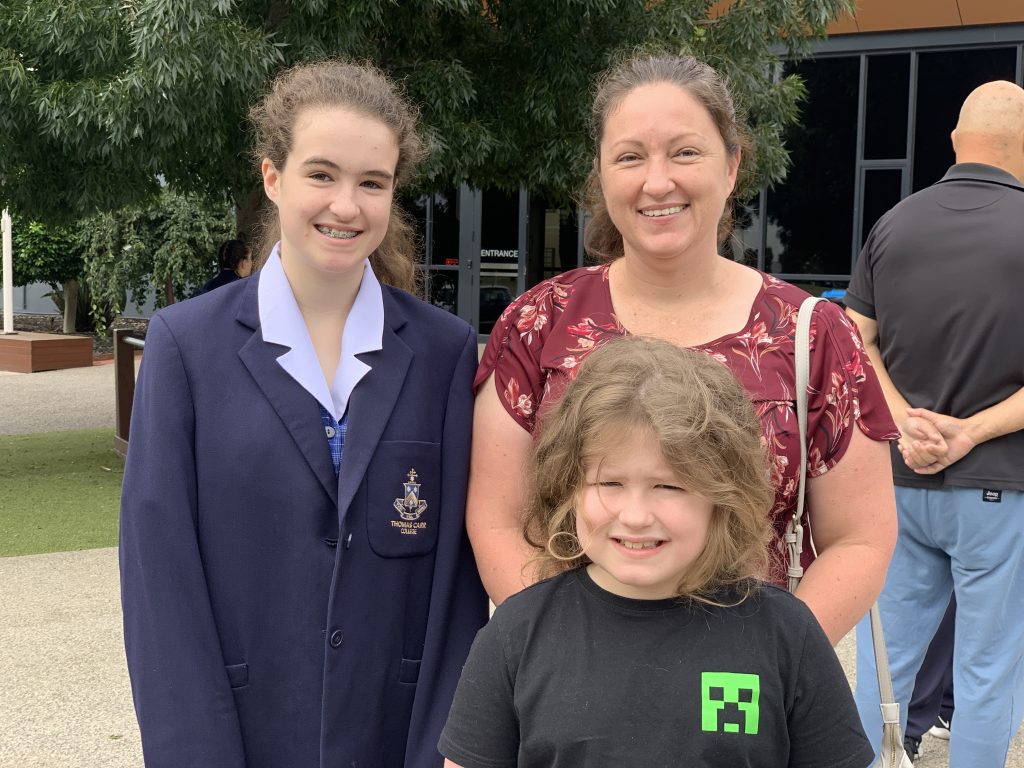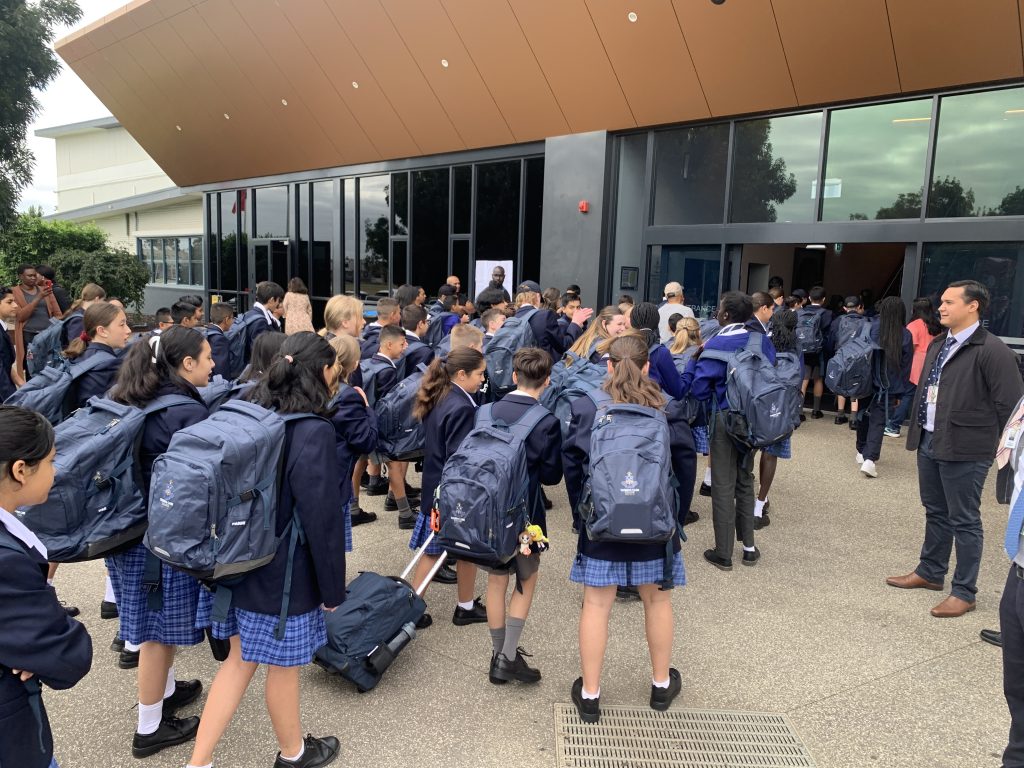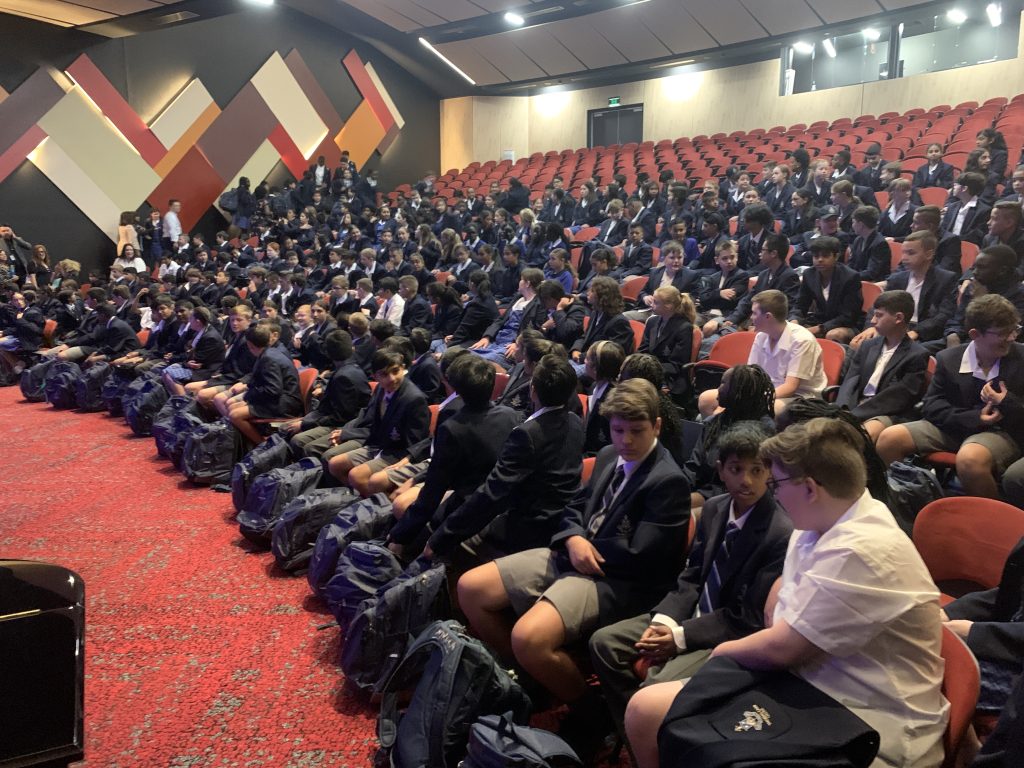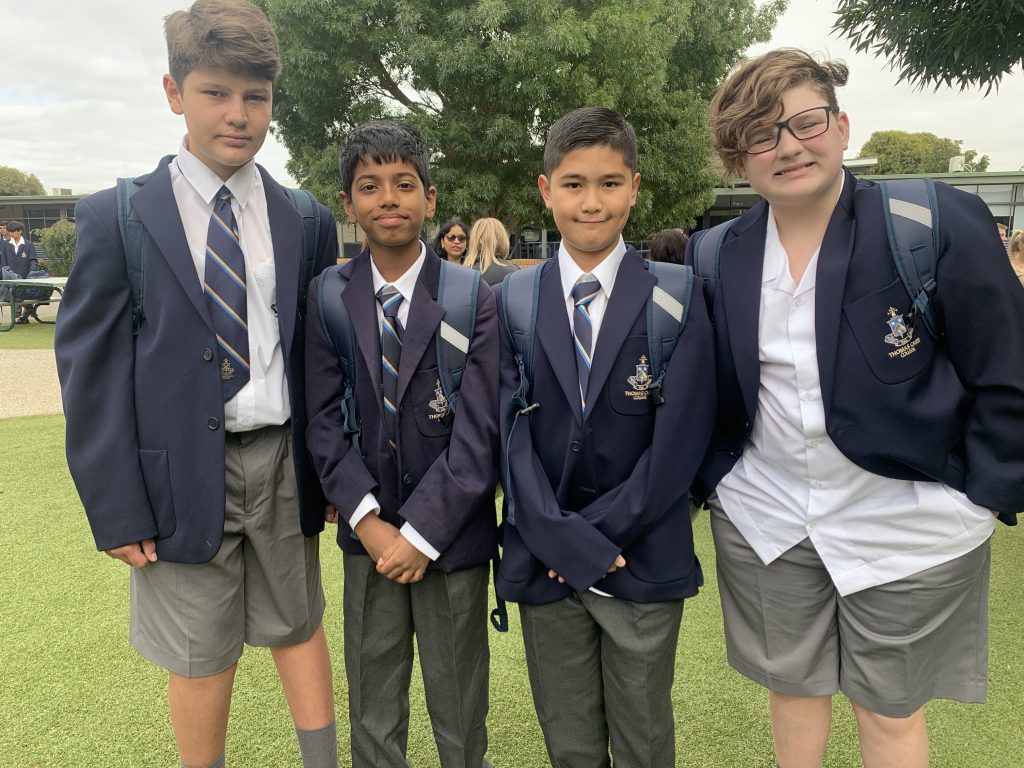 College Opening Liturgy and Assembly
On Tuesday 7 February, Fr Jude celebrated the Commencement Mass in the Fr Tobin Gymnasium which was transformed into a sacred place. We welcomed our new principal, Jamie Madigan, new staff and special guests representing MACS, Melbourne Archdiocese Catholic School and members of the School Advisory Council.
We were especially delighted to welcome the VCE Highest Achievers from the Class of 2022 and their very proud families. The College Dux, Alex Wang captivated the whole community with his address, his excellent results and his study tips. We also acknowledged the College Captains, with various portfolios as they were presented with their official badges by Mr Madigan, the College Principal. The names of the Captains have been published in this edition of The Beacon.
The behaviour of our students during the Mass and Assembly was impeccable and the student choir enriched the celebrations. We are extremely proud of the reverence and respect displayed throughout the two-hour gathering of our College Community united in prayer, thanksgiving, and celebration.
At the Assembly, we also farewelled and thanked Mr Craig Holmes for his 4 years of visionary and dedicated service. Mr and Mrs Holmes were touched by the warm appreciation and well wishes from all. We thank Mr Holmes for all his contribution and leadership of the Thomas Carr College Community.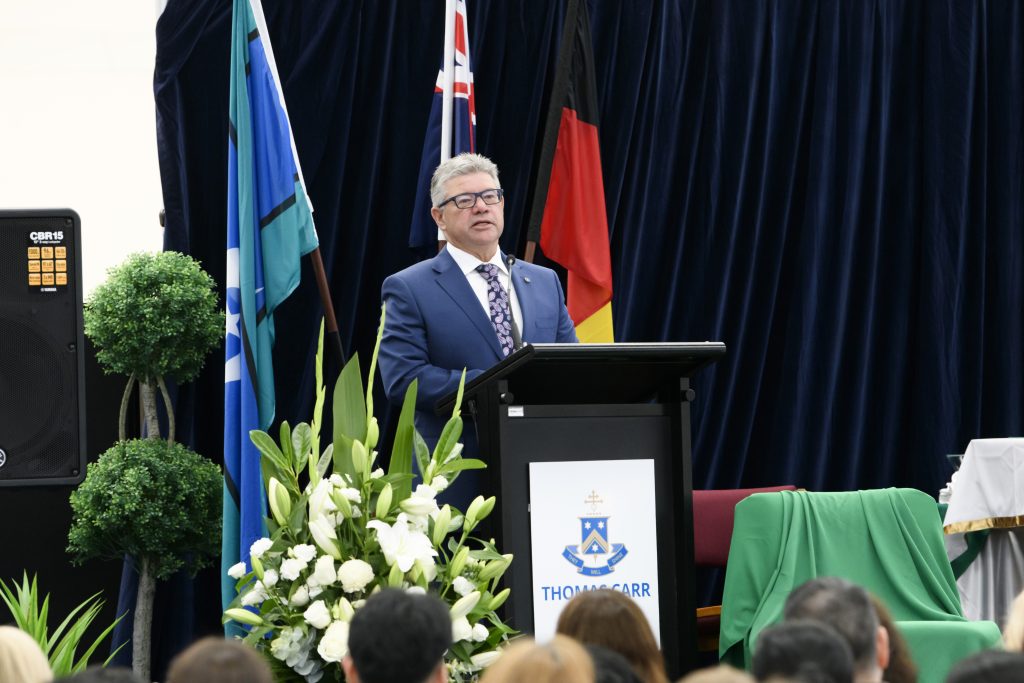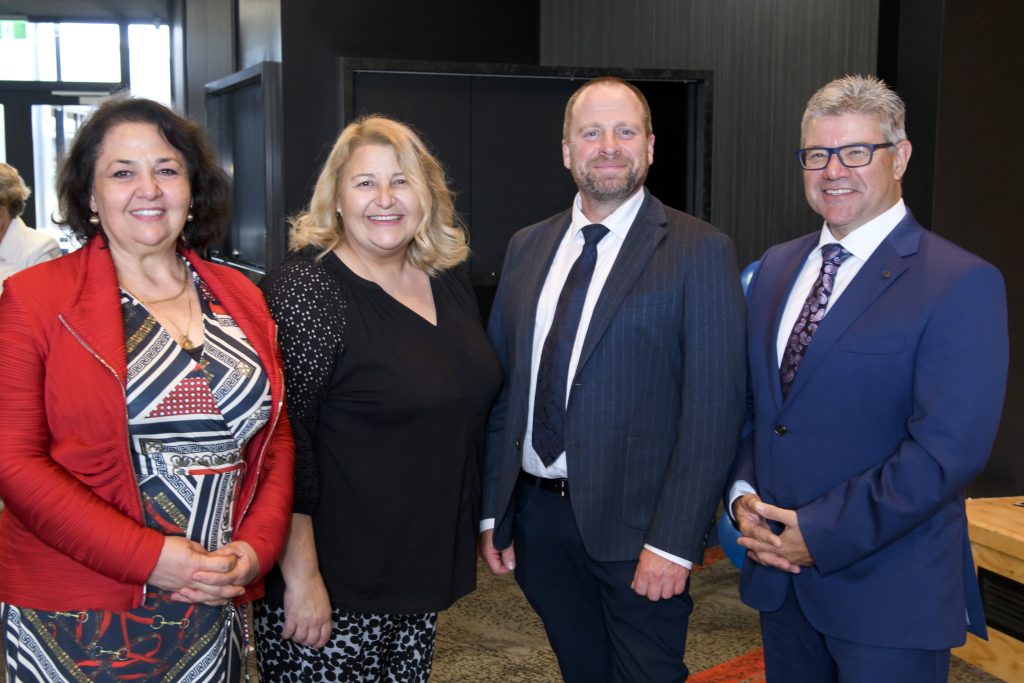 Parent Welcome Evenings 2023
Thank you to the parents and caregivers who attended the Middle School and Senior School welcome evenings. We appreciate all those who attended and actively engaged in our important partnership. I would like to thank Ms Spiteri, Deputy Principal Student Engagement and Wellbeing, the Year Level Leaders, House Leaders and the Pastoral and Learning Mentors (PaLMs) for organising and running the sessions. We were delighted to have been able to meet all families face to face this year.
We look forward to a productive and successful year in 2023!
Lucy Angelico
Deputy Principal – Strategic Development & Curriculum