Latest News
From Deputy Principal Strategic Development and Curriculum
10 March 2023
The Lenten Term has been filled with many exciting activities, a celebration of the richness of programs on offer at Thomas Carr College. We are proud of the range of academic programs we offer our students at Thomas Carr College, as well as the many opportunities to engage in religious, wellbeing, leadership, sporting, musical, artistic, STEM, social justice programs, and more. This fortnight, some highlights have been the Grade 5 visits, the Student Leadership day, STEM in Space Day, International Women's Day, Year 9 Blue Country Experience, various subject excursions and today, the students have thoroughly enjoyed the Swimming Carnival.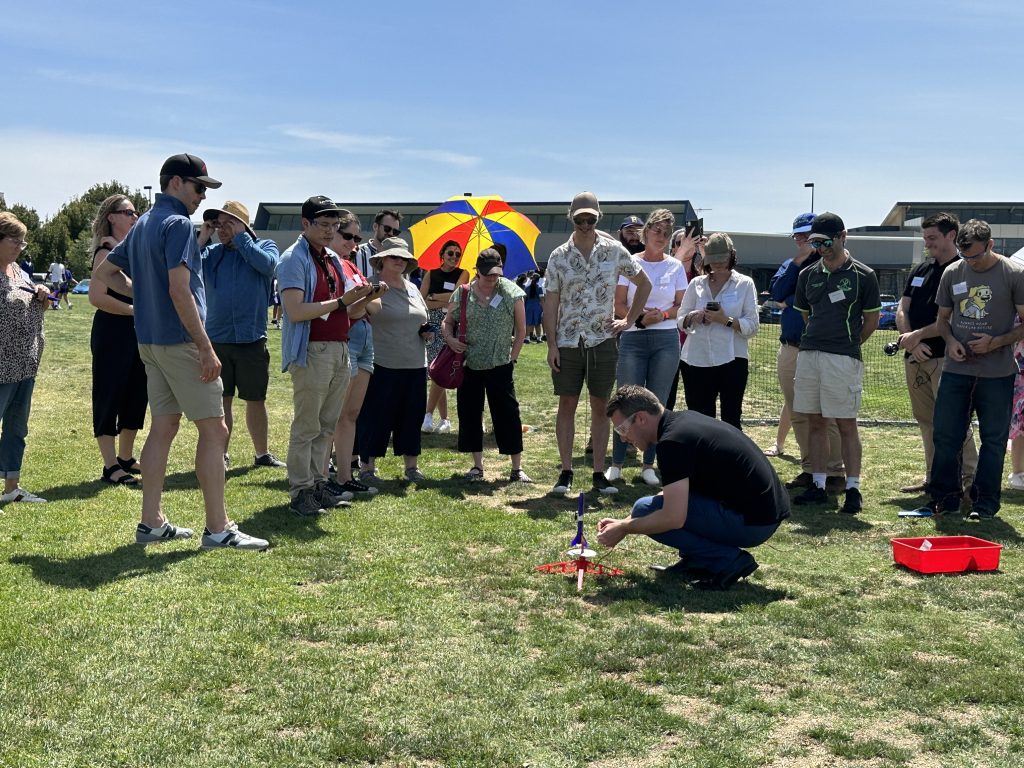 At the upcoming Open Day on Sunday 19 March, we will be showcasing the ways in which we provide opportunities so that They Will Shine!
Our College Mission:
• Nurturing faith and fostering positive, life-giving relationships with others.
• Providing an engaging and innovative learning environment.
• Developing the capacity for independent thought and informed decision making.
• Recognising the goodness of all members of the Thomas Carr College community and treating all with respect.
• Equipping all students with knowledge, skills and attributes to take their place optimistically in a globalised world.
Next term we will be making stronger global links through the re-commencement of exchange trips from China as well as Language Assistant arriving from Indonesia and Italy to support our students of Indonesian and Italian.
How do we strive for excellence in all that we do and meet the high expectations that we set for ourselves? Our commitment to continual improvement is evident in the regular reflection on and review of our practices to improve learning outcomes for students. Some recent changes to our practices regarding Learning & Teaching were shared in the last Beacon.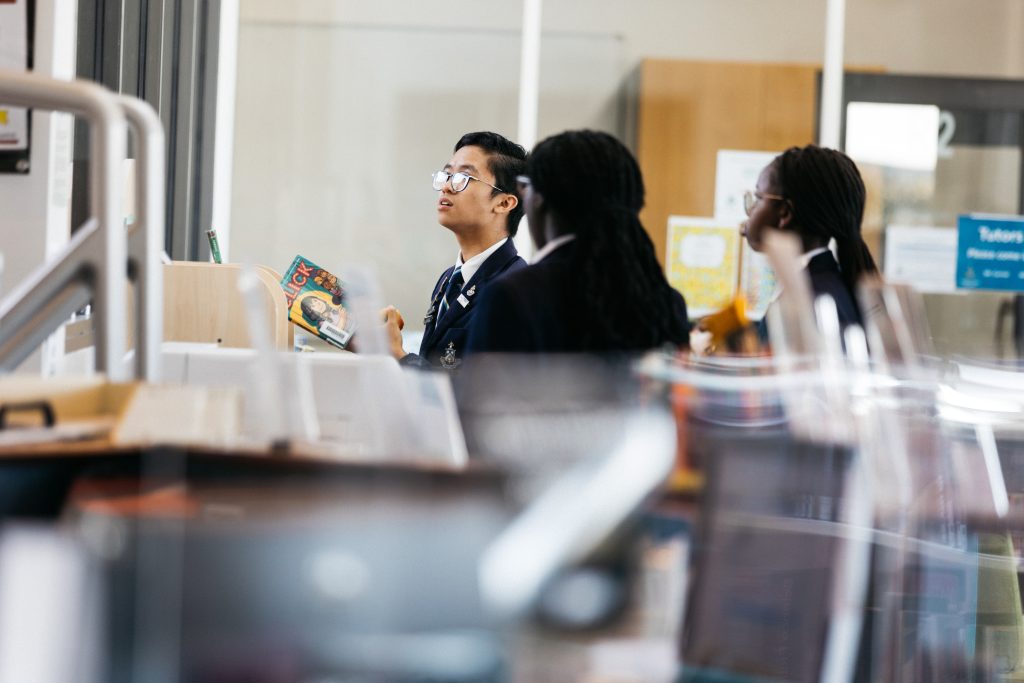 The VCE students are utilising the library and the tutors more often after school and the first of the after-school SACs took place this week. A reminder that VCE students must prioritise their assessments over part time work or other commitments after school if they have a clash.
Parent Forum – Tuesday 14 March – Creating Stronger Learners
As we all know, student success depends on a three-way partnership between the parents, the school and the students, themselves. At the parent Forum next Tuesday in the Performing Arts Centre Drama Room, we will be discussing with families how we can continue to strengthen this partnership to support our students to become stronger learners.
Thank you to those who have responded already. We have had great interest in this forum with a large number of registrations already confirmed via the Operoo invitation. We look forward to meeting with you so that together we can continue to support each other to support our students to strive for excellence and create the best conditions for succeeding both at home and at school.
Ms Lucy Angelico
Deputy Principal – Strategic Development & Curriculum