Latest News
From Deputy Principal: Strategic Development and Curriculum
02 December 2022
Last night was a wonderful celebration of not only the academic achievements of our students but of the rich and varied opportunities that we offer at Thomas Carr. We are very proud of all that we offer to support students in their learning and for them to excel in all aspects of College life from Years 7-12. Congratulations to all the award recipients and to their families.
Thank you to all the students and families who attended and those who watched the live event from home. This event was the result of many weeks of work for the key staff involved in the planning, and everyone who played a role behind the scenes to make the evening such a success.
Special thanks to our 2022 College Captains who, as the Masters of Ceremonies, concluded their responsibilities for the year. It was a special treat to have seen a few items from the College musical this year, Charlie and the Chocolate Factory. Thank you to all the students who performed and shared their talents with us.
I would also like to thank our graduate teacher Lauren Camilleri who delivered a motivating and inspirational opening speech as she reflected on her journey as a Thomas Carr College student. Lauren shared her challenges as a student and as an elite sportsperson at national and international levels and now we are very proud to have her back as one of our teachers.
We look forward to continuing to celebrate success and excellence in 2023.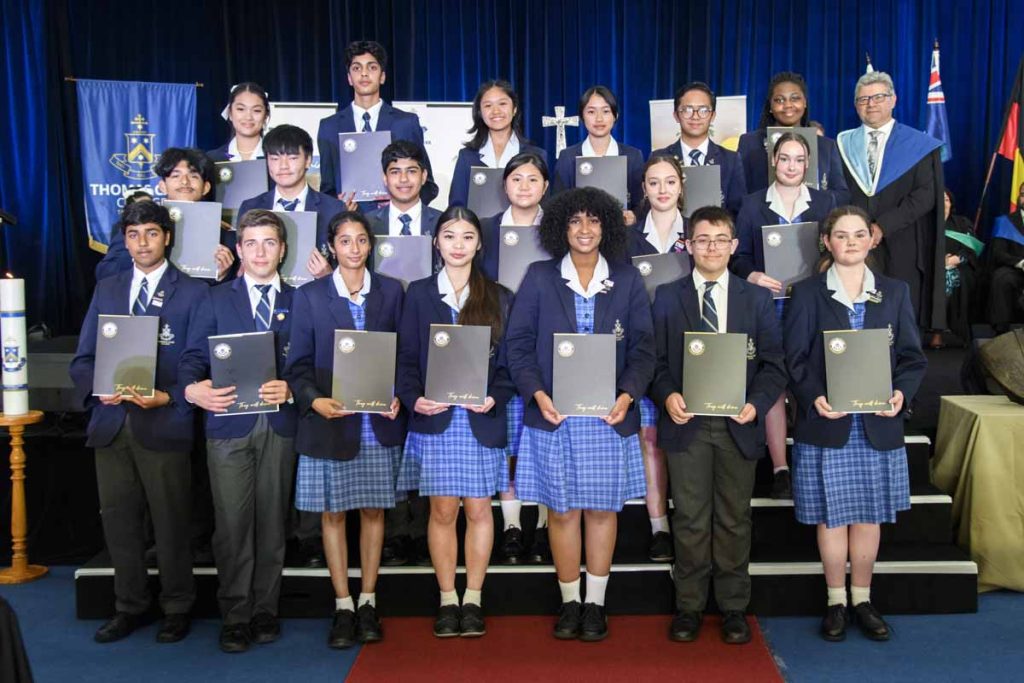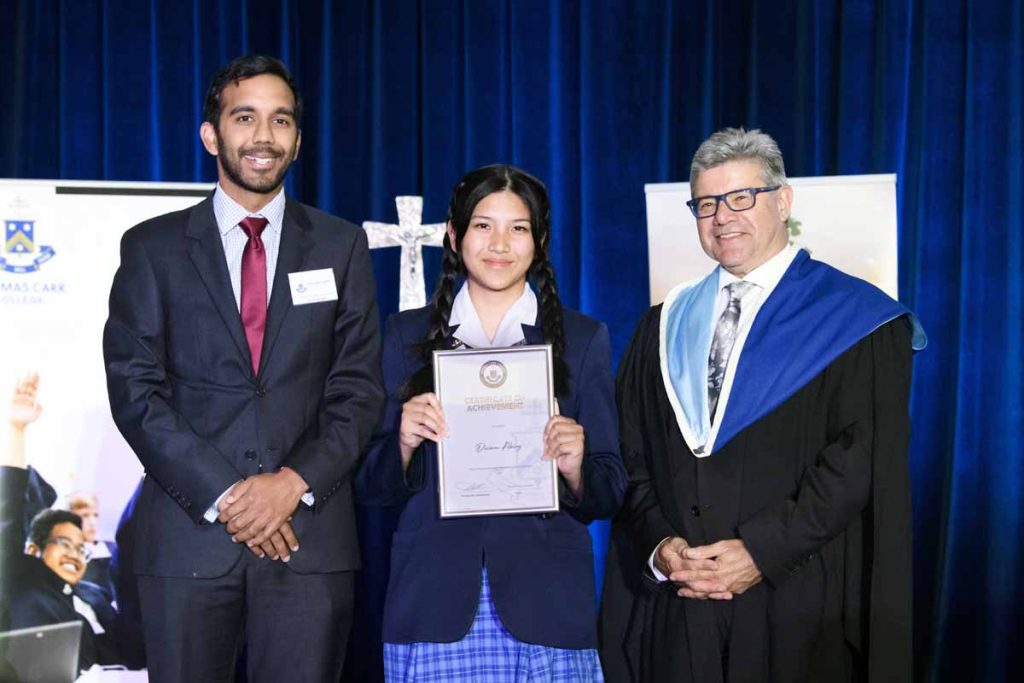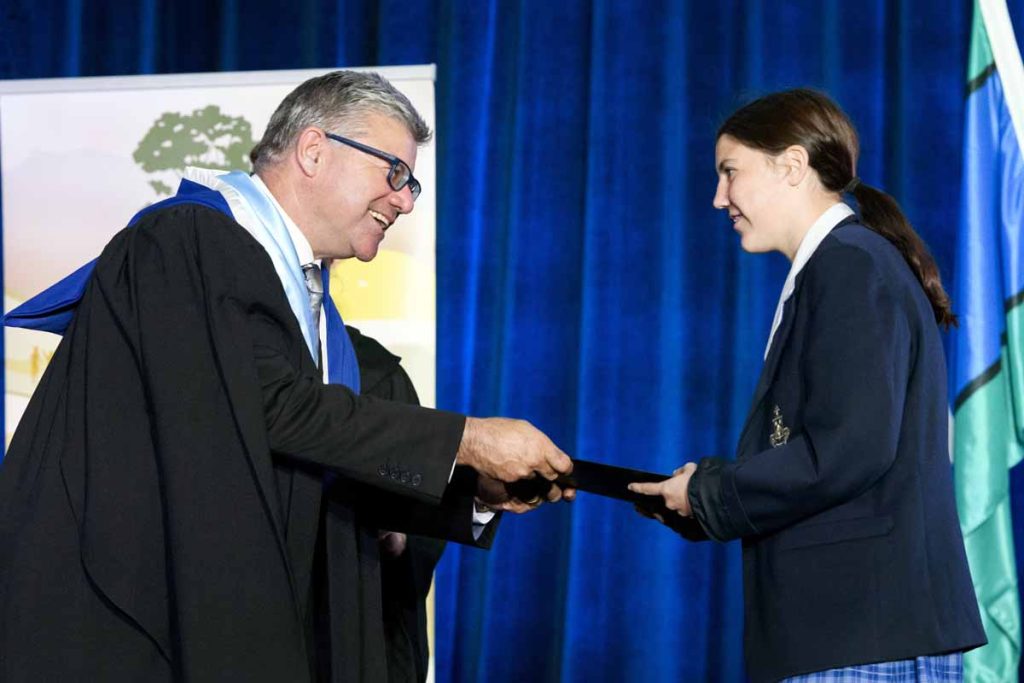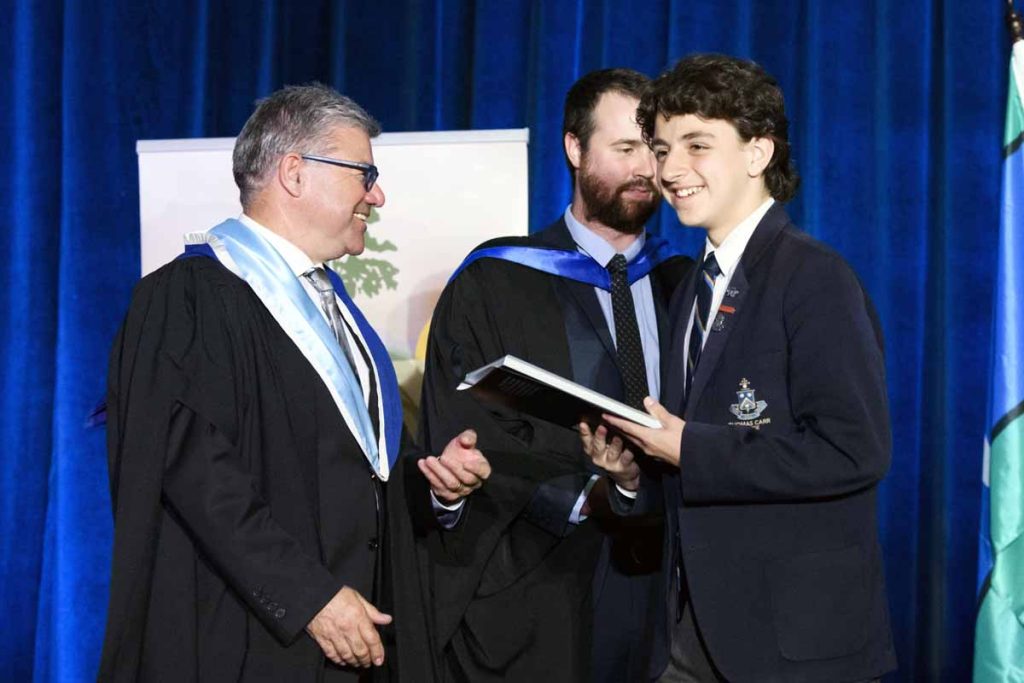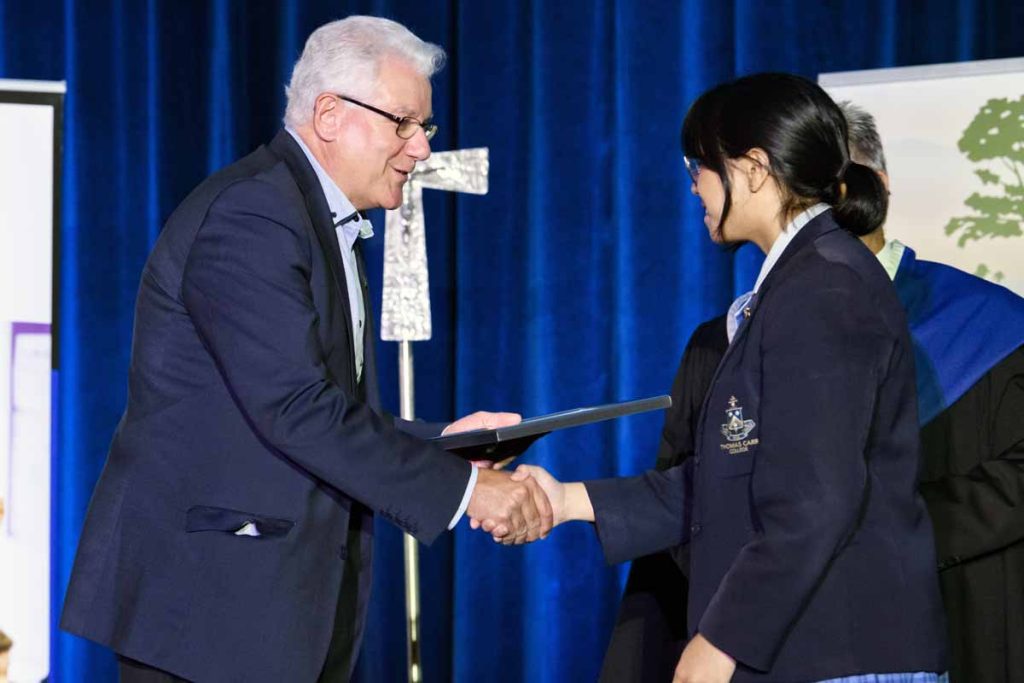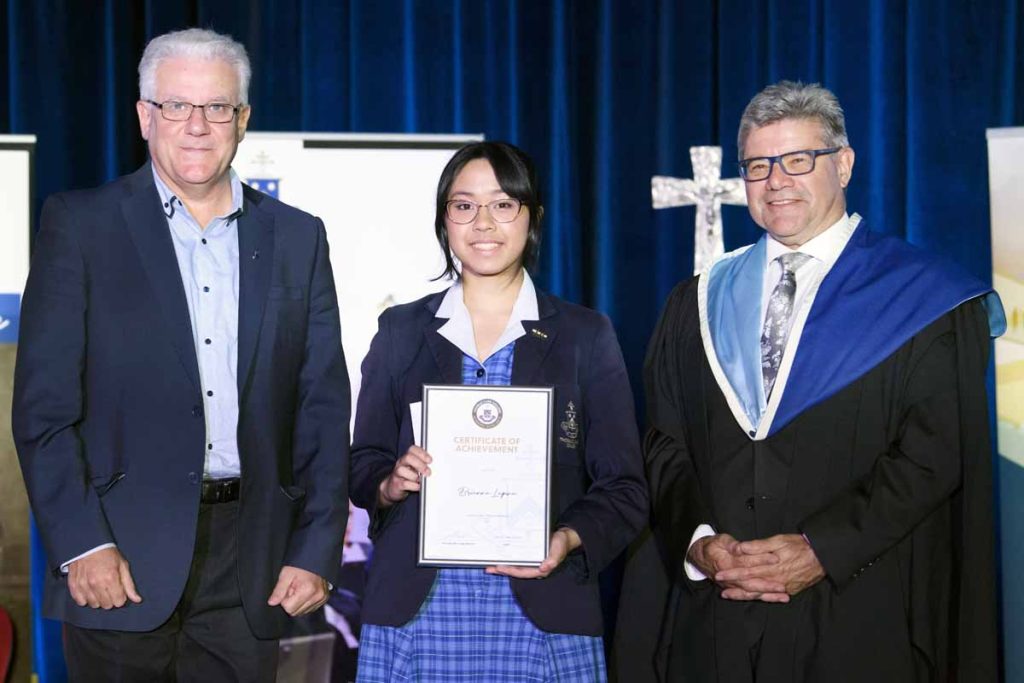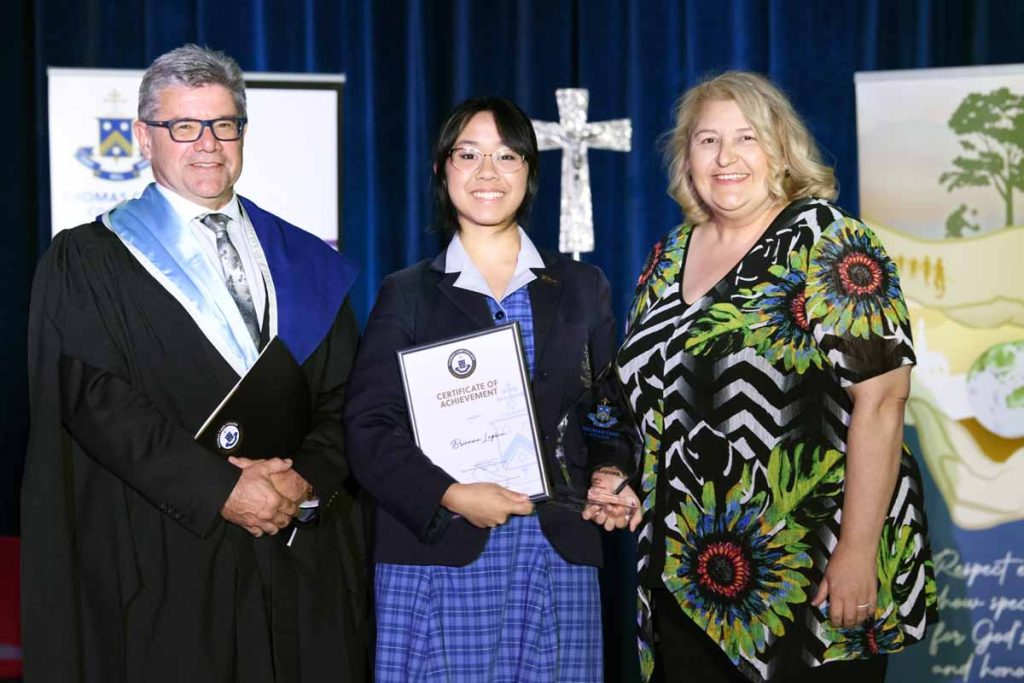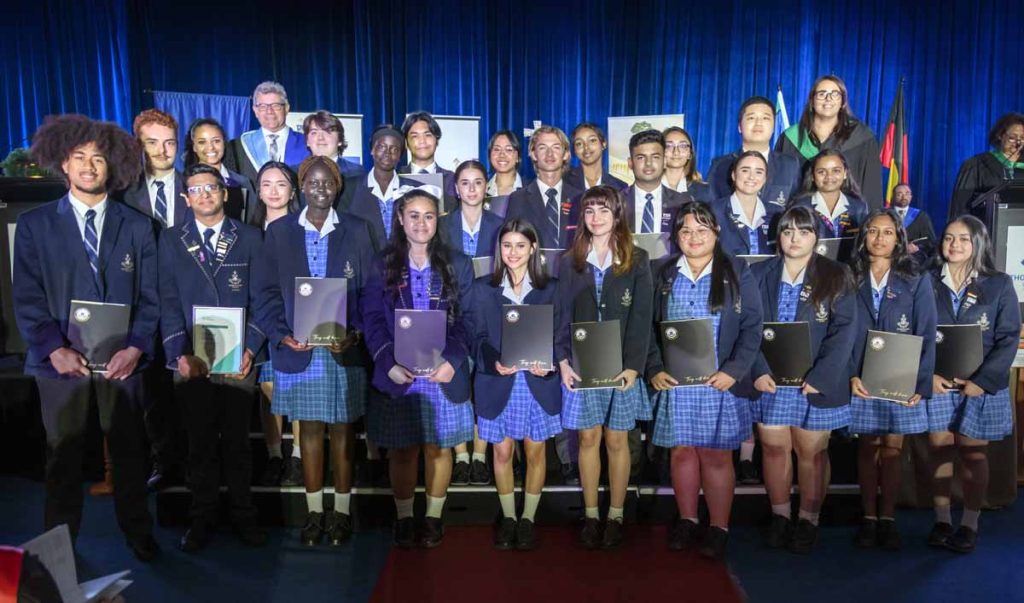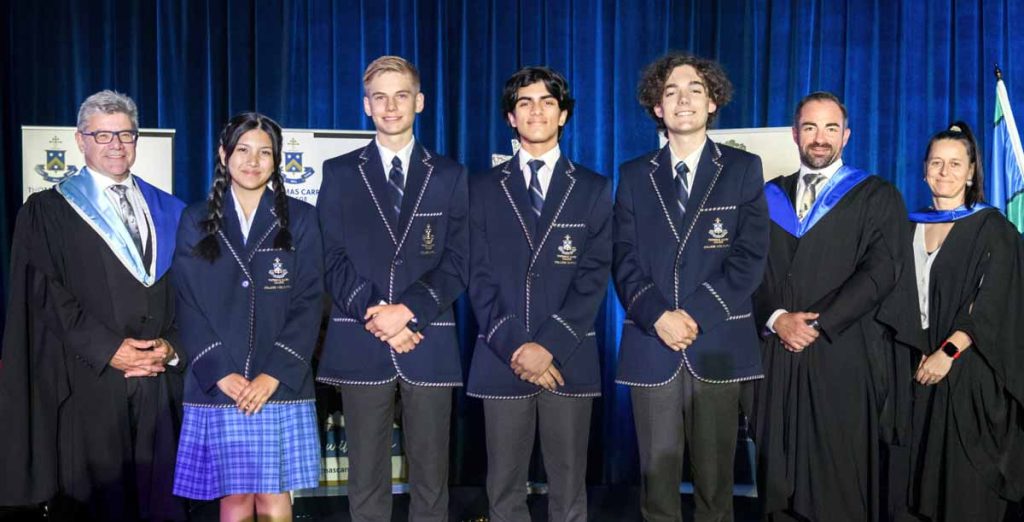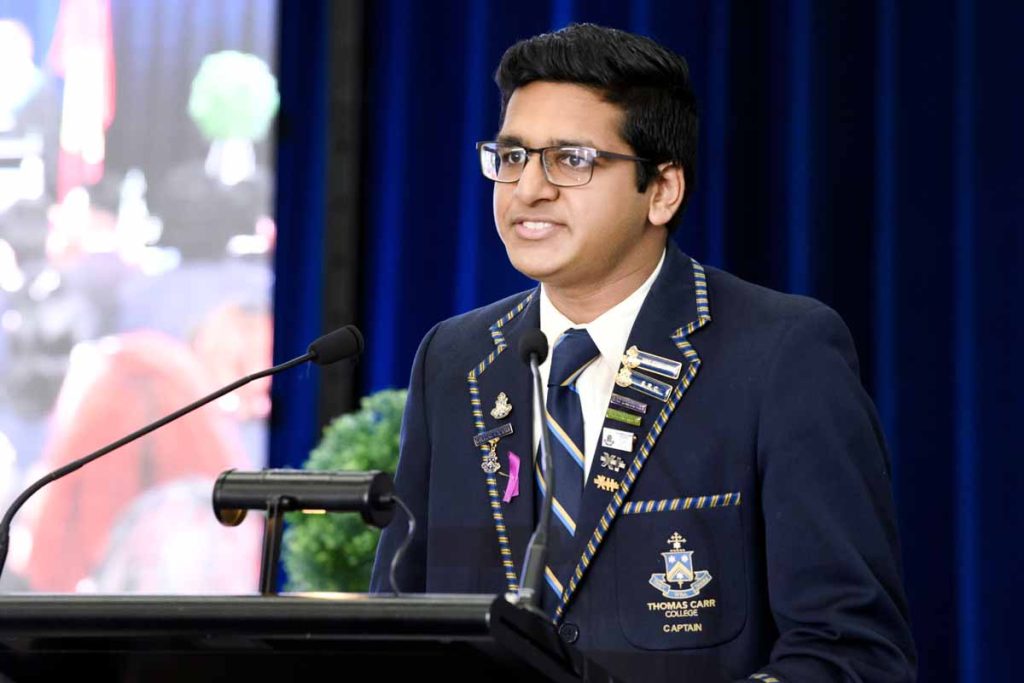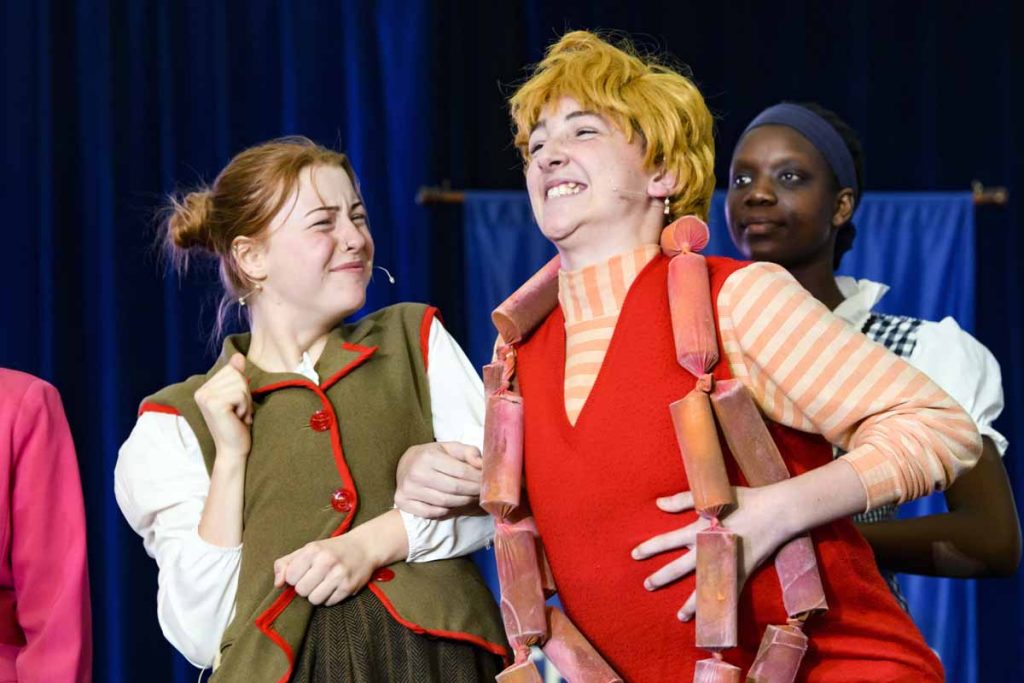 Alumni Event – 25 November
We were delighted to see many staff and students at the Alumni event last Friday. Thank you to all who attended and to all staff who assisted on the evening.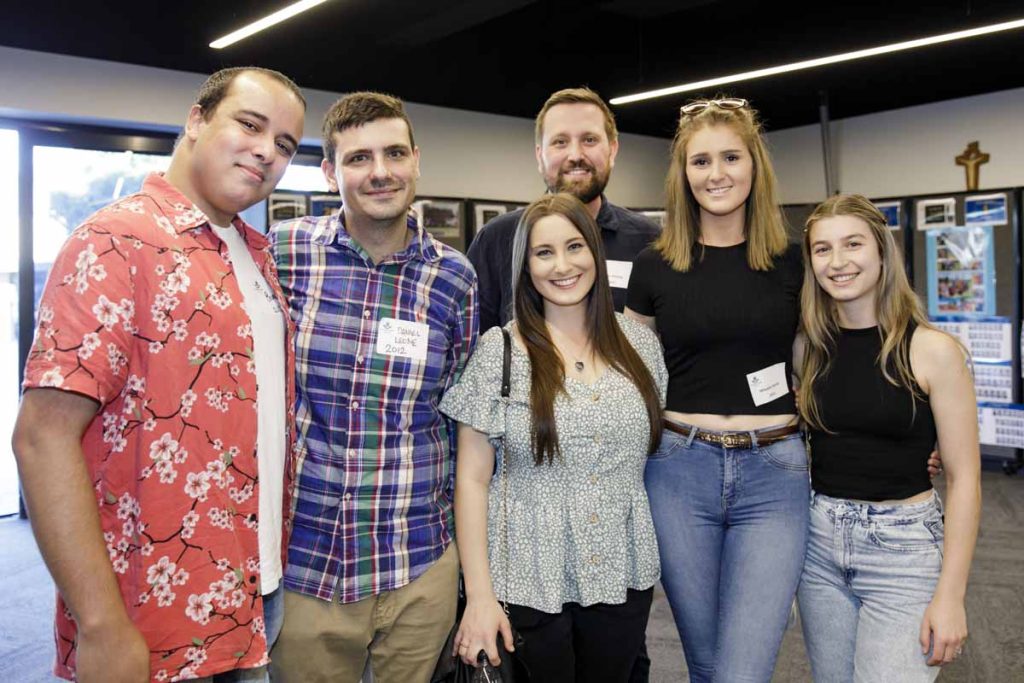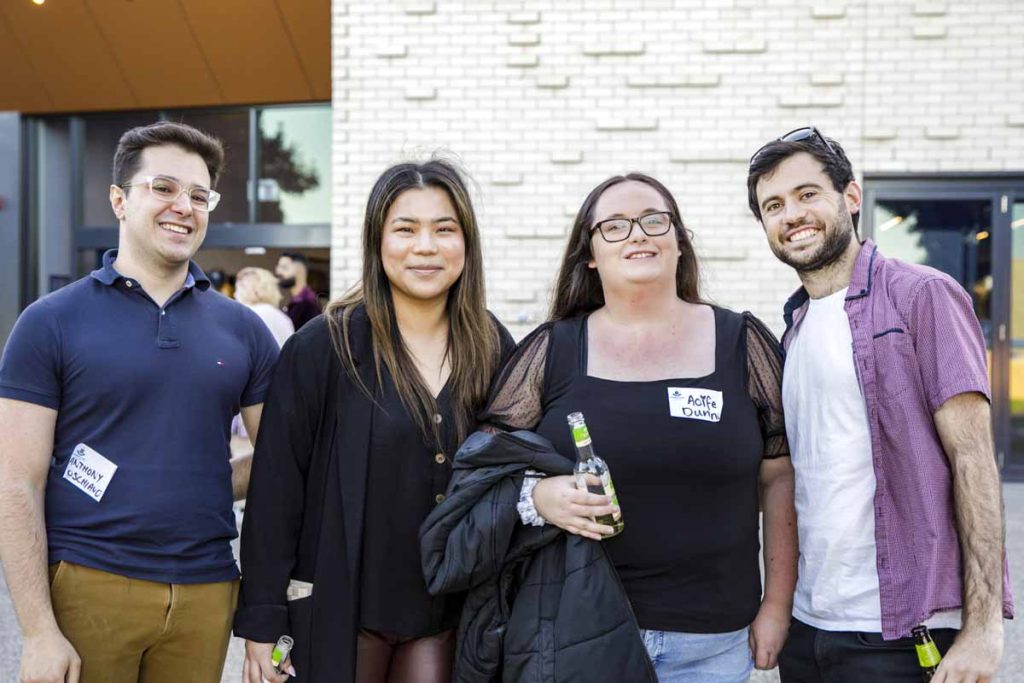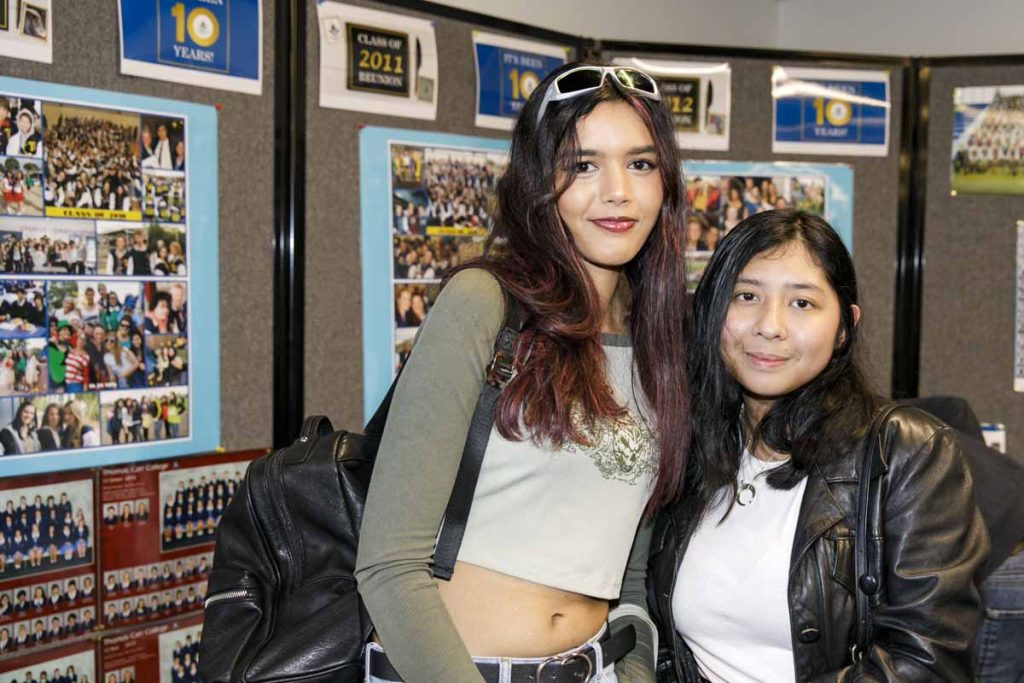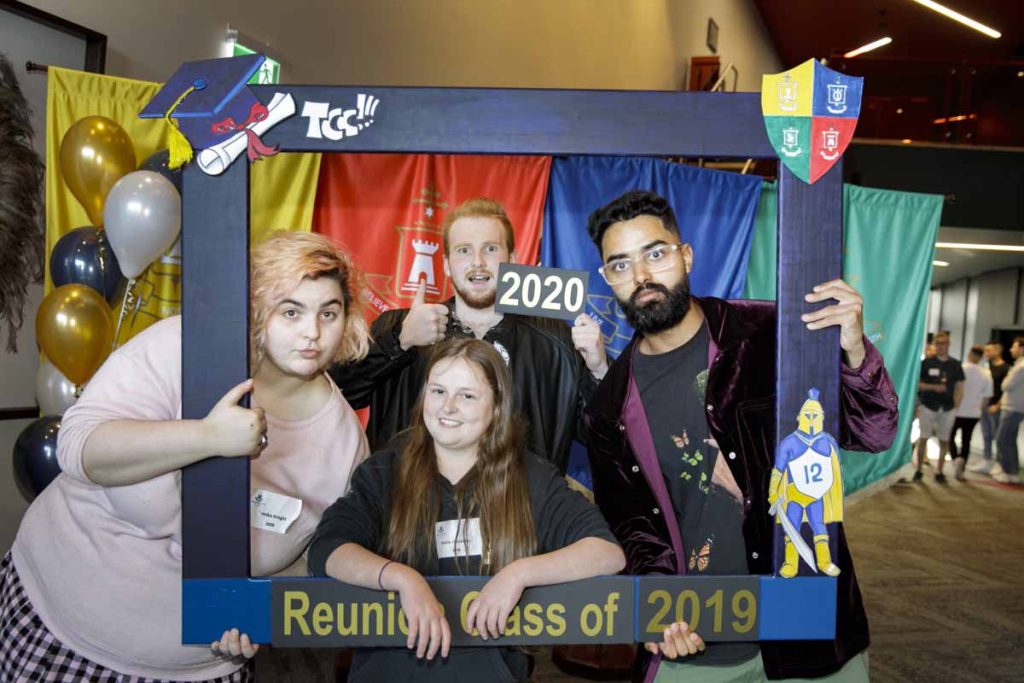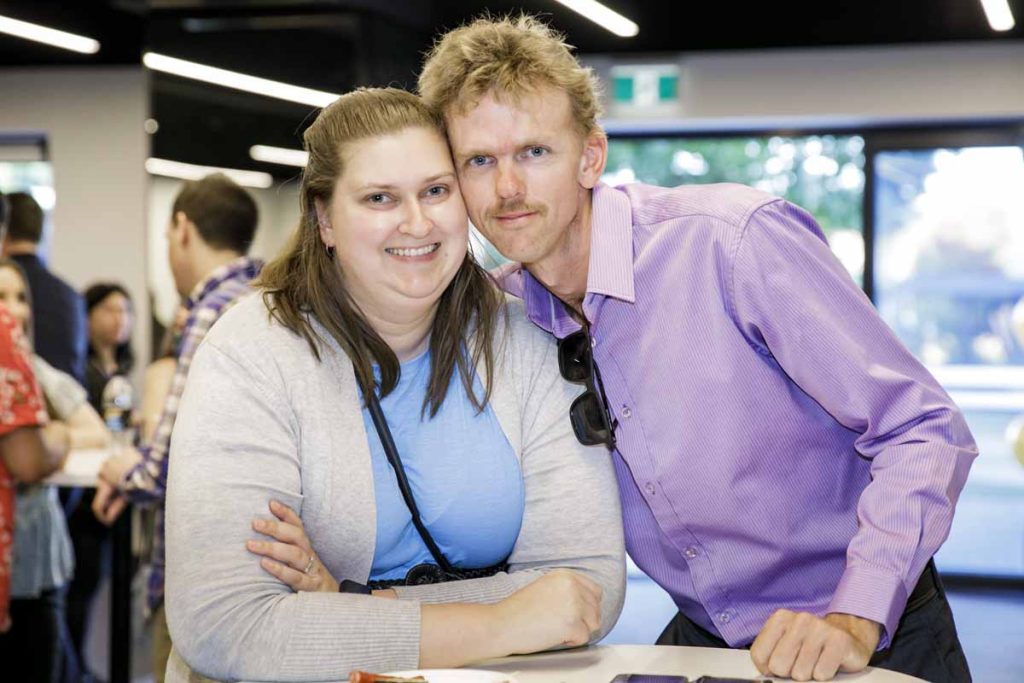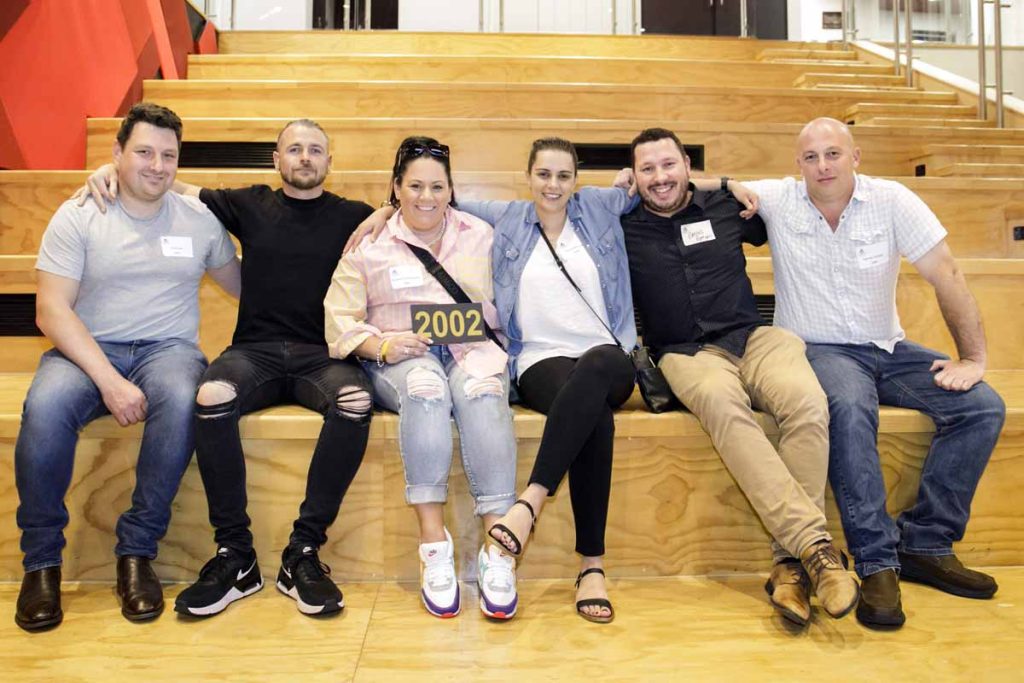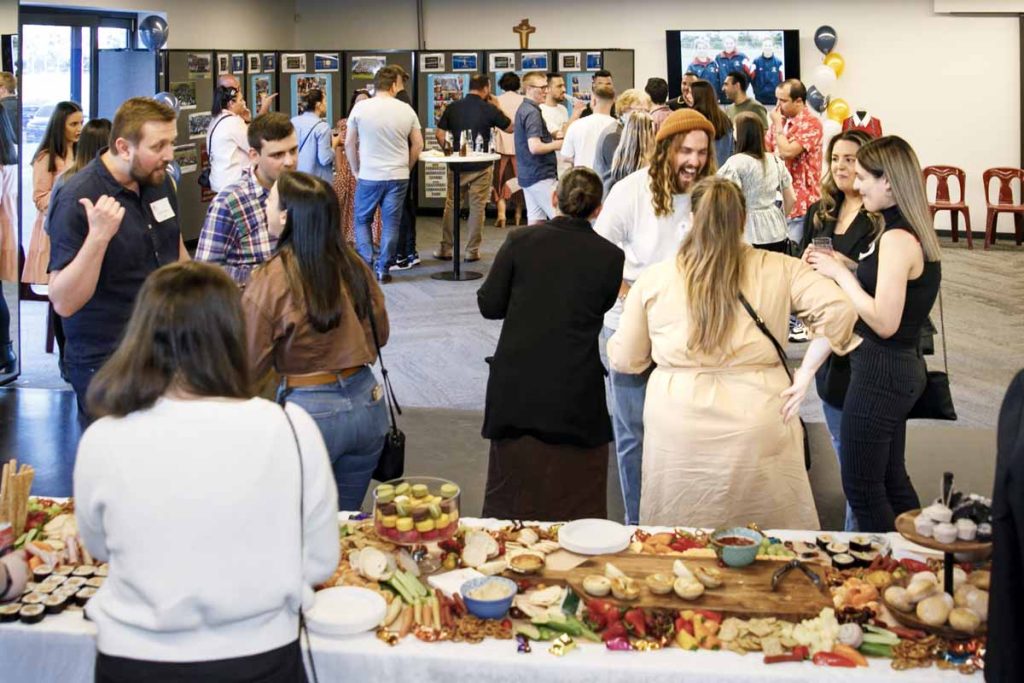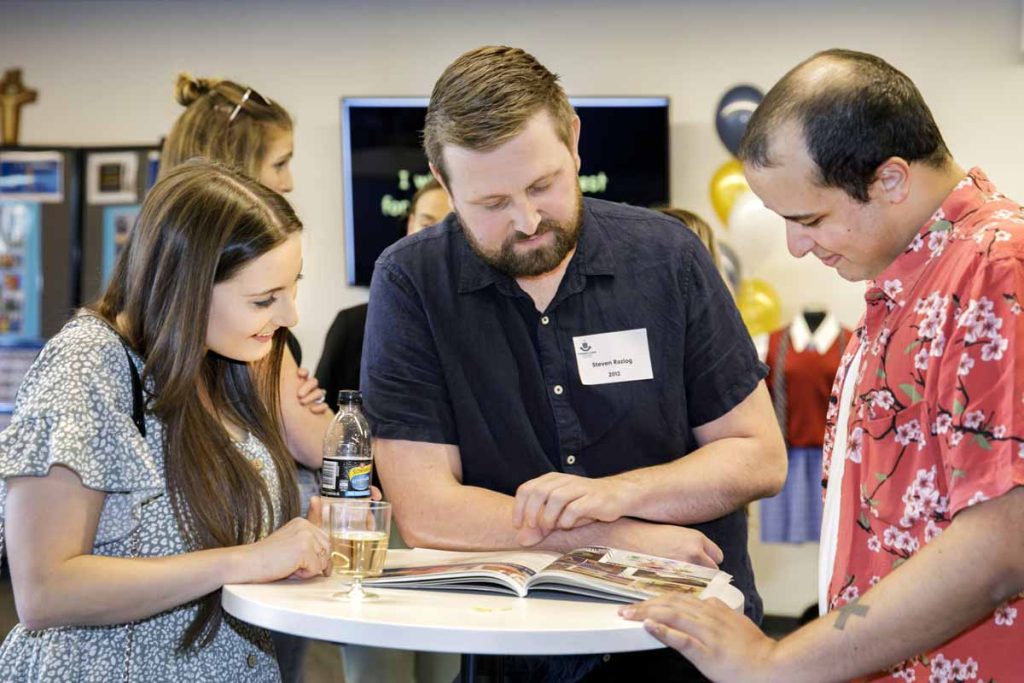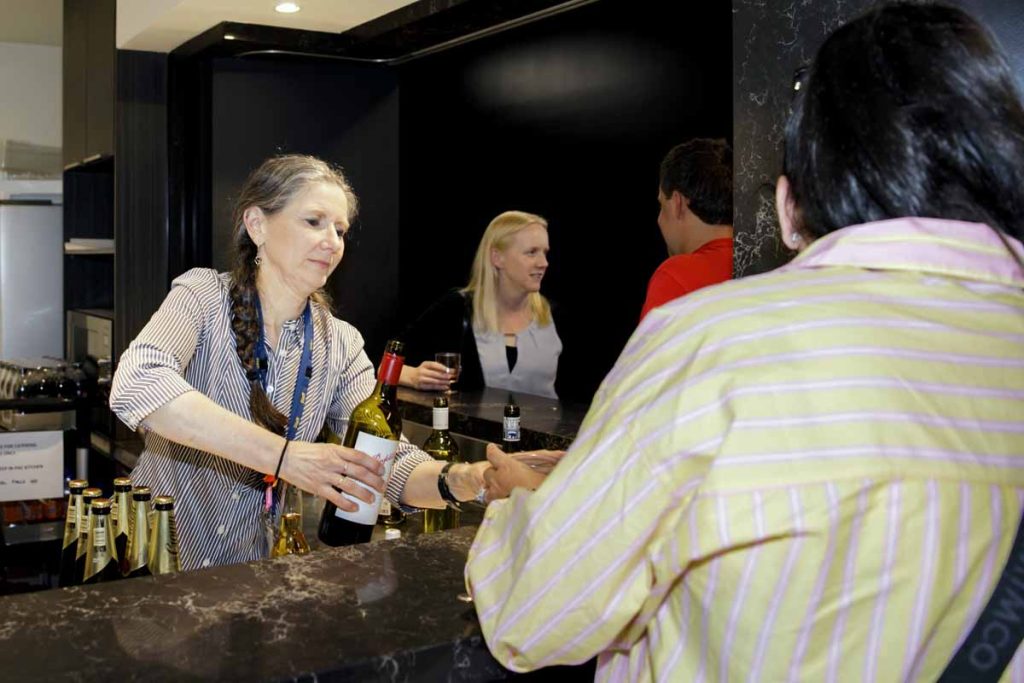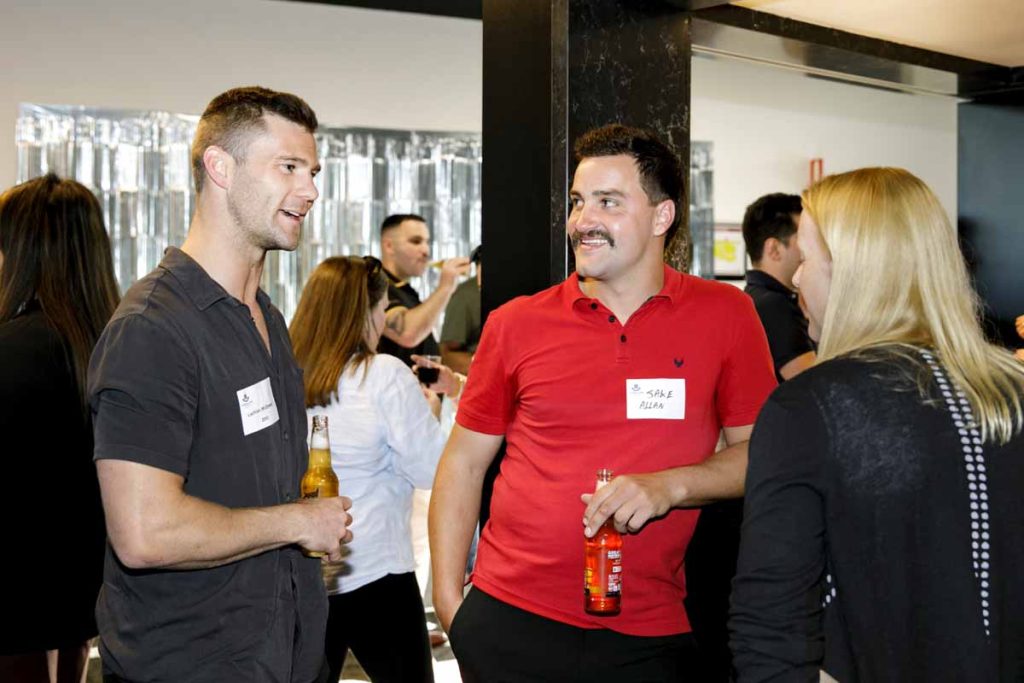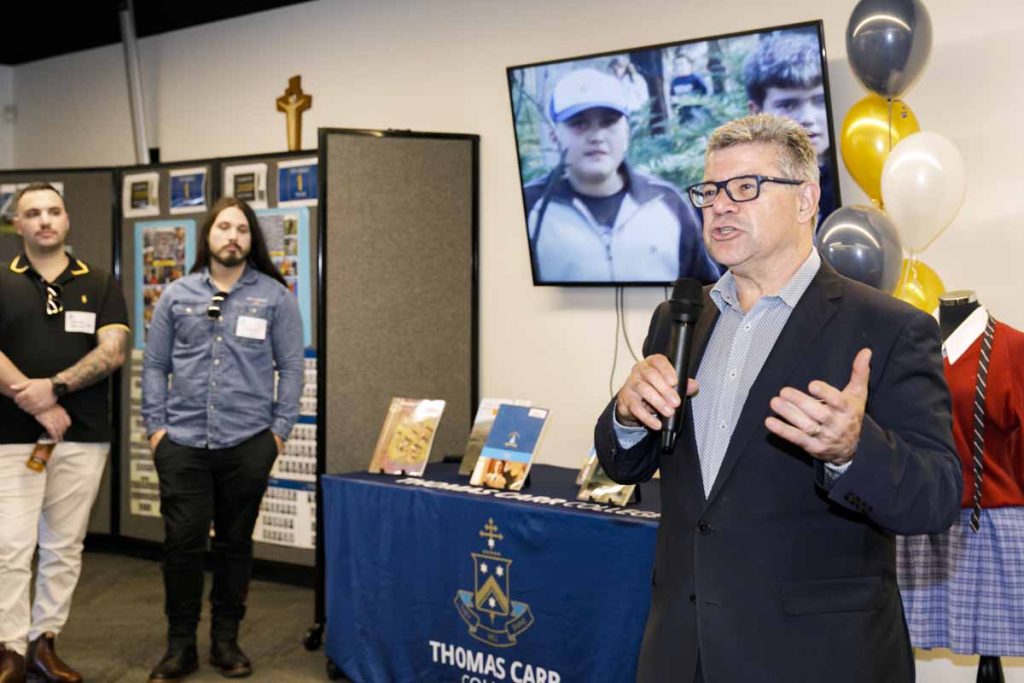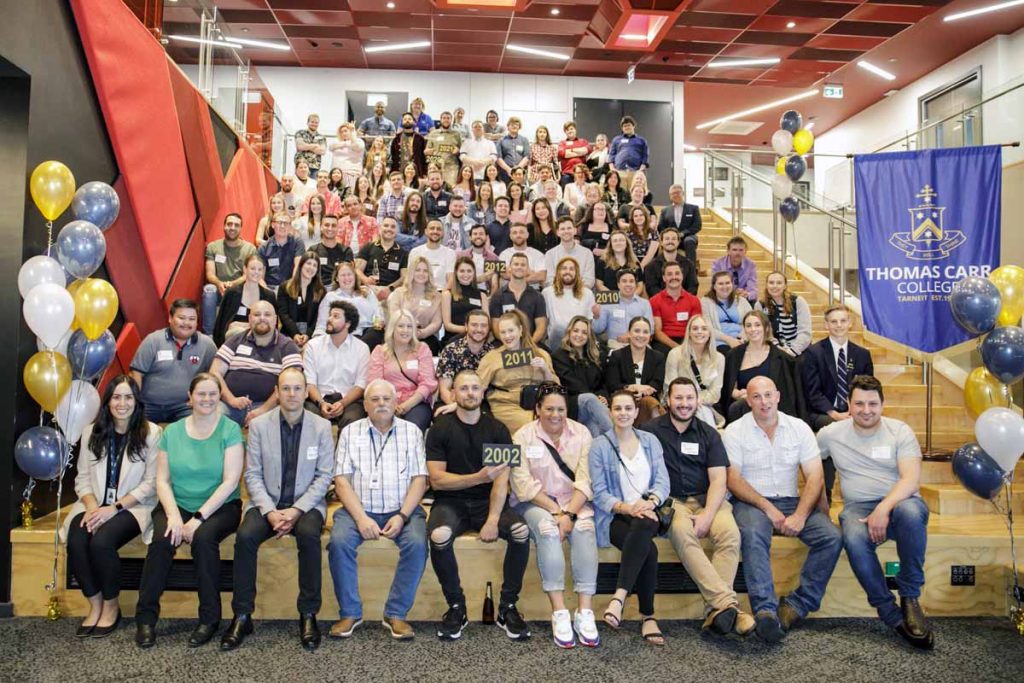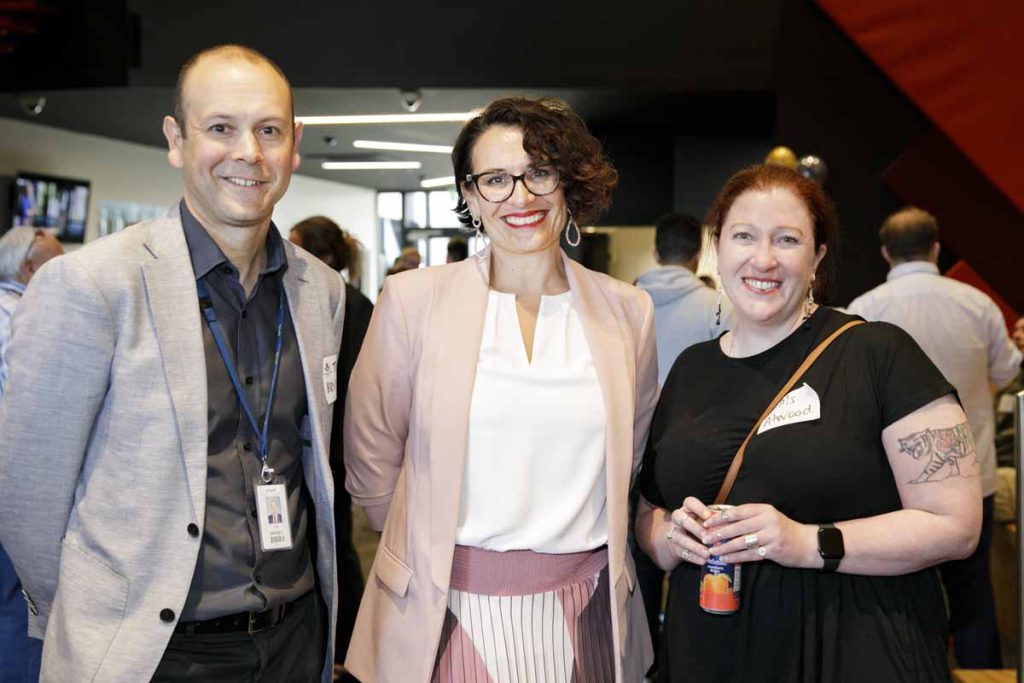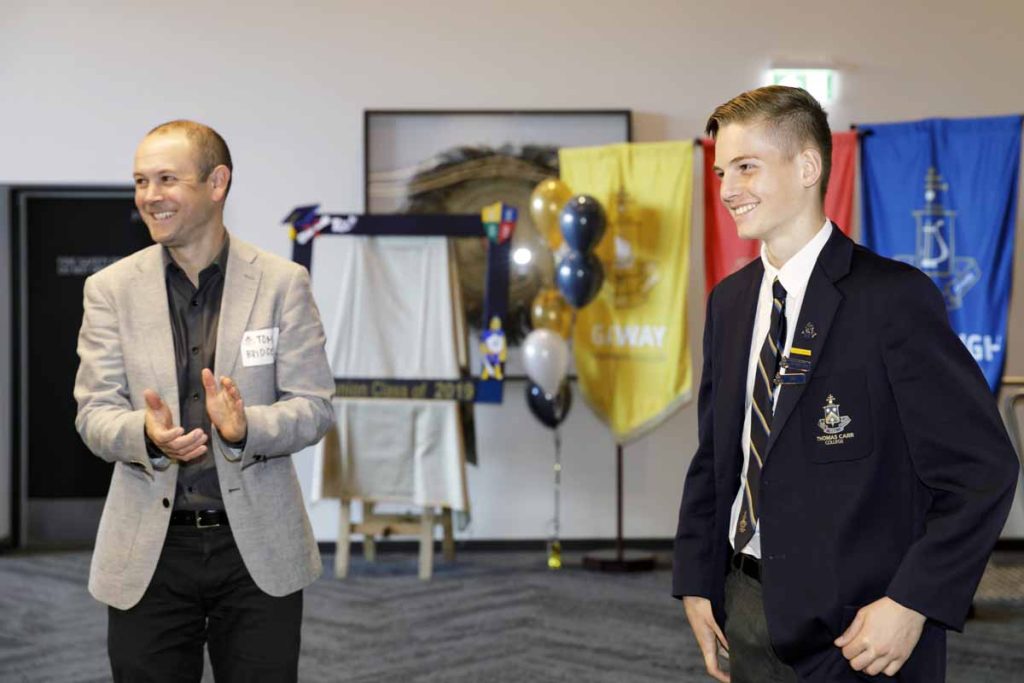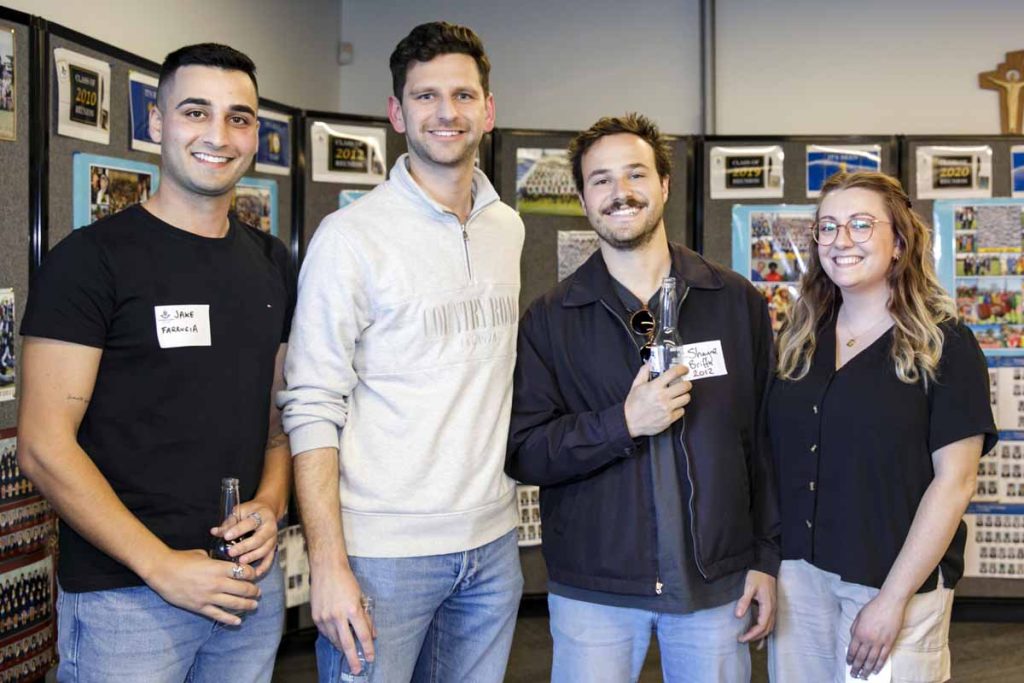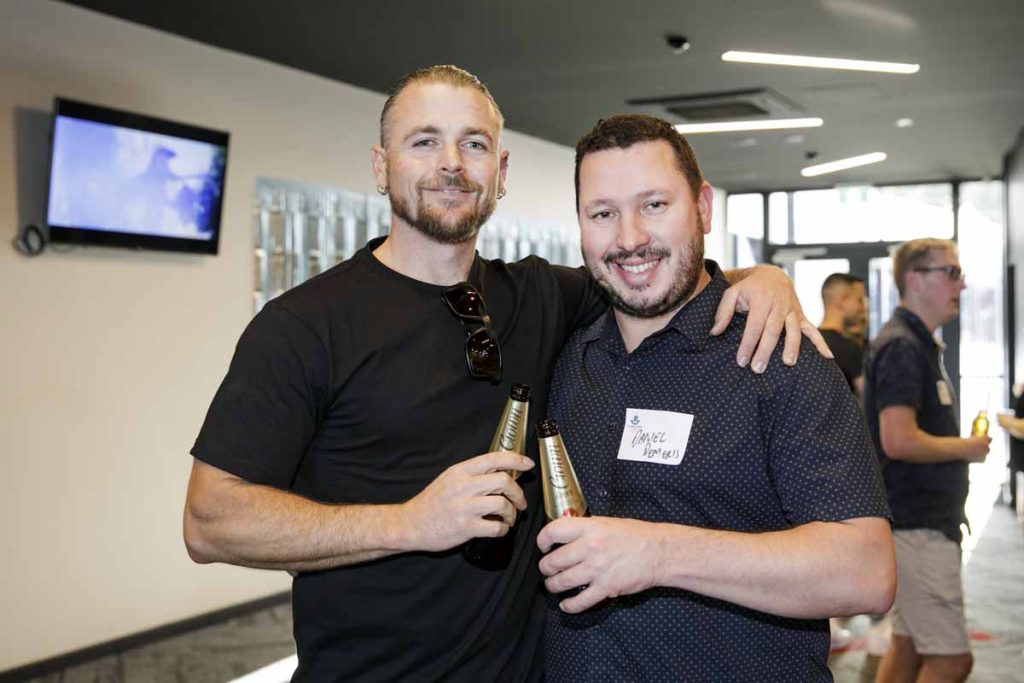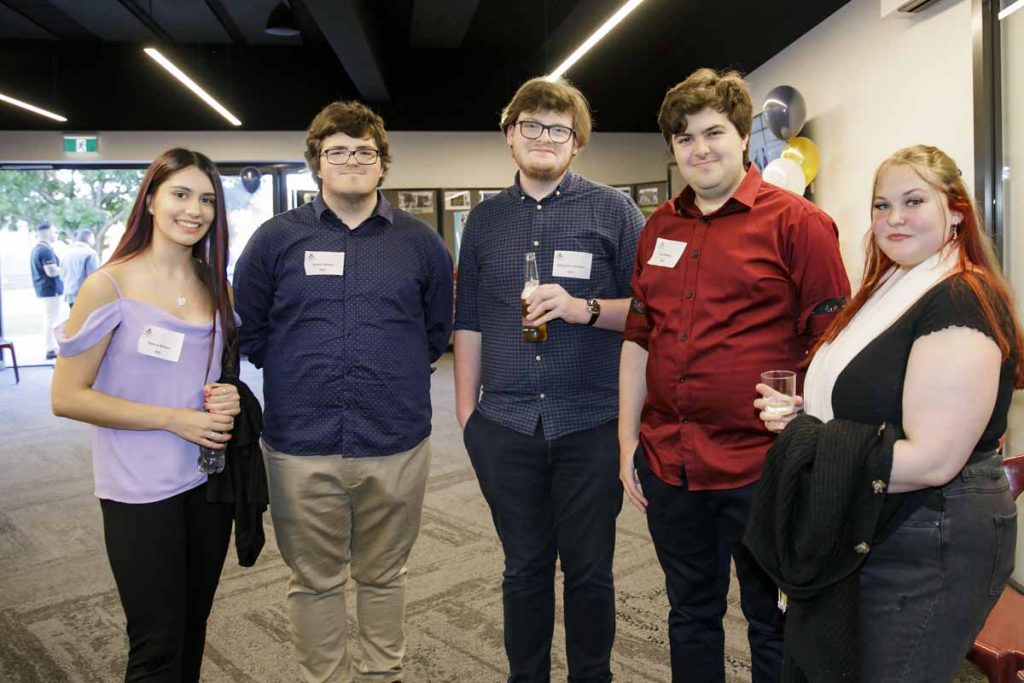 THANK YOU, MERRY CHRISTMAS & HAPPY HOLIDAYS!
Thank you to the Year 7-11 students for the way in which they embraced Headstart. After our end of year Mass today we enjoyed the words of our two 2023 College Captains which were filled with wisdom and optimism. Please see pages with the speeches from Raul and Charlie.
We are all looking forward to a great summer break and we are excited to start the new academic year. We will be communicating details with regard to the new academic year in January.
Thank you to all the teachers and support staff for their dedication, hard work, creativity and commitment to the students through 2022. Best wishes to the Class of 2022. Many are excitedly awaiting their VCE results and others have already embarked on apprenticeships or the world of work.
Thank you to all the members of the Thomas Carr community for your support in 2022.
Wishing all our Students and Staff and their families a very special Christmas, and a joyous start to the New Year.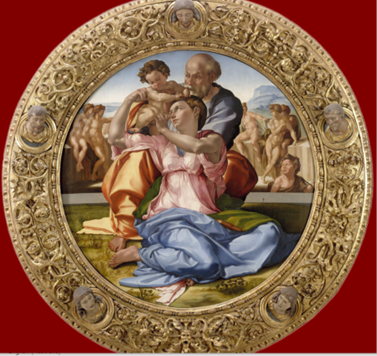 – Lucy Angelico: Deputy Principal: Strategic Development and Curriculum