Latest News
From Deputy Principal: Strategic Development and Curriculum
28 October 2022
Celebrating the Class of 2022
Last week the Class of 2022 and their families enjoyed some significant celebrations and many memorable moments. We thank the students, families and staff for all that has been achieved over the past six years at Thomas Carr College. We are excited by the possibilities ahead for the Graduating Class of 2022. Our students will shine their light brightly in the community and in every aspect of their lives in the future, as they prepare for the transition to the world of work or further study.
We pray that the Thomas Carr College community has prepared them to be optimistic, active and informed citizens who will contribute positively in society and achieve their goals and dreams with kindness, compassion and determination.
The VCAA Written Examinations began on Wednesday. We encourage those sitting examinations to remain calm and confident and to work consistently every day as they prepare for each examination. A reminder to keep in touch with the Year 12 teachers and to organise to study at school if that helps to be more focussed.
Catching up with Three Years in One and our First '20 Year Reunion'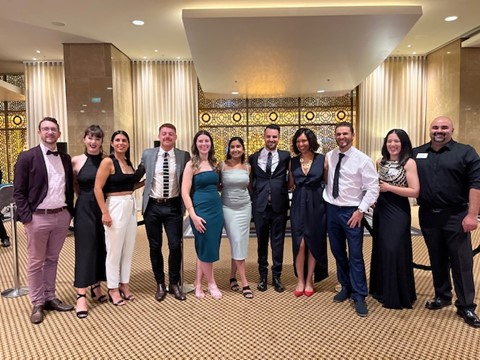 Click here to RSVP for Alumni Reunions – Friday 25 November 2022
A Night to Shine – Thursday 1 December 2022
A Night to Shine, which will be taking place on Thursday 1 December in the Fr Tobin Gymnasium at the College. Families of students in Years 7-12 who will be receiving awards will be notified via Operoo.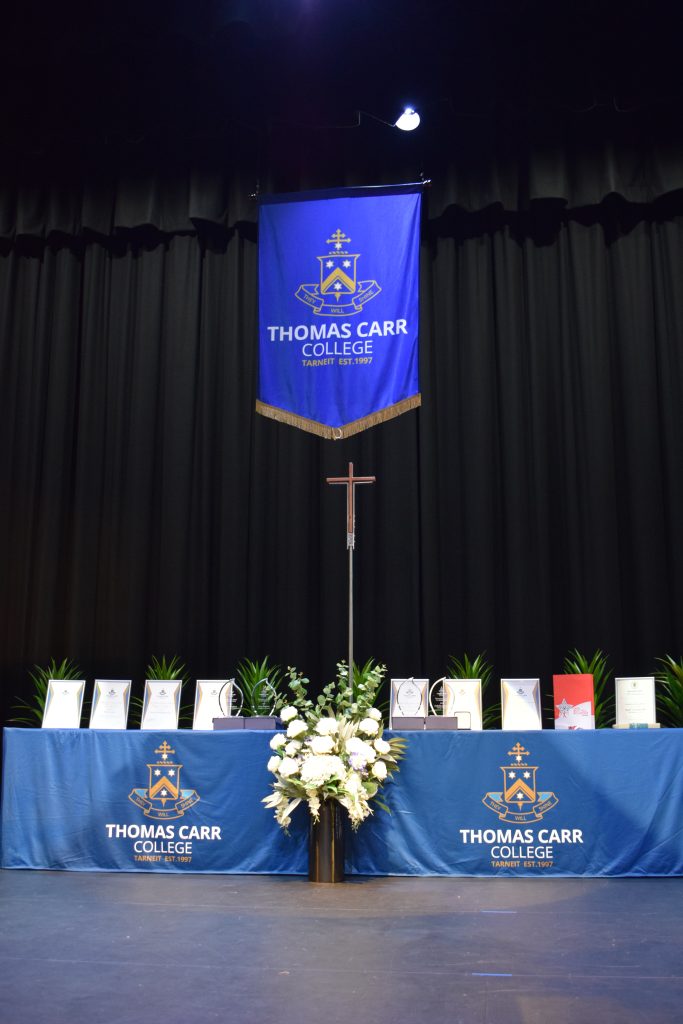 Students who are receiving awards will be required to wear full summer uniform, including their blazers at this important event.
– Lucy Angelico: Deputy Principal – Strategic Development and Curriculum