Latest News
From Deputy Principal: Strategic Development and Curriculum
14 October 2022
Advent Term – A Time of Anticipation and Preparation
The start of the Advent Term is a time for preparation, with great anticipation, as we complete the final assessments and examinations for this academic year and enjoy the many special events on our College Calendar.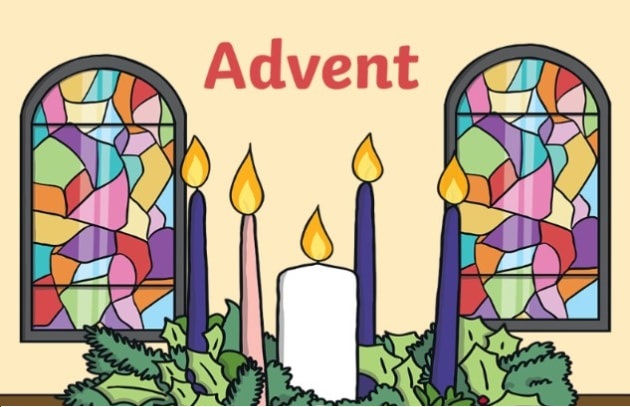 Celebrating the Class of 2022
At this time, we are especially focused on our Year 12s, the Class of 2022.
On Monday, the final classes take place, on Tuesday, we begin the celebrations with the final whole College Assembly. On Wednesday we will be enjoying the traditional Year 12 Breakfast and on Wednesday evening, the Graduation Mass and Ceremony will take place at St James the Apostle Parish in Hoppers Crossing. The week dedicated to the Class of 2022 concludes with the Graduation Dinner at Ultima Receptions on Friday evening.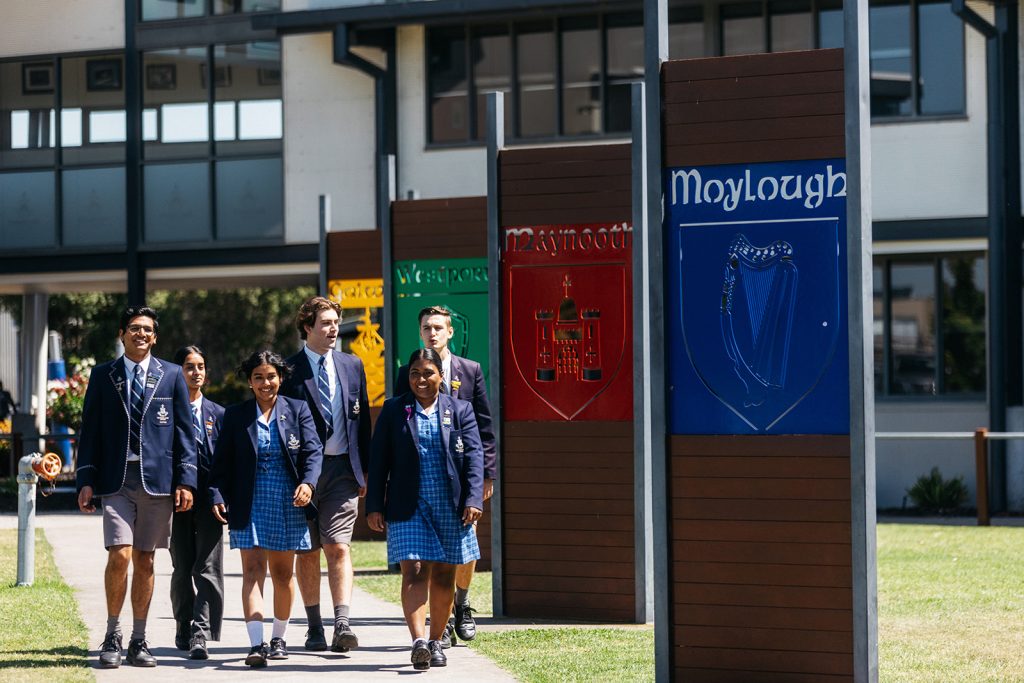 Our thoughts and prayers are with the Year 12 students who will be sitting their final written examinations beginning on Wednesday 26 October and concluding on Wednesday 16 November. Wishing the Class of 2022 every success as our students approach the VCAA examinations. Remember to be confident and focused! As the Class of 2022 enters the world of work or further study, may you always remember to be your best version of yourselves and shine brightly!
Thank you to all the Senior School Pastoral and Learning Mentors, the Year 12 subject teachers and the House Leaders for their support of the students. Thank you to Ms Spiteri, Mrs Holligan, Ms Bonde, Ms Marett, Ms Parcesepe, Mr Bassi, Mr Nicholls and the Senior School PaLMs for all their planning and efforts in preparing a special week for the Class of 2022 next week.
Gala Night of Excellence 13 October 2022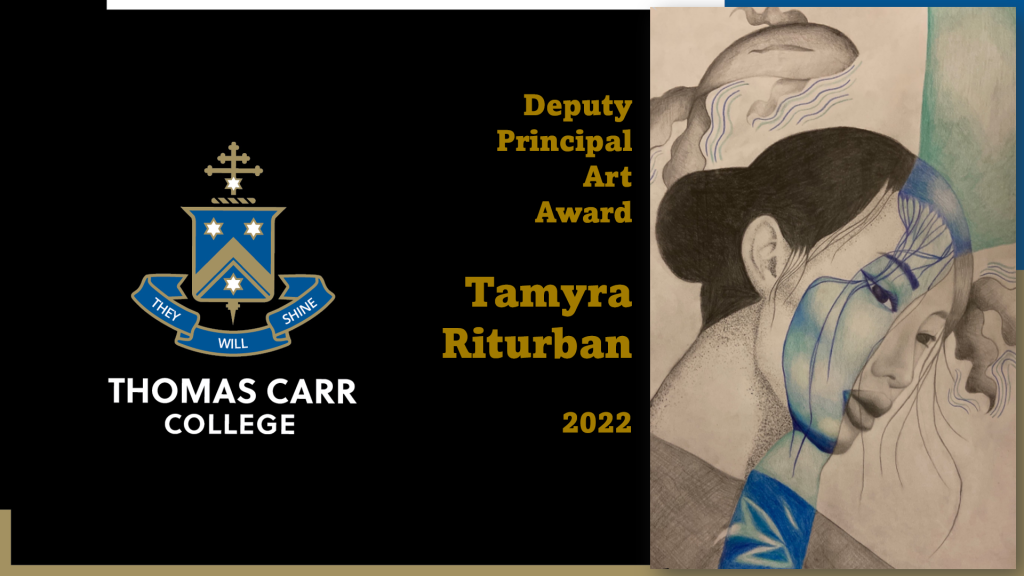 Yesterday afternoon we enjoyed the Gala Night of Excellence where we enjoyed the Visual Arts and Technology Exhibition of student work and over 60 students were awarded prizes for their achievements in sport.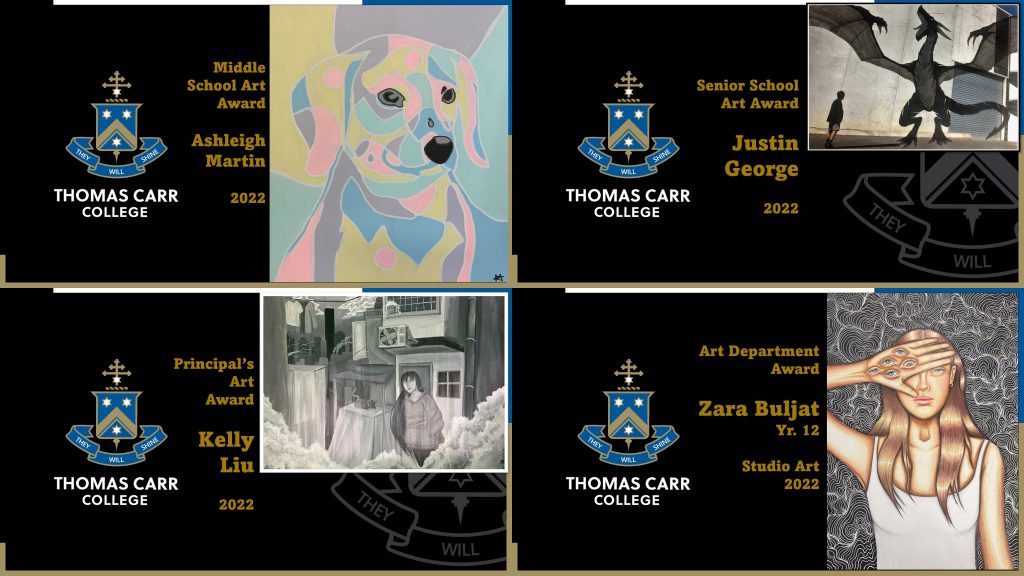 Alumni Event – Catching up with Three Years in One and our First 20 Year Reunion!
We are well underway with our preparations for the Alumni Reunion scheduled for 6.00pm on Friday 25 November for the Classes of: 2019, 2020, 2021, 2010, 2011, 2012 and 2002.
Invitations to the Alumni of these Classes will be sent out via email next week.
A Night to Shine – Thursday 1 December
The final major family event for this academic year is the annual awards evening, A Night to Shine, which will be taking place on Thursday 1 December in the Fr Tobin Gymnasium at the College. Families of students in Years 7-12 who will be receiving awards will be notified via Operoo. Notifications regarding Year 12 award recipients will be sent by next Monday 24 October and for Year 7-11 recipients, they will be sent by Monday 21 November.
– Lucy Angelico: Deputy Principal: Strategic Development and Curriculum