Latest News
From Deputy Principal Staff and Learning Operations
10 March 2023
Feedback is one of the most powerful influences on learning achievement. Effective feedback leads to positive changes in teaching and learning practices and significant improvements in student outcomes.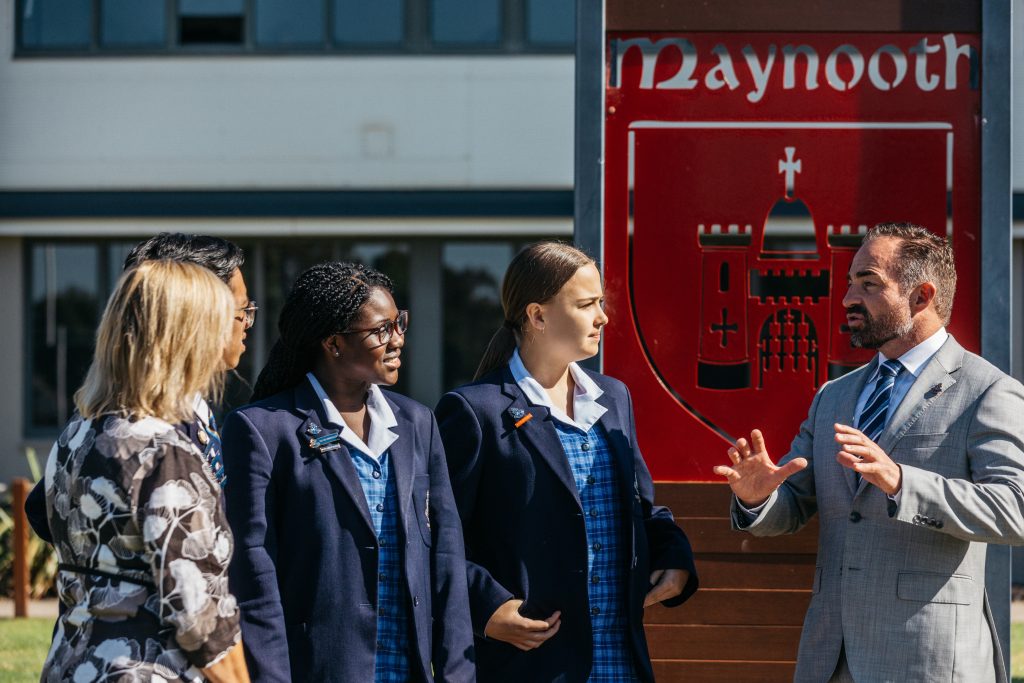 With reference to the key elements of our Model of Instructional Practice, one of the High Impact Teaching Strategies (HITS) used by our teachers is feedback. Feedback provides the bridge between assessment and learning and aims to inform a student about their progress and overall performance as well as identifying areas for future growth and improvement.
Progress Reports and Parent-Teacher-Student Conferences are opportunities for teachers to provide such feedback. They also provide an opportunity for parents to work in partnership with their child's teachers in developing a shared understanding of what student progress looks like for their son or daughter.
Term One Progress Reports (Wednesday 22 March)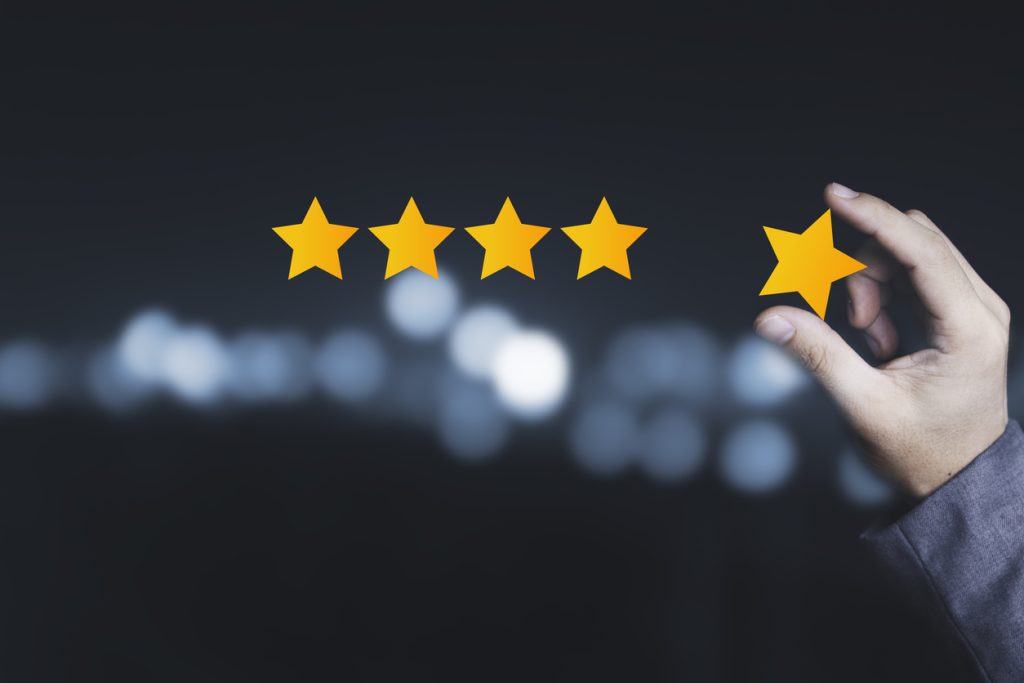 On Wednesday 22 March, Term One Progress Reports will be available for families to access via the Parent Access Module (PAM).
Progress Reports are designed to provide feedback on a range of areas related to your child's learning, study habits and overall progress. These reports provide feedback on your child's progress throughout the Lenten Term (Term One) and form the basis for discussion at the upcoming Parent-Teacher-Student Conferences to be held at the end of this term.
Parent-Teacher-Student Conferences
For the past three years, all Parent-Teacher-Student (PTS) Conferences have been held online. Based on the feedback gathered during this time we acknowledge that the online format of PTS Conferences has had its benefits and has provided flexible arrangements for parents / guardians to meet with their child's teachers.
Drawing upon this feedback and wishing to build upon our family partnerships, the upcoming PTS Conferences will be conducted using a hybrid-model of both online and onsite interviews.
All teaching staff will be available for interviews on the following dates:
Thursday 30 March (4pm to 8pm) ** These will be held online using MS TEAMS.
Wednesday 5 April (4pm to 8pm) ** These will be held onsite.
Families will receive further information on PAM and Operoo outlining how to access their child's Progress Report as well as how to book interviews with their child's teachers for the upcoming Parent-Teacher-Student Conferences.
Bookings will open on Wednesday 22 March and close the day prior to the above listed dates.
In the meantime, we encourage your son or daughter to continue to the apply themselves to the best of their ability across all their subjects and we look forward to discussing your child's progress with you later this term.
If you have any questions related to the above arrangements, please contact your child's Pastoral and Learning Mentor (PaLM) or Year Level Leader / House Leader.
New Teaching Staff
We would like to welcome Emma Dearnaley as a new member of our teaching staff.
Ms. Dearnaley has worked at the College as a Casual Relief Teacher and will be teaching a combination of Year 7, 8 and 10 Health and Physical Education classes until the end of this term.
We wish Ms. Dearnaley every success as she joins our dynamic learning community.
Mr. Andrew Bryson
Deputy Principal – Staff and Learning Operations