Latest News
From Deputy Principal – Staff and Learning Operations
25 November 2022
When you reach for a destination, the future may look beautiful, but the journey is never easy. Even when you reach your goal, you can't forget the depth of the struggle it took to get there.
Source: The Shape of Hope (2021)
As the end of the year approaches and students finish their classes for 2022, the above quote is a powerful reminder of the impact we can have as parents and teachers by encouraging the young people in our care to preserve through the struggles when setting out to achieve their goals. The final weeks of the school year are an opportunity for us to reflect on this journey together and celebrate with pride in what has been achieved throughout this year.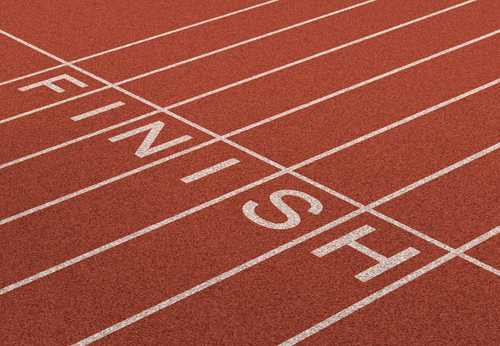 I wish all our students the best for the final week of the school year and hope the College's Headstart program and other College events such as A Night to Shine, provide students with a strong sense of pride in what they have achieved this year whilst also building the foundations for a successful 2023.
Headstart Program
The Headstart program will commence on Monday 28 November and conclude on the final day of the Advent Term, Friday 2 December.
A detailed outline of the Headstart program is available for students to view on the Daily Messages section on SIMON and a copy has been posted on PAM for families to access.
A brief outline of each day is also listed below for your reference.
Monday 28 November (Semester Two timetable)
All Year 7 to 11 classes will continue based on the current Semester Two timetable (Monday 'B' timetable) and will include Examination feedback sessions for all classes that recently completed exams.
Tuesday 29 November to Thursday 1 December (2023 Timetable)
As of Tuesday 29 November, all Year Levels will commence their 2023 classes as the College rolls over to the Semester One 2023 timetable.
In addition to the above details, please note:
 On Wednesday 30 November (p.1&2), ACER PAT Testing will be held for Year 8, 9, and 10 students.
 Students undertaking the VCE – Vocational Major pathway will be involved in other set activities on Wednesday 30 November.
Friday 2 December (Final day of the Advent Term)
 Students will be in classes based on the 2023 Semester One timetable (p.1&2).
 End of Year Advent Mass (p.3&4).
 Pastoral Activities and year level assemblies (p.5&6).
Further information outlining the above activities will be shared with individual students and please contact your child's Pastoral and Learning Mentor (PaLM) or Year Level Leader (Years 7 to 9) / House Leader (Years 10 to 12) with any questions.
We look forward to the commencement of our Headstart program and wish your child all the best for next week.
Semester Two Reports
Semester Two Reports will be available for parents to access via PAM as of Wednesday 7 December. Parents will receive a SMS and a notification via Operoo with the details in how to access your child's report.
If there are any difficulties in accessing these reports, please contact the College.
2022 VCAA and ATAR Results
2022 VCE results including the Study Scores for Year 11 and 12 students who completed Unit 3/4 subjects will be available on Monday 12 December.
Further details are available on the VCAA Website and students have received information outlining these key dates and how to access support from the College's Careers Team during this time.
If you have any questions in how to access these results, please contact Ms. Daniela Bombardieri-Szabo (Head of Learning & Teaching – Senior School).
We wish all students waiting for their results all the best and congratulate them in advance for their work and effort throughout this year.
– Andrew Bryson: Deputy Principal – Staff and Learning Operations