Latest News
From Assistant Principal International and Community Partnerships
24 February 2023
Victorian Young Leader to India Program 2023 Launches
This week our Year 9 students joined 20 schools and 80 students from Victoria and India to commence their design thinking projects aimed at identifying STEM solutions to local issues that address UN sustainable development goals! Throughout Term 1, these projects will come to life as student connect online each week to collaborate with support from Value Learning and the Victorian Government Department of Education.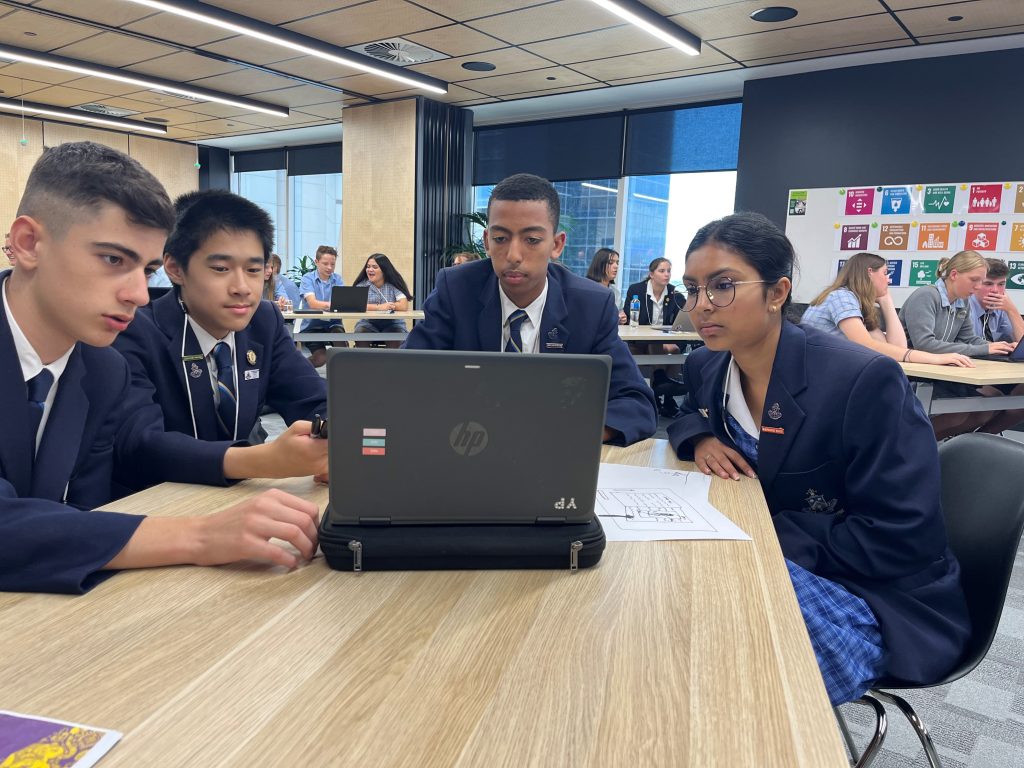 Welcome back to our VCE students in China!
In Term 3, the College's VCE students who study in China at our offshore schools will be visiting the College as part of their Summer Camp Study Tour. We need homestay families to billet these students during their stay and hope you can assist. Hosting a student at home is a great opportunity for young people to develop global connections and intercultural competence. This is a highlight of the year for many students and an experience that has the potential to transform. Students generally are hosted for between 1 to 2 weeks and a generous financial allowance is paid to assist. Students are matched with someone of their own age, gender and interests.
Please consider this great opportunity and click on this link to register your interest from which you will receive further information.