Latest News
From the Principal – Embracing Community
09 August 2023
Tarneit: A Beacon of Happiness
In a recent article published by The Age, our very own suburb of Tarneit has been celebrated as the happiest suburb in Victoria. The article explores the facets that contribute to this well-deserved recognition, including our strong sense of community, green spaces and cultural diversity. We, as residents of Tarneit, are part of a community that thrives on unity and positivity. Let's take a moment to reflect on the role each of us plays in shaping this happiness, not only within our suburb but also within our school walls.
Honouring Mary MacKillop's Legacy
August brings a significant occasion in the Catholic calendar that reasonates with the values we champion here at Thomas Carr College. On Tuesday, we celebrated the feast day of Mary MacKillop, a prominent Australian saint. The feast day of Mary MacKillop is a time for us to reflect on the importance of education, compassion and service. Mary MacKillop's dedication to uplifting others aligns with our mission as a school. Let us remember her teachings and work towards fostering empathy, respect and a commitment to making a positive impact on the lives of those around us.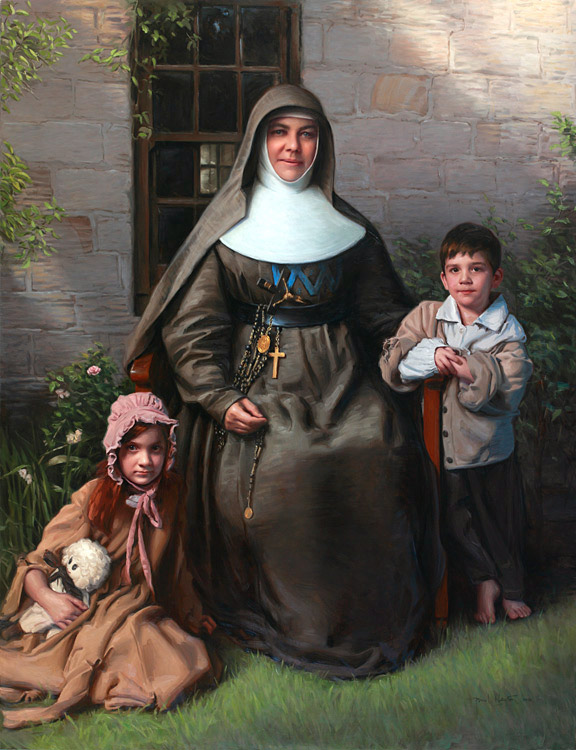 Celebrating Our Staff
Last Friday evening staff gathered to recognise the unwavering commitment and service of our staff. It was an opportunity for us to formally recognise the contributions of our long-servicing team members and to also celebrate the dedication of every single individual who plays a vital role in our College. Congratulations to the staff who were recognised for years of service, as listed below, and to Lauren Marett who was the recipient of the Luceat Lux Vestra Award, a staff scholarship for further study.
10 Years of Service
Lauren Girardi (2022)
Brad Gilham (2022)
Sudheet Kaur (2022)
Pamela Diaz (2022)
John Bassi (2022)
Matther Lawkowski (2022)
Jo Kruse (2023)
Jenni Rothery (2023)
Liz Van Meeteren (2023)
Josephine De Bono (2023)

20 Years of Service
Xenia Shaw
Jennifer Thomson
Anjalai Singh
Matt Morse
Student Achievements
Over the past few weeks we have celebrated significant achievements for many of our students. Students who have achieved first place in state-wide Indonesian Speaking Competitions, students who have excelled at the Model United Nations forum and others who have performed at the highest levels on sporting fields. How blessed we are to have so many talented members in our community.
As we celebrate both our vibrant suburb, community achievements and the legacy of Mary MacKillop, I extend my heartfelt gratitude to all of you for your unwavering support and dedication. Together, we continue to foster a nurturing space for learning, growth and shared experiences.
Rose Connolly
Principal