Latest News
Education Perfect Championship 2023
24 March 2023
Education Perfect is an essential tool for Thomas Carr College Students to learn languages. This year, we had 790 students who have taken part in the Championship which ran from Tuesday 7 March for 7 days online.

The Championship was held on the Education Perfect online platform; it aimed to promote language learning and cultural understanding among the students. The students had choices in completing tasks through various skills such as reading comprehension, reading, writing and speaking. Overall, the students spent 85 hours online to complete 24,835 questions. Students should be praised for their dedication and hard work throughout the Championship.

It was good to see how they motivated other students to achieve their best. It is because of their effort, that we have achieved 8th percentile for Indonesian, 19th percentile for Italian and 20th percentile for Chinese in Australia.

Their success in the Championship recognises their language skills and serves as an inspiration to other students who are studying languages. It also highlights the importance of language learning and cultural exchanges in today's globalised world.

Below is a list of our top ten students for 2023 Education Perfect Language Championship:
Roshan Varma (7 White Maynooth)
Tresa Le Kha (Year 12 Moylough D)
Atap Kuany (7 Aqua Maynooth)
Neve Kwek (10 Westport F)
Janaiah Mider (12 Maynooth C)
Annabelle Tjoa (10 Westport E)
Lydia Spagnolo (7 White Maynooth)
Dijana Kovac (7 White Maynooth)
Angeline Abiog (12 Galway F)
Neil Gulati (7 White Wesport)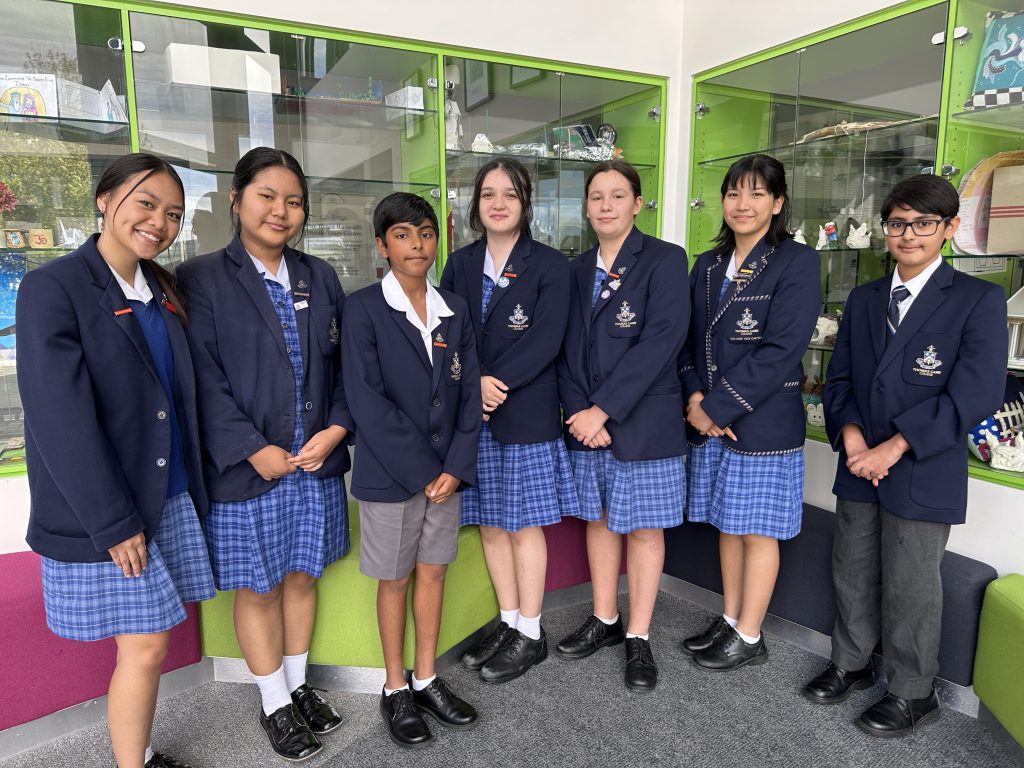 Unfortunately due to some school commitments, Atap, Neve and Annabelle were unable to join our photo session.
Ms Sugarti Febrinaldi
Languages Learning Area Leader