Latest News
2022 College Captains' Final Address
11 November 2022
From Anina Latu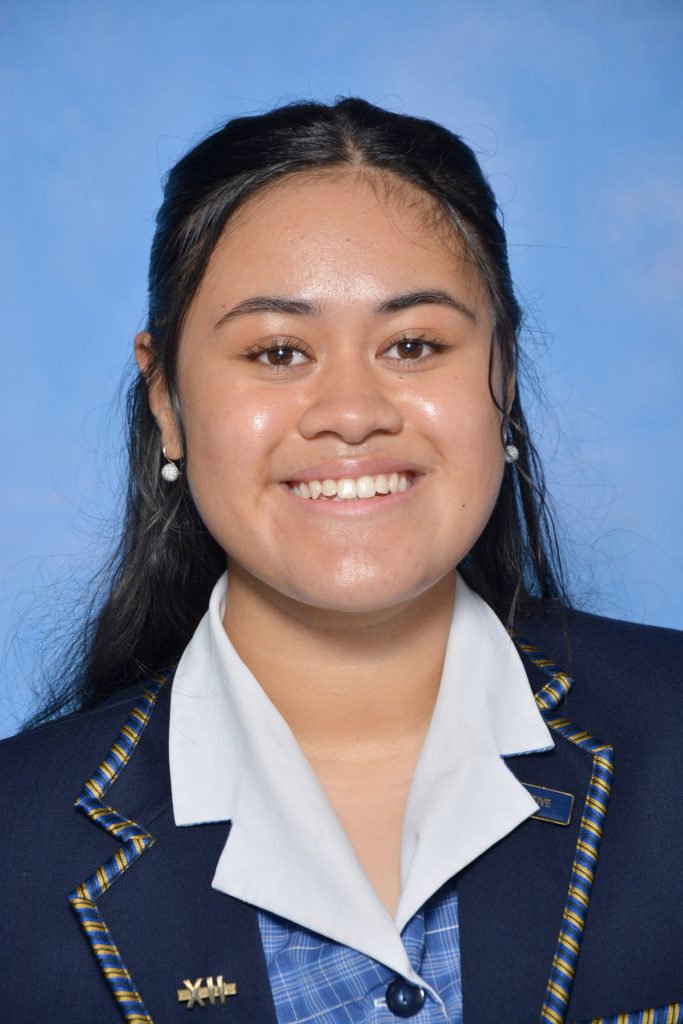 Oh how I wish we could rewind time. To live the days where the only thing we were stressed about was one day forgetting our instruments on Wednesdays before the wrath of Mr Morse. To live the days of glory where we finally upgraded to upstairs in the Bruce Runnalls building. To live the days of relentless and stifled laughing in our cabins way after lights out in sunny Coragulac and to live the days where leaving this very school felt like a lifetime away. But cruelly, time doesn't stop for anyone, and here we are – at our Year 12 final assembly at Thomas Carr College.
Distinguished guests, peers and staff, I stand here before you for the final time to address you as your Thomas Carr College Captain of 2022.
As I look into the crowd, I see the faces of dear friends who I've cried, fought, laughed and stressed with. As I look into the crowd, I see the faces of our class clowns who always found a way to lighten up the mood in classes. As I look into the crowd, I see the familiar faces that I walk past everyday in the hallways, the same faces that I grew up with these past six years, and I couldn't have asked for a better bunch with whom to begin and end this beautiful chapter of our lives.
I couldn't have asked for a greater school to serve as College Captain. Here I learnt lessons that I will carry out for the rest of my life – lessons that have shaped me and my peers into the people that we are today. And now, we say goodbye to the good old 8:43am-3:20pm routine.
To our teachers who taught, disciplined and motivated us to get to this position, thank you. To Thomas Carr College, thank you for nurturing and fostering those uneasy restless Year 7s back in 2017 into the youthful, young 17 and 18 year olds we are today. Because no matter where we go in this lifetime, we will indeed shine.
From Mrinal Garg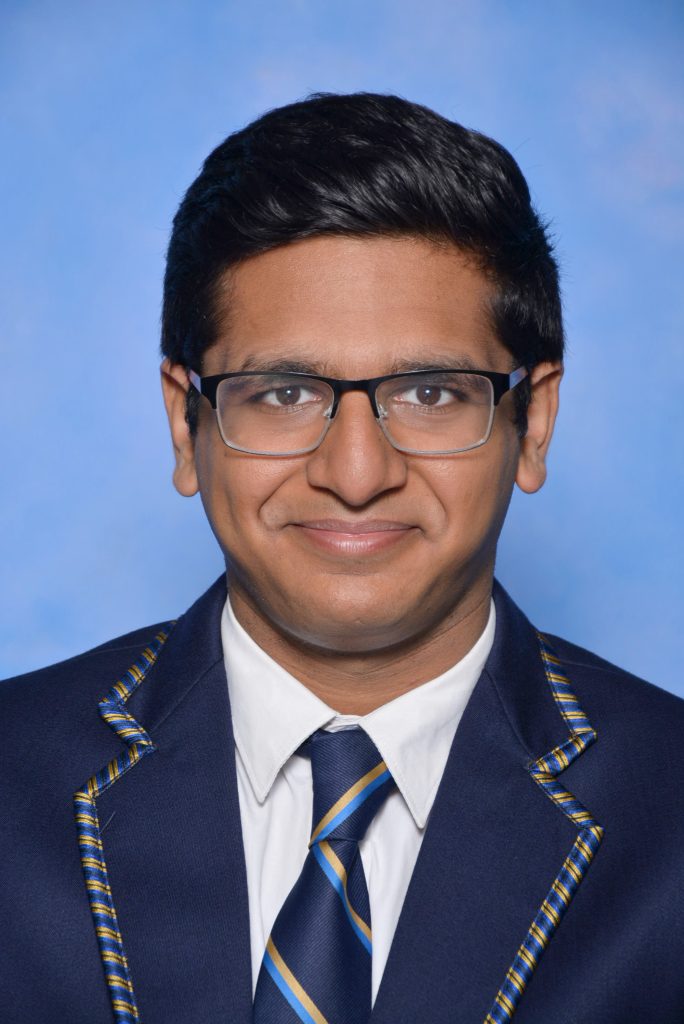 The year was 2017. The month, February. The day, well, it was the day. The day where we would all put on our blue blazers, brand new ties and step through those Thomas Carr gates for the first time as Year 7s, or for me personally as a Year 10 student joining the College. At that time, we were a bit naïve, innocent, curious, hopeful and probably nervous. And now, here we are. The Year is 2022. The month, October. The Day, well it is the day. The day we walk though those gates one final time, a little less naïve, some of us a little less innocent… but with the same sense of hope and curiosity that we had all those years ago.
To be completely honest, I never thought I would be the one delivering this speech for the Class of 2022. It has been a privilege to represent the voice of Year 12 this year and I will miss you all with everything I have. I truly have created experiences and memories at Thomas Carr College that are unforgettable. My Friends. My Teachers. My Peers. You all will be in my heart forever. The support I have received from these individuals has made Year 12 achievable. The main force behind the success of every Year 12 student here has been the staff at Thomas Carr College. I would like to thank you from the bottom of my heart, as, throughout our time here, you have been phenomenal in your support of our education – extending many opportunities which helped us expand our character into the people we are today.
Before I conclude my final speech to everyone present as the 2022 College Captain, I wanted to share a realisation that I had when I was asked to summarise Year 12 in one word. The first thing came to my mind was: 'Ambition', not chaotic, not hectic, but AMBITION. I know, that despite the chaos we all went through this year, every Year 12 has an ambition to achieving their goal, it can be as small as just getting through each day or as big as getting that 99+ ATAR. We have to thrive and triumph over anything that comes in our way. Put all your ambition to the 8 days we have to study, every single hour of it, those 192 hours, those 11520 minutes of your life. Because remember, you and only you have the potential to achieve anything.
Thank You