Latest News
Scheduled Childhood Immunisations Reminder
25 November 2022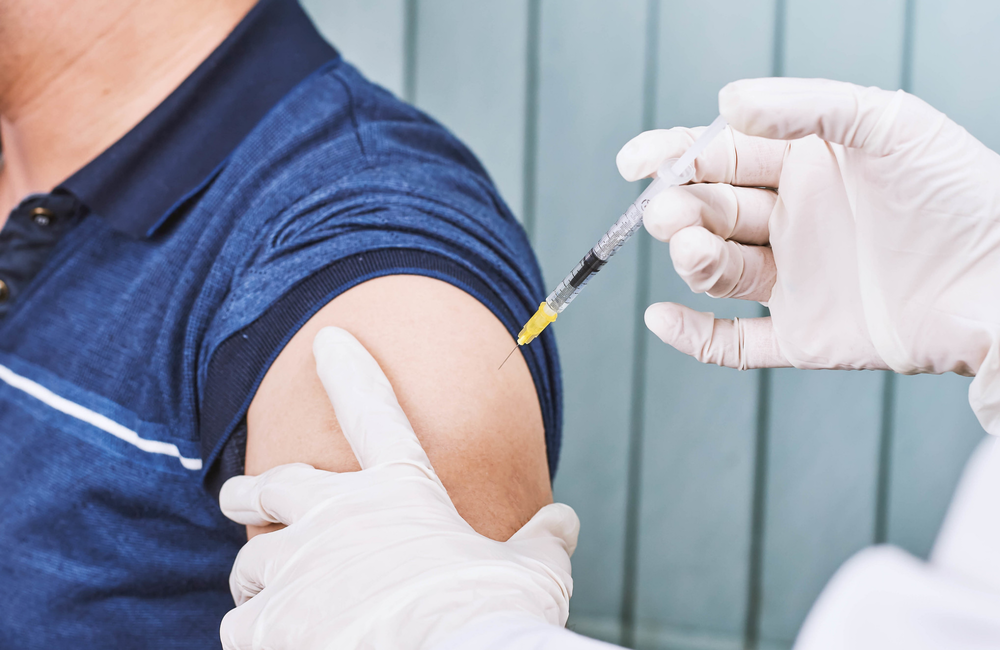 The arrival of the Covid-19 pandemic has impacted this service significantly over the last few years.
This has resulted in many students missing their vaccines due to on-line schooling, Government isolation requirements and mandates around timing between Covid vaccines and other vaccines.
If your children have missed any of their school vaccines they can attend one of our Council Immunisation sessions or see their G.P.
Parents can access their children's vaccination history via their MyGov account and Medicare App.
There is no cost involved in attending our sessions, and parents can make an appointment by going to the following link: https://www.wyndham.vic.gov.au/services/childrens-services/immunisation.
The QR code to the Wyndham City web page is below: